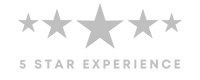 Thanks for taking the time to learn about us…
Logo Electrical Services, Inc. is a family owned and operated electrical service and repair company with over 45 years of dedication to the residential and business community. We provide electrical repair in Houston and surrounding areas and we are fully staffed with licensed Houston electricians. Call Us (281)440-3300 Our name and reputation has been built by our dedication to give homestand quality repairs at competitive prices. We specialize in electrical service and repairs at your home or office. AND we offer a 3 YEAR GUARANTEE on all of our services that are provided. Call today to get your services scheduled at 281-440-3300.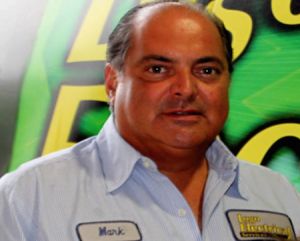 We Provide Solutions
At Logo Electrical Services, our highly experienced licensed Houston electricians are prepared to make any electrical repair needed, even in an emergency situation – for both your home and business locations. There is nothing that we don't do when it comes to your electrical service and repairs. As an electrical services repair company, we are requested not only because of our tenure as a locally family-owned company, but also for our competitive pricing for expert electrical repairs. Our qualified licensed Houston electricians are available 24 hours a day for emergency electrical repair and service. We are NOT your average service company – we don't book service calls that we can't commit to.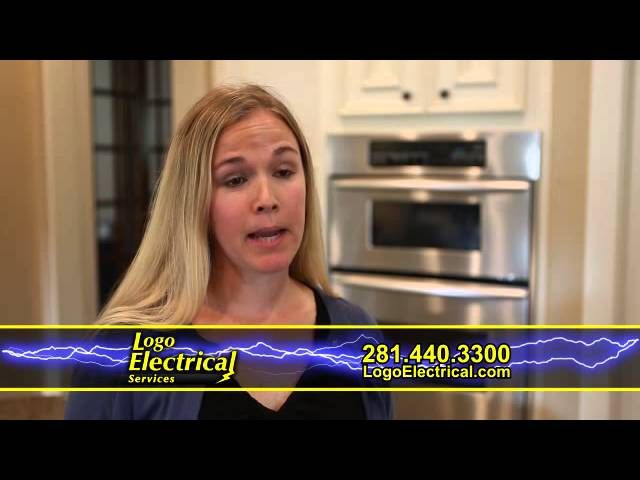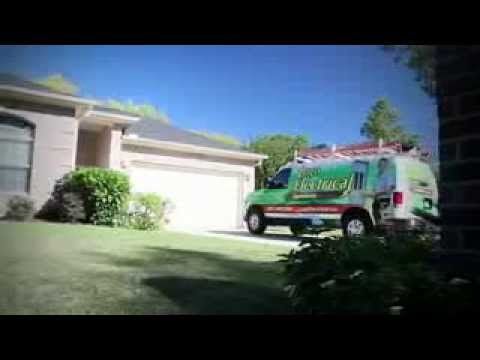 Click to meet owner Mark Loguercio, see customer testimonials and to learn why Logo Electrical is so highly regarded.
We Provide Quality Service
We take pride on being on time, giving you honest recommendations, being efficient, and always leave things the way they were when we arrived. If ever an occasion arises that we can't meet a committed appointment, our owner will go and complete the scheduled appointment himself. We make sure all scheduled appointments are addressed and repaired in a timely manner. Good Customer Service is our #1 top priority, from the time we answer the phone, to the time we complete your repairs, and any follow up that is required. Our qualified licensed Houston electricians will treat your property like it is his own. We keep our vans stocked with boot footies, floor cloths to catch any debris that may come from repairs, to make sure your home or business is clean and left the way it was upon arrival.

We Provide Quality Service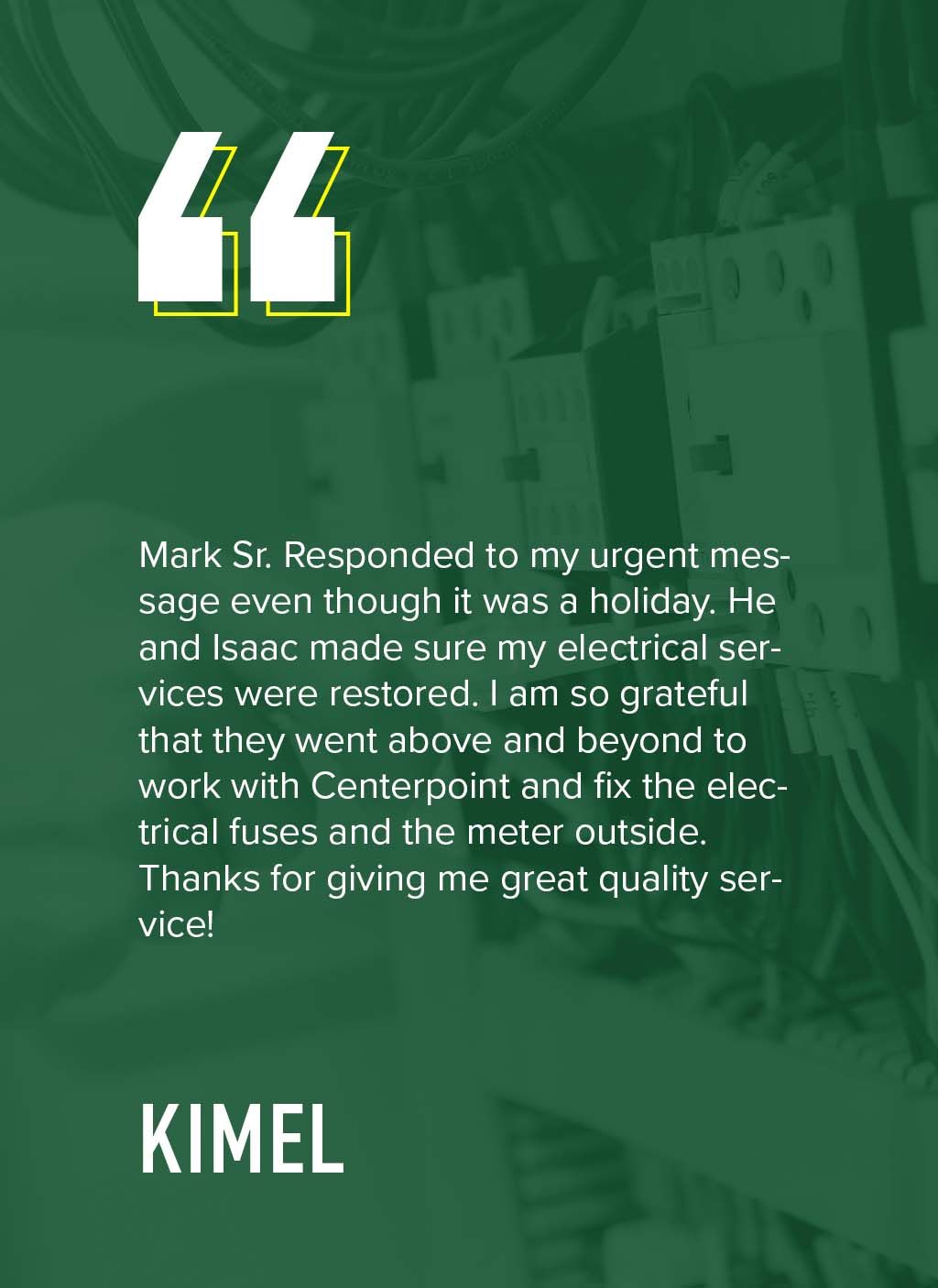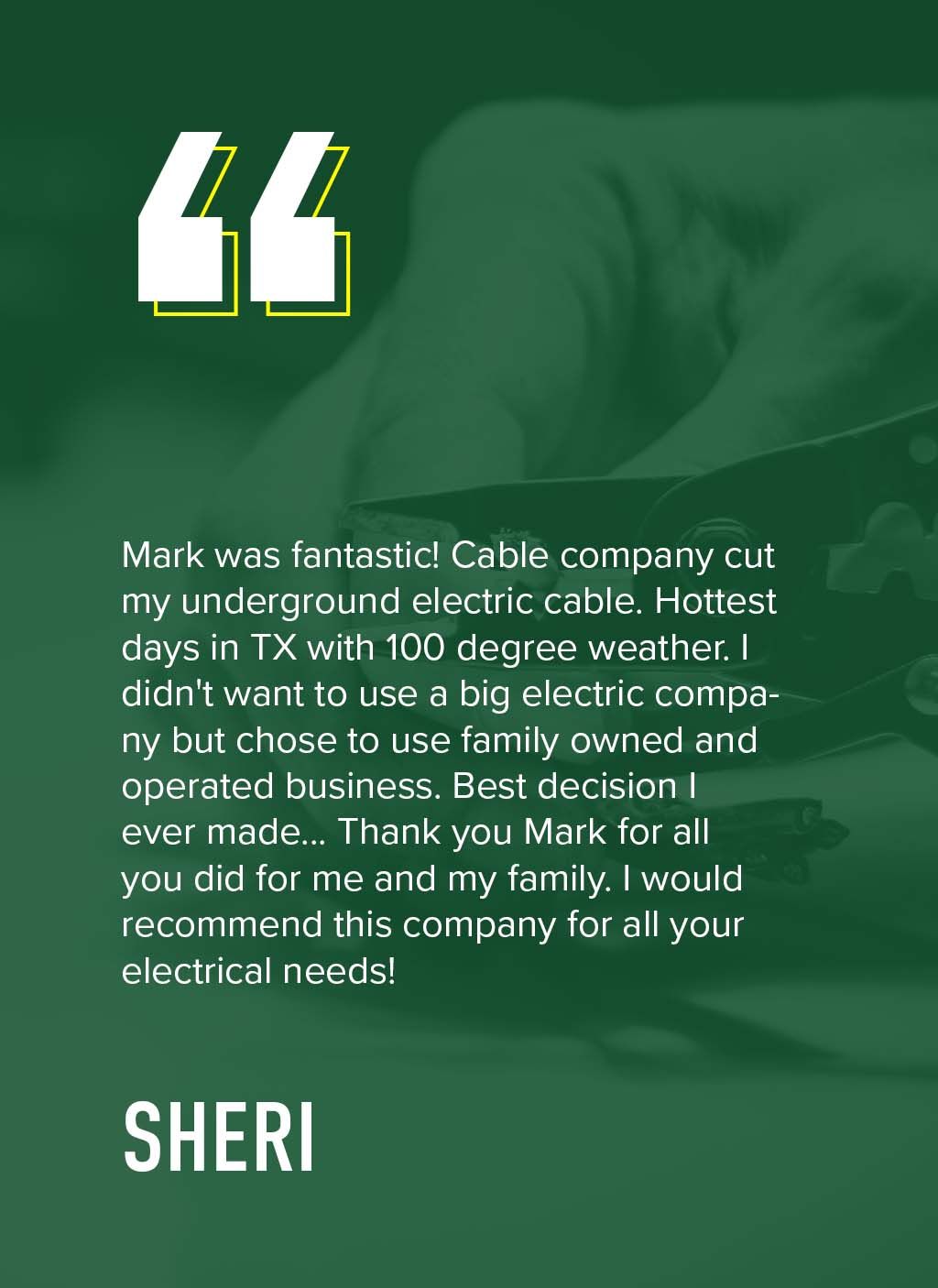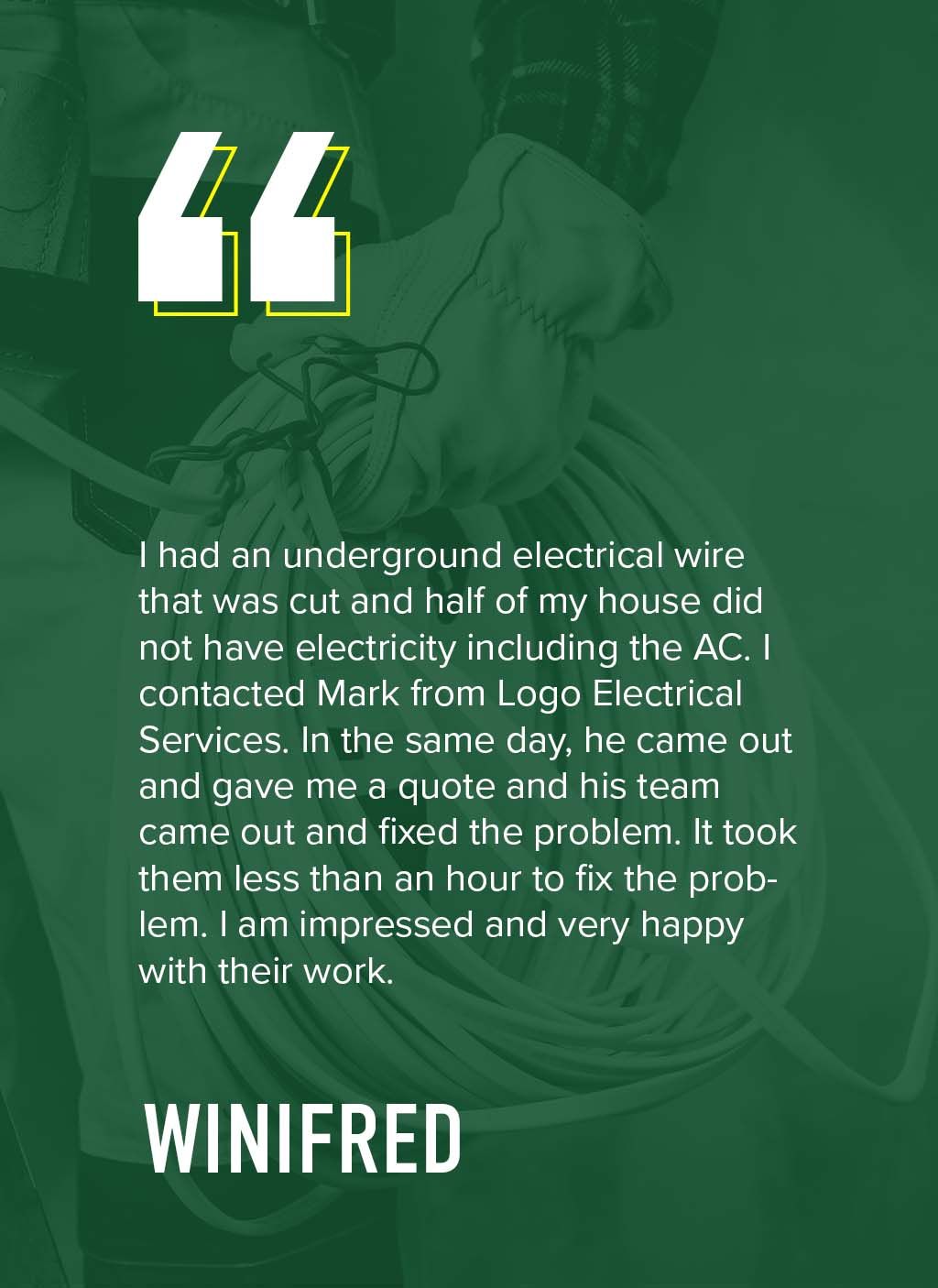 Call today (281)440-3300 for one of our Licensed Houston electricians and experience our quality service!
Electrical Troubleshooting
Breaker Box Replacement
Panel Changes
Service Upgrades
Light Fixture Installation
Recessed Lighting Installation
Chandelier Installation
Appliance Circuits
Surge Protection
Security Lighting
Wiring repairs and replacement
Switches
Outlets
GFCI / Ground Fault Breaker
AFCI / Arc Fault Breaker
And Much More