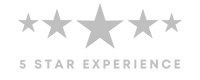 Circuit Breaker Replacement in Houston
A circuit breaker is an electrical switch that automatically swings into operation to protect the electrical circuit from any kind of damage. The primary function of this switch is to constantly monitor the electrical circuit and to detect a faulty condition when it arises. Circuit breakers do not have to be replaced often.
Hire a Logo Electrical Electrician for Breaker Replacement
Unless you are a licensed electrician yourself, you should hire a Houston Breaker replacement electrician to install and repair breaker replacement. Experienced Logo Electrical electricians ensure that all of the work is completed up to the existing codes in your community. The work involved with breaker replacement is intricate due to the nature of it. It's important to hire an Houston breaker replacement electrician who is experienced in this type of work to complete it for you to avoid any issues that might arise if you were to do the work yourself.
Do I Need Help With Breaker Replacement?
A few cautions about Breaker Replacement:
Safety is a must when working with any type of electrical devices and outlets
Holding a flashlight try to remove a circuit breaker at the same time can be difficult.
Check breakers to make sure they are properly in place and tighten any loose parts.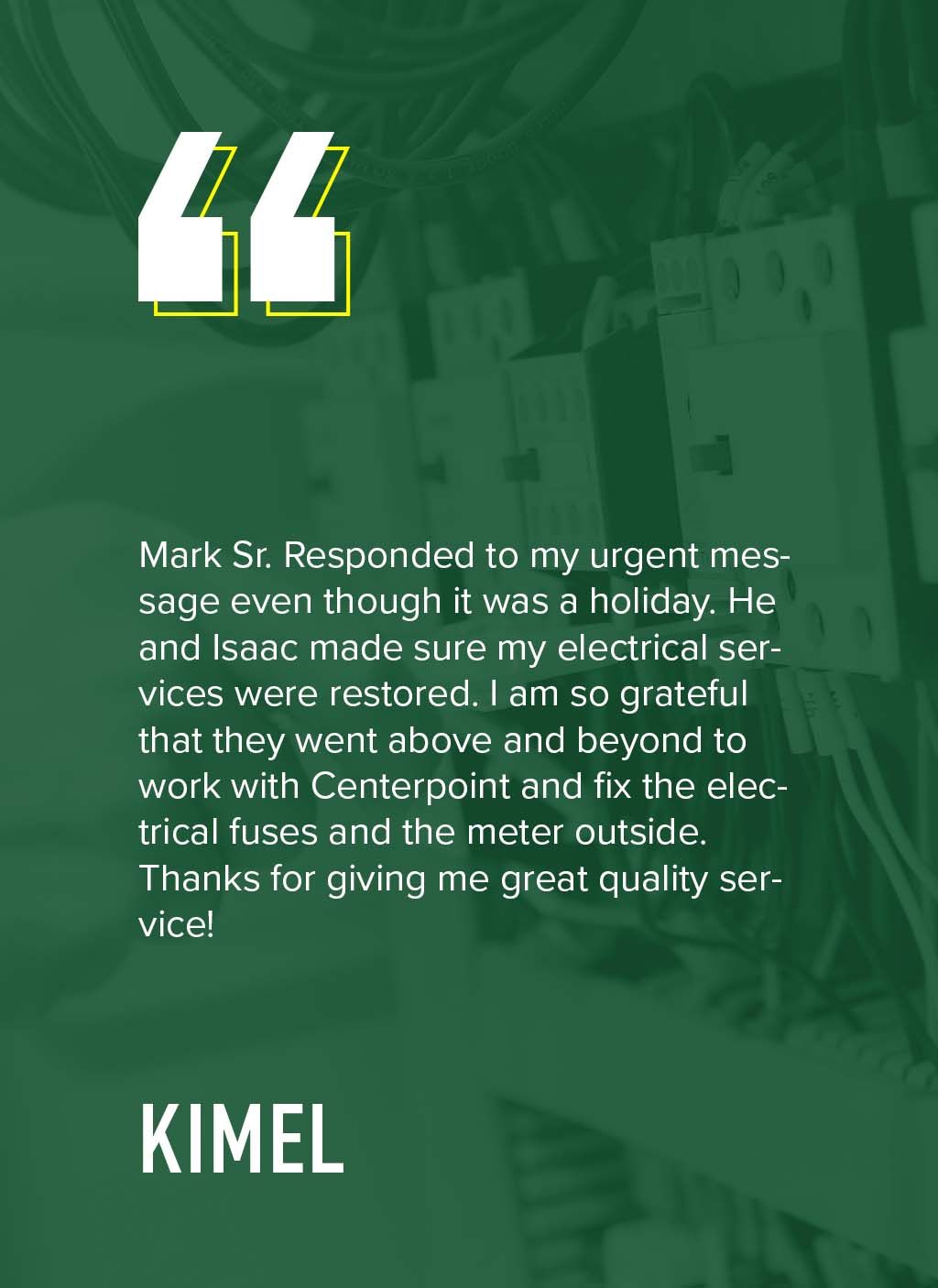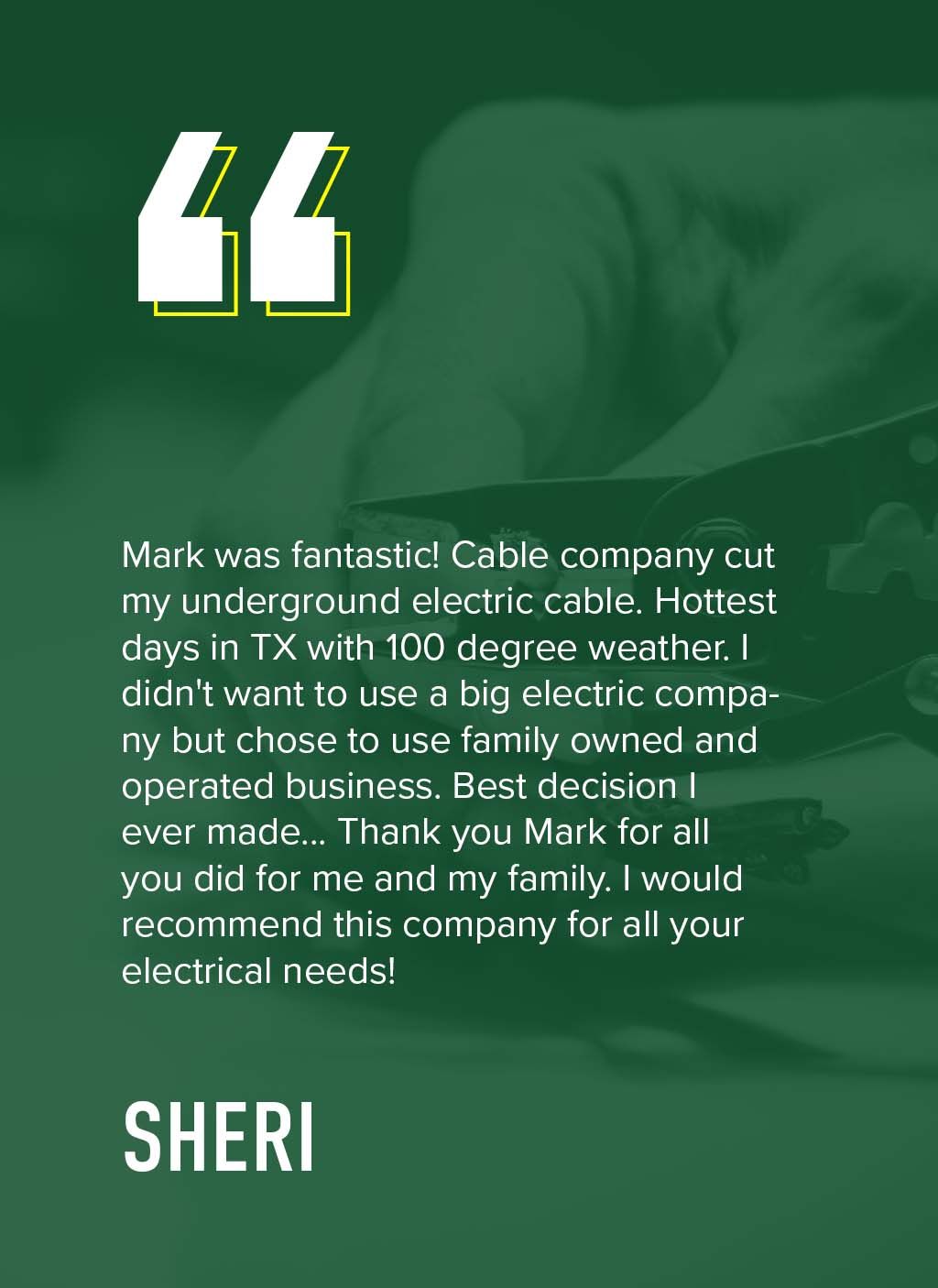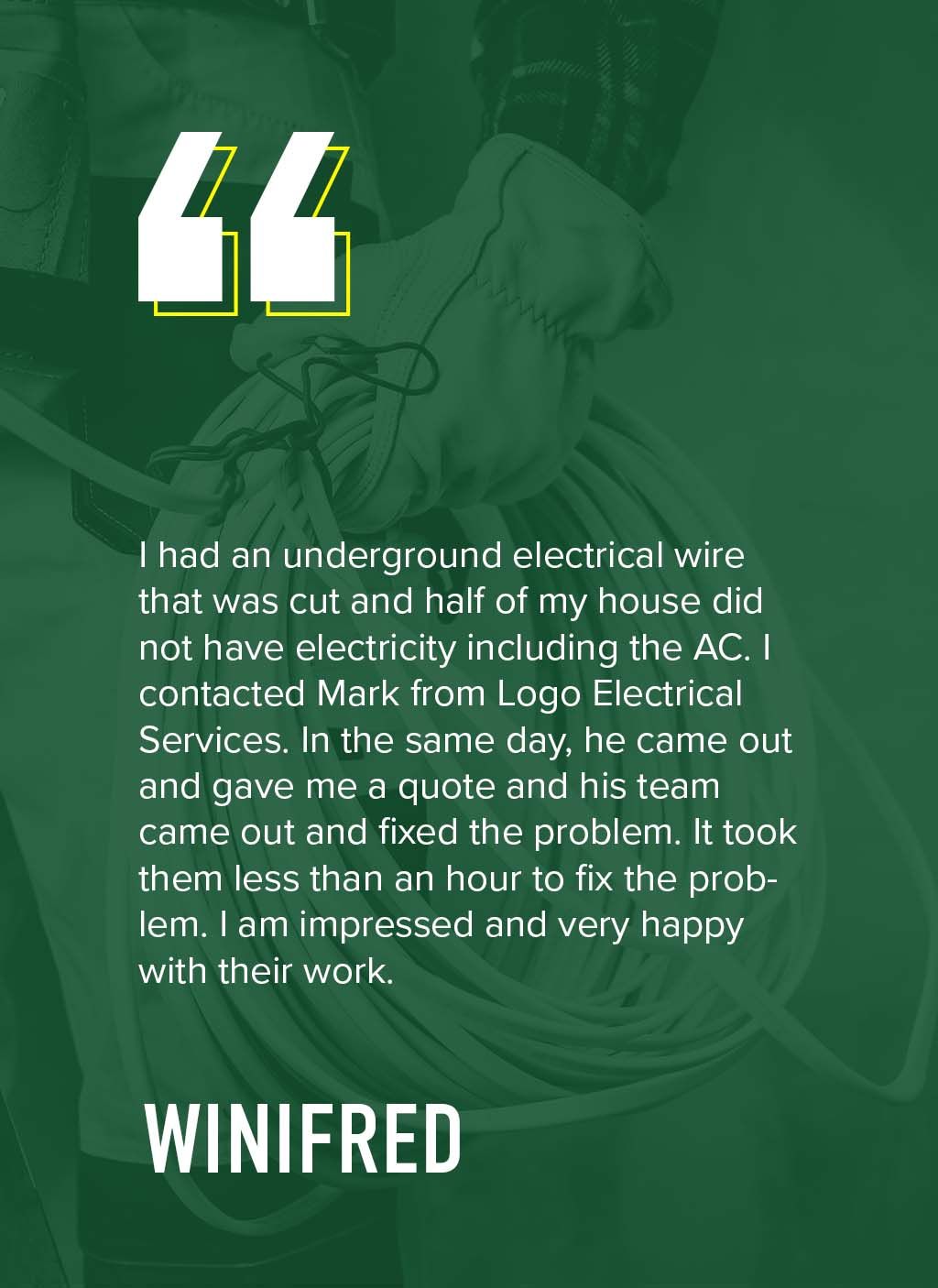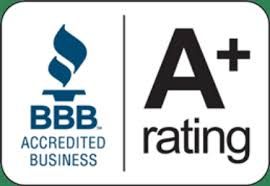 Ready to get started? Schedule a free estimate with us today