Chandelier Lighting Installation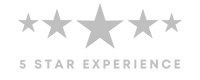 Hire a Logo Electrical Electrician for Chandelier Lighting Installation
Unless you are a licensed electrician yourself, you should hire a Houston chandelier lighting electrician to install chandelier lighting. Experienced Logo Electrical electricians ensure that all of the work is completed up to the existing codes in your community. The work involved to install chandelier lighting is intricate due to the nature of it. Specific concerns related to existing insulation are involved, as well as the occasion to retro fit existing installations. It is important to hire an electrician who is experienced in this type of work to complete it for you to avoid any issues that might arise if you were to do the work yourself.
Chandelier Installation in Houston
This style of lighting is a hanging light fixture with multiple arms. It has been known to bring a room together. These lovely decorative lights can be antique or modern, come in many sizes and can evoke a number of feelings. There are numerous types of chandeliers. Our chandelier lighting installation Houston specialists provide professional chandelier installation in Houston. Need help?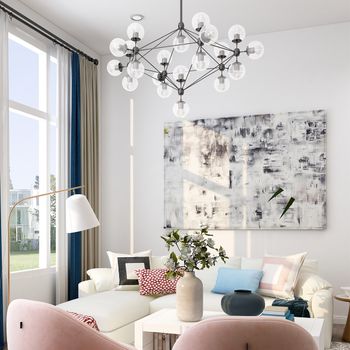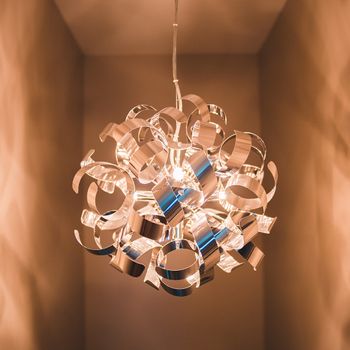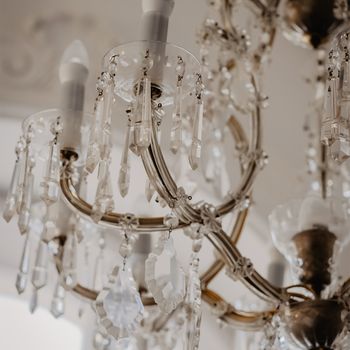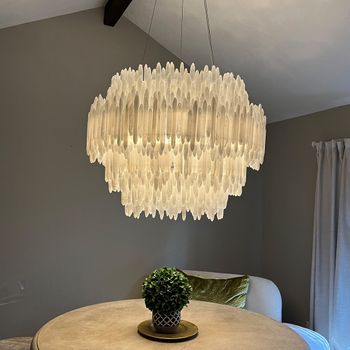 What Are Some of the Benefits of Chandelier Lighting Installation?
Installing Chandelier fixtures offers several benefits including:
The beauty has the ability to direct attention to other points of interest inside your home.
They have the ability to bring an entire room to life.
Contemporary chandeliers seek to provide more efficient illumination.
Chandelier highlights the table directly beneath it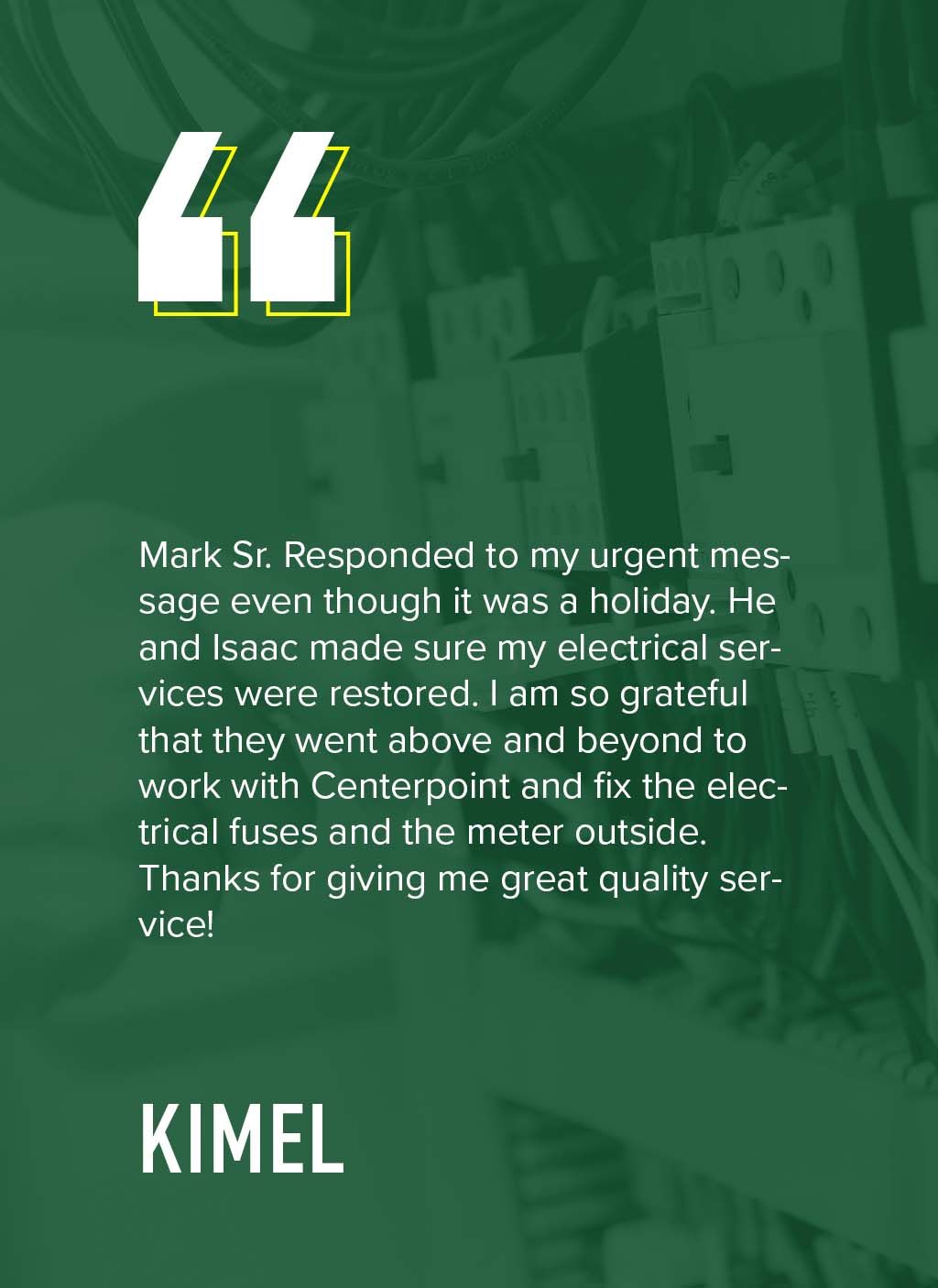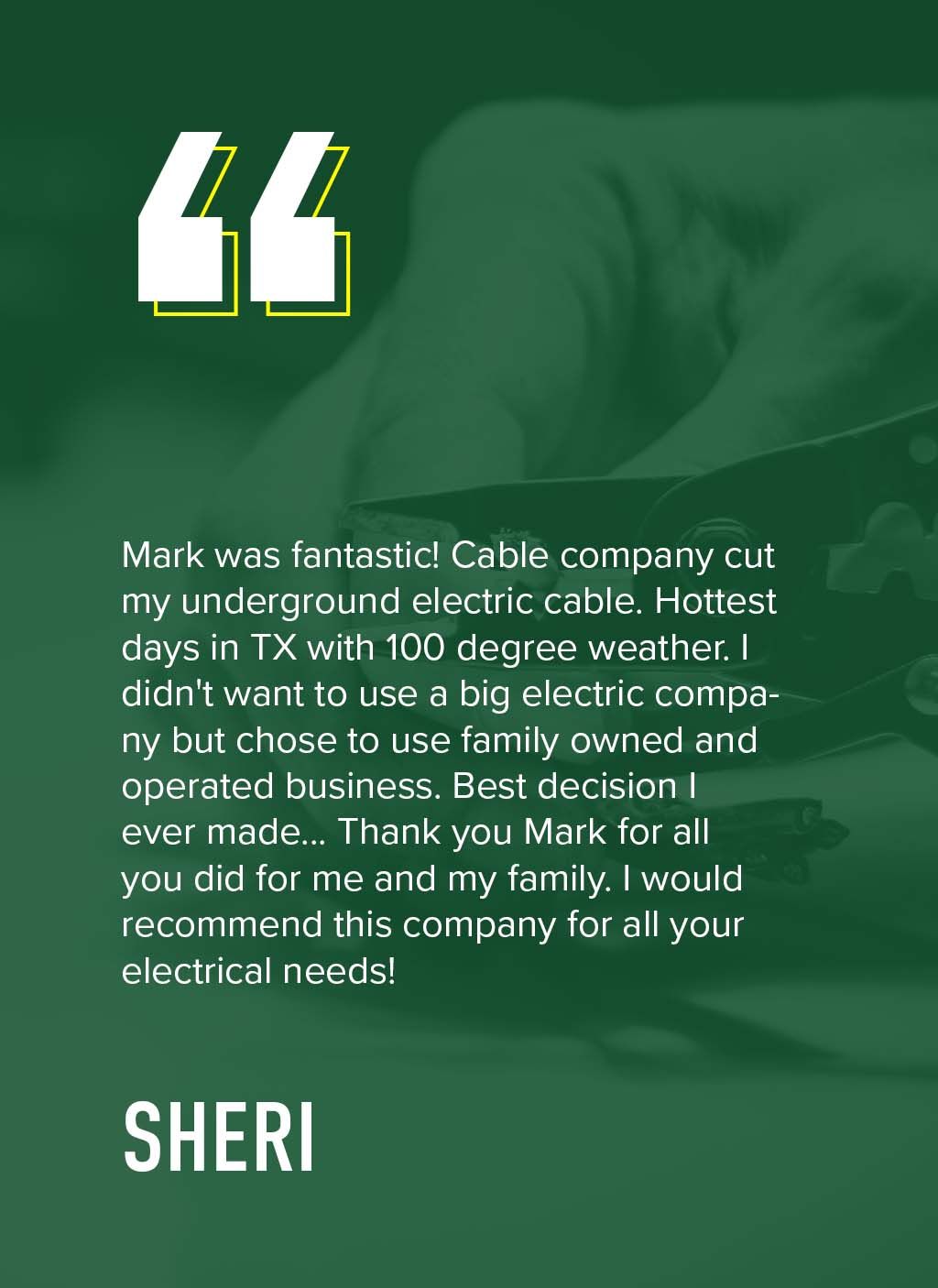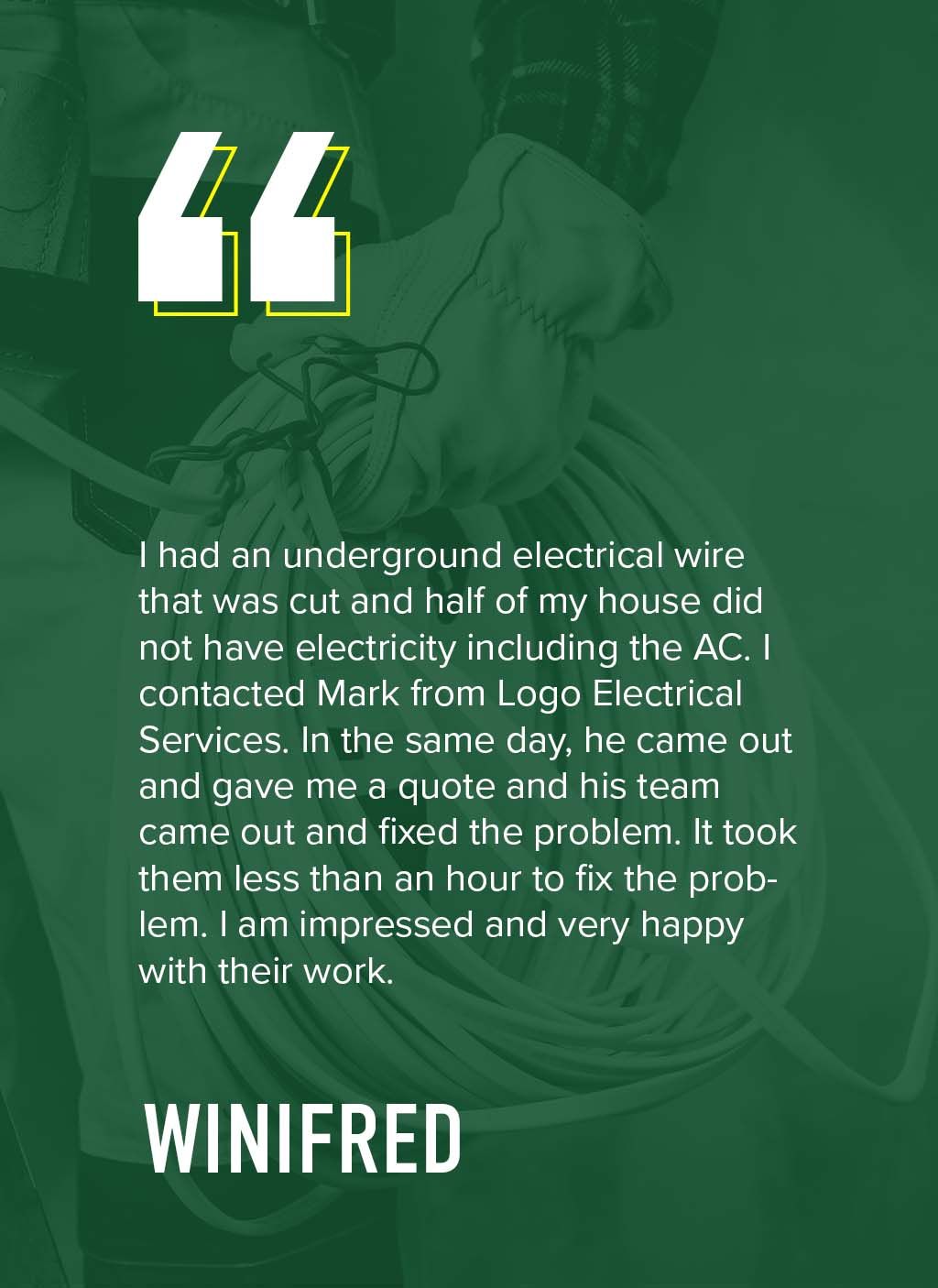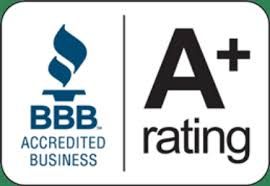 Ready to get started? Schedule a free estimate with us today