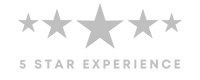 Our team at Logo Electrical Services is dedicated to providing you with high-quality circuit breaker services in Houston. We offer a wide range of services related to circuit breakers, including installation, repair, and replacement. Our team has the experience and knowledge to handle any circuit breaker-related issues you may have.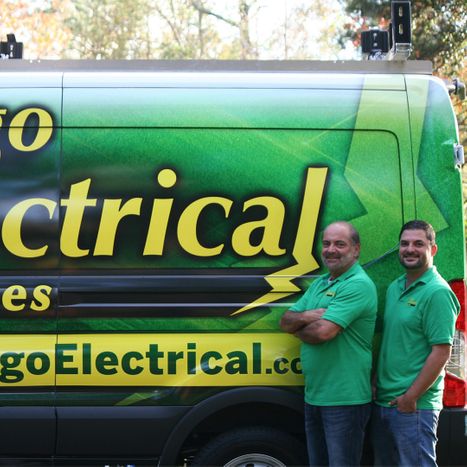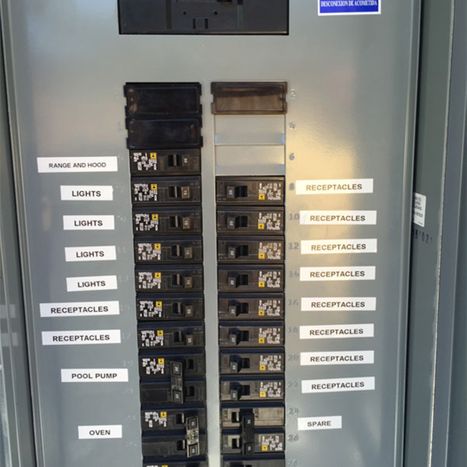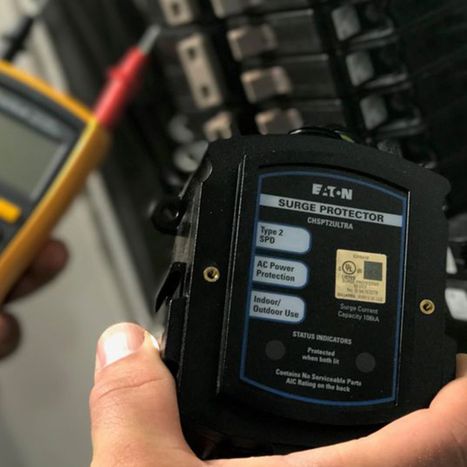 Breaker Box Inspection
A breaker box inspection can help you identify any issues with your electrical panel, including outdated or damaged components. Our team can perform a comprehensive inspection of your breaker box to ensure that it is functioning safely and efficiently.
Circuit Breaker Replacement
If you need a circuit breaker replacement, Logo Electrical Services can help. We can install a new breaker panel or sub-panel to ensure that your home's electrical system is functioning properly. We also offer 200 amp panel upgrades to accommodate your home's electrical needs.
Electrical Panel Upgrade
An electrical panel upgrade may be necessary if your home's electrical demands have increased. Our team can upgrade your electrical panel box to a higher amperage to accommodate your needs. We also offer panelboard installations to ensure that your electrical system is up to date with the latest safety standards.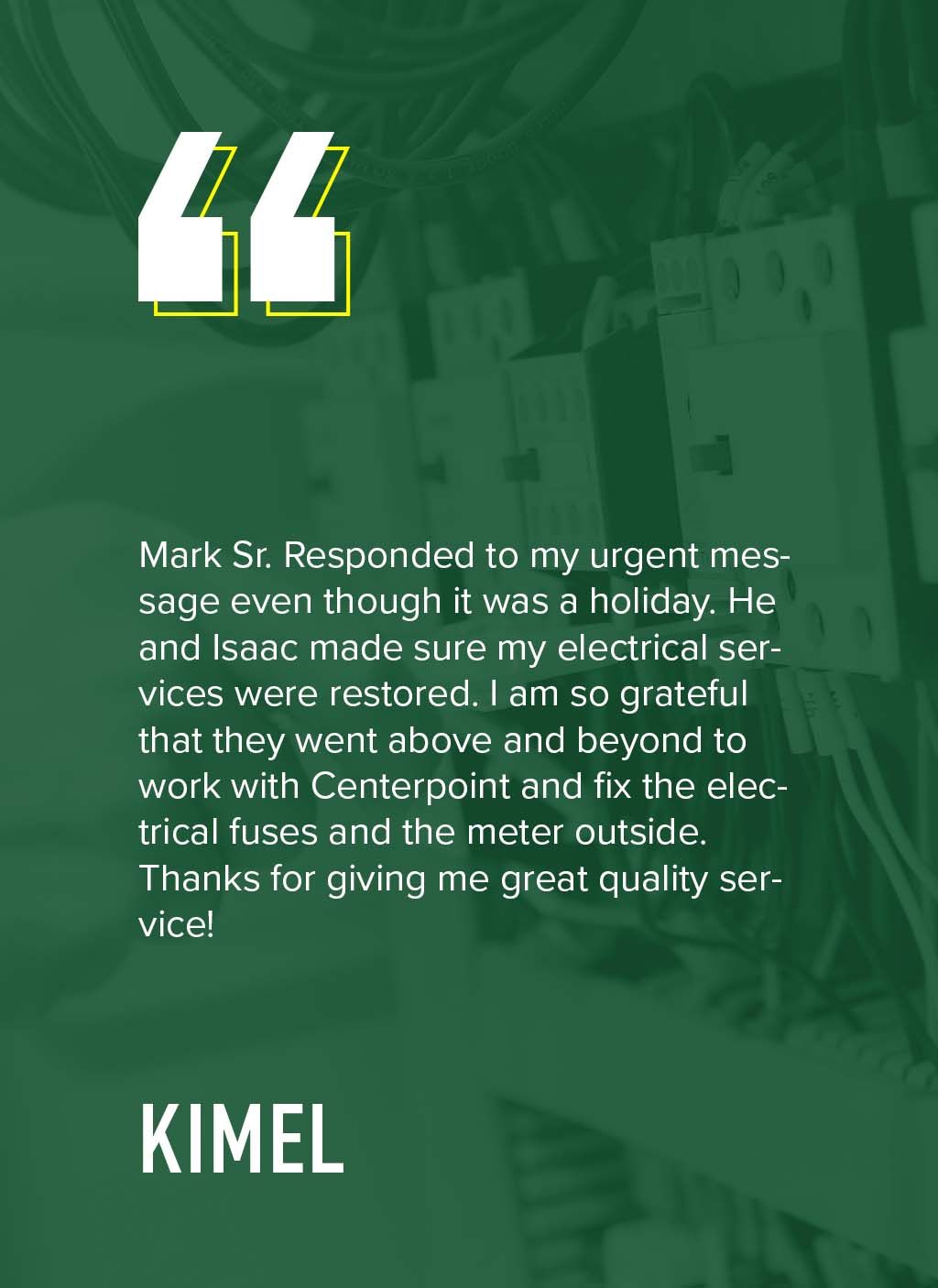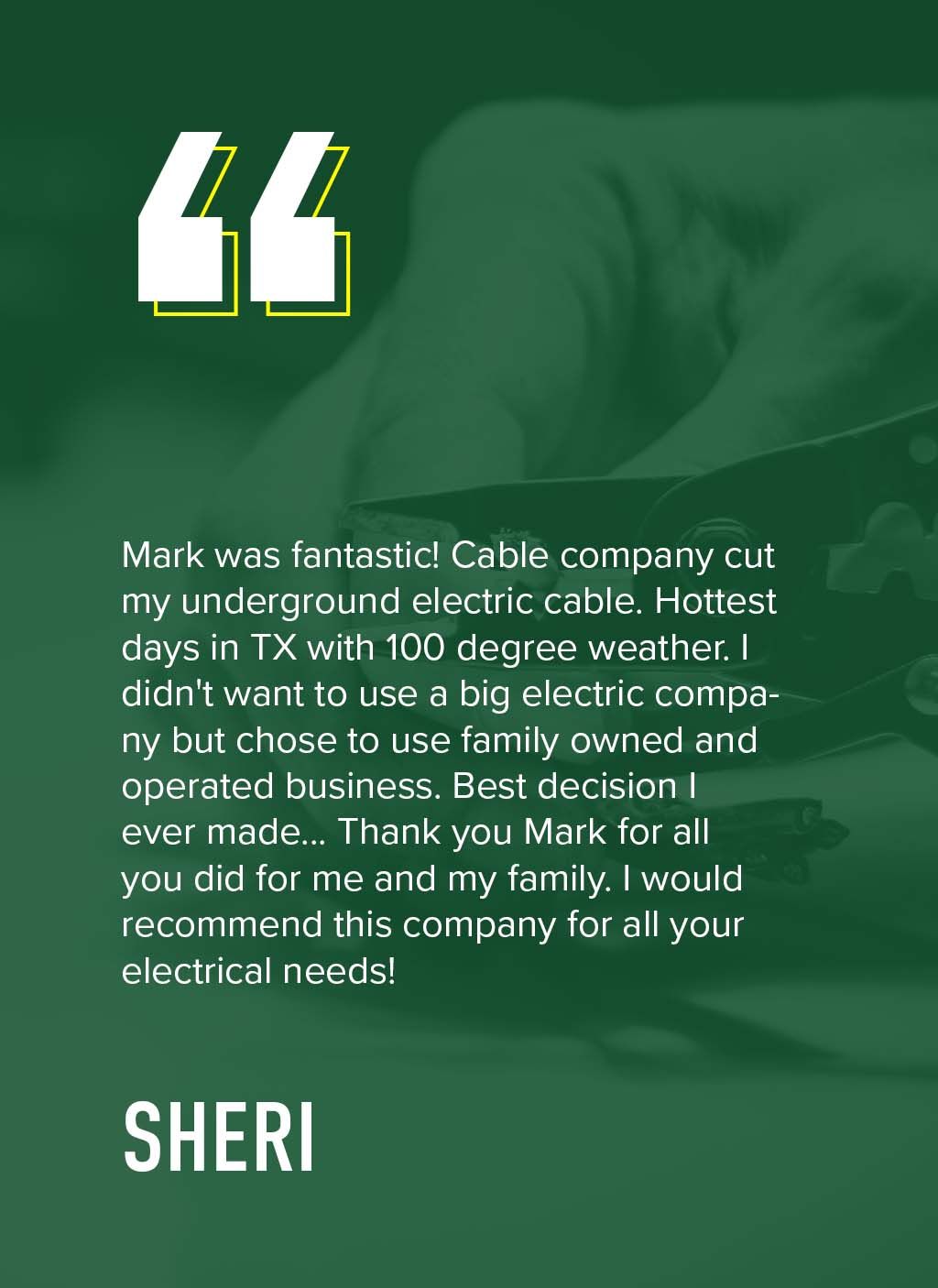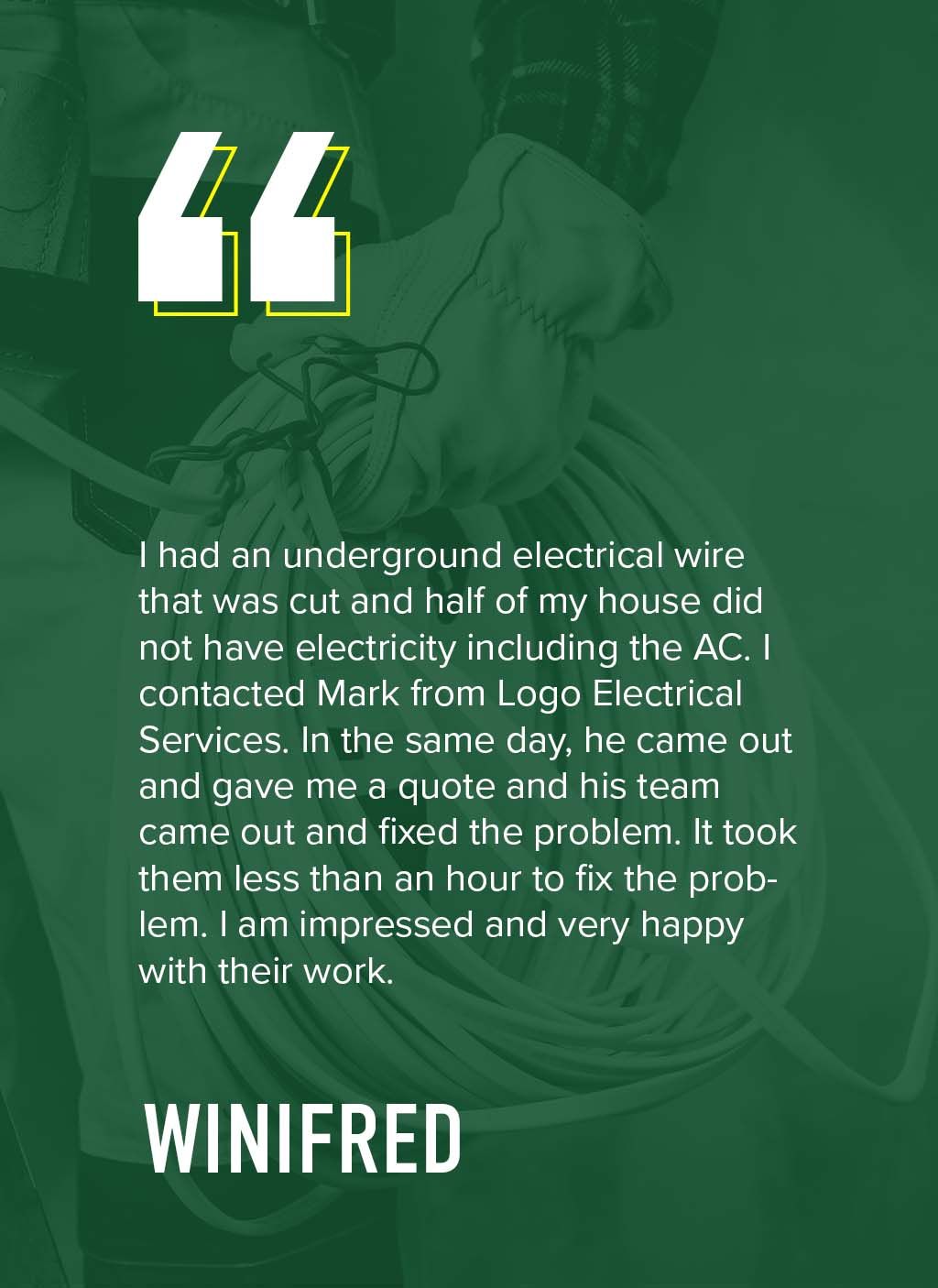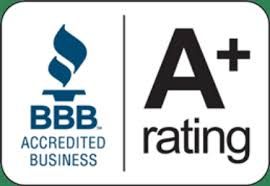 Ready to get started? Schedule a free estimate with us today