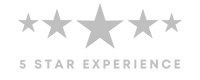 At the heart of every home and office lies the circuit box, a crucial component ensuring your electrical systems operate smoothly and safely. Just like our own heartbeats, this box ensures the life and vitality of our living and working spaces.
With the surge of devices in our lives, ensuring a secure and efficient electrical setup has become more essential than ever. Enter Logo Electrical — your trusted electrical repair service in Magnolia, TX, and beyond. Contact us today to have us take care of your electrical needs and keep your home shining bright with safe, reliable power.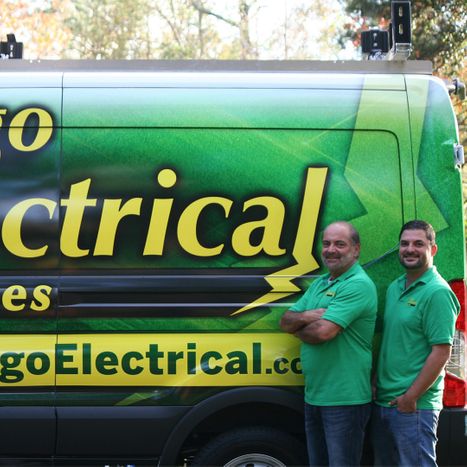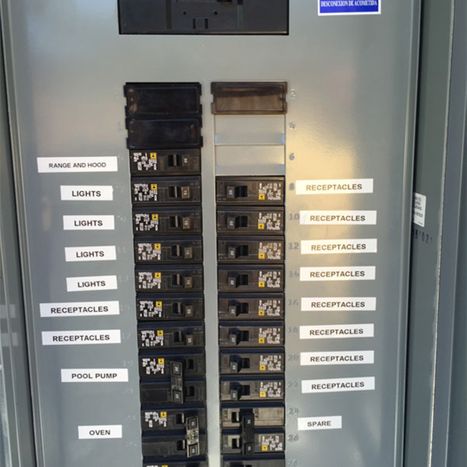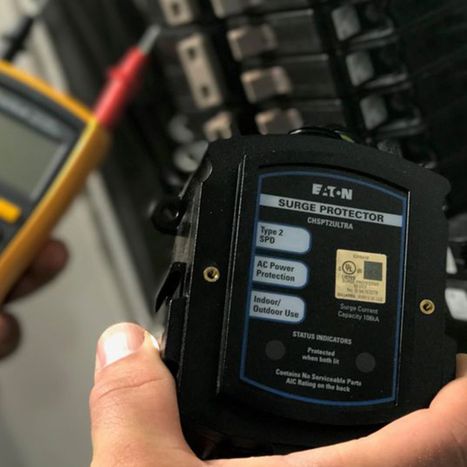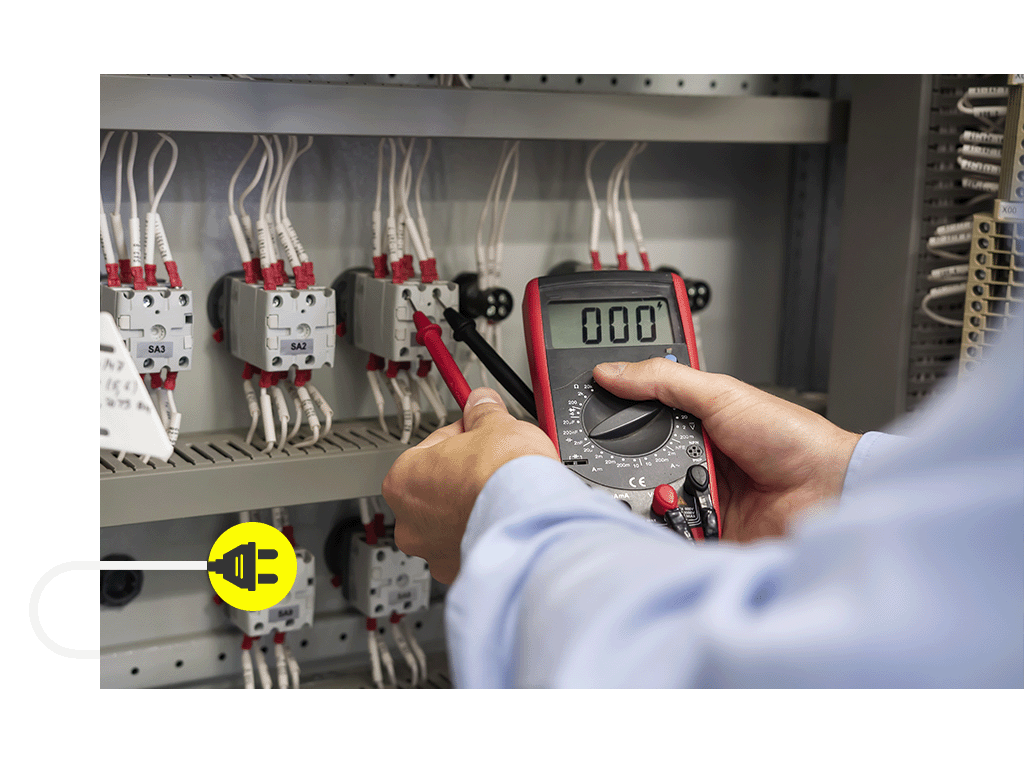 Tune-Up Time: Electrical Panel Inspection
Just like how regular medical check-ups can help you prevent major health issues, your electric panel is no exception. By undergoing an electrical panel inspection, you can identify potential problems before they escalate, ensuring your home remains both safe and energy-efficient.
With over 45 years of experience, our skilled team of electricians at Logo Electrical can spot even the tiniest of irregularities that might have been overlooked otherwise.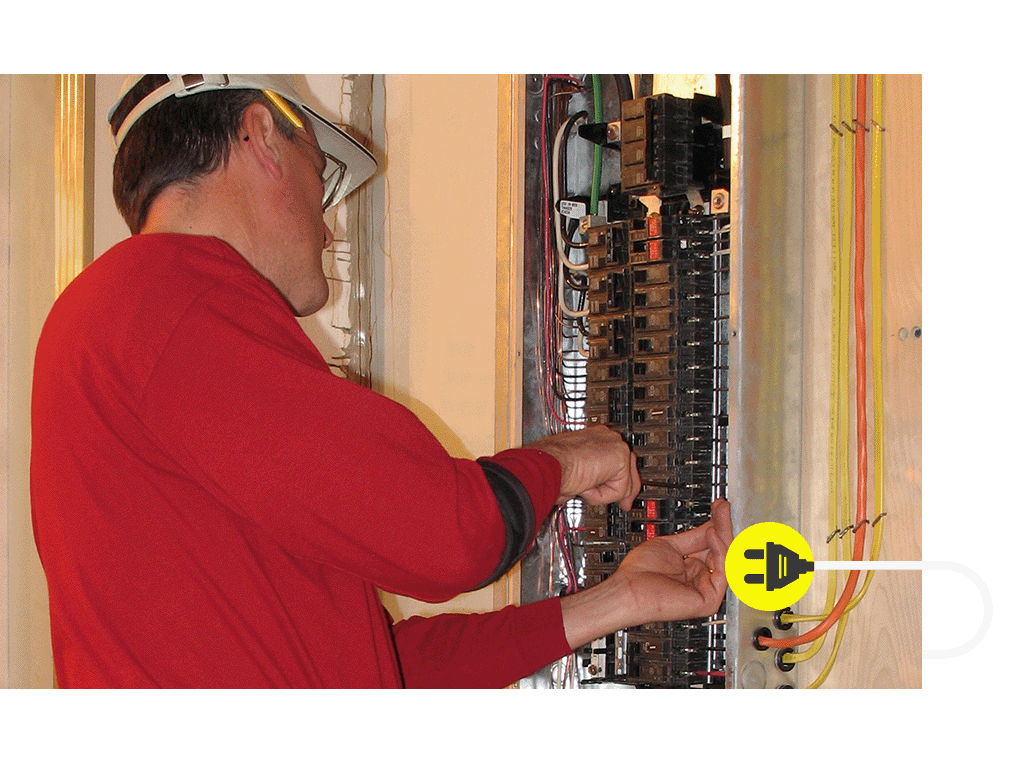 Guarding the Gate: Breaker Box Inspection
The breaker box is your first line of defense against electrical surges and potential hazards. Over time, the wear and tear can reduce its efficacy. Regular breaker box inspections are key to safeguarding your property against potential fires and ensuring consistent power distribution throughout your premises.
If you notice your lights flickering, a burning smell coming from your breaker box, or odd noises coming from your breaker box, contact us immediately to have us come take a look. One thorough inspection could be your saving grace against a potential fire.
Switch & Save: Circuit Breaker Replacements
Faulty circuit breakers can lead to energy inefficiencies, increased bills, and potential safety hazards. At Logo Electrical, we specialize in swift and efficient circuit breaker replacements. We'll replace those faulty breakers, ensuring a smoother and more efficient electrical flow. Trust us to provide you with a safer, more efficient electrical environment.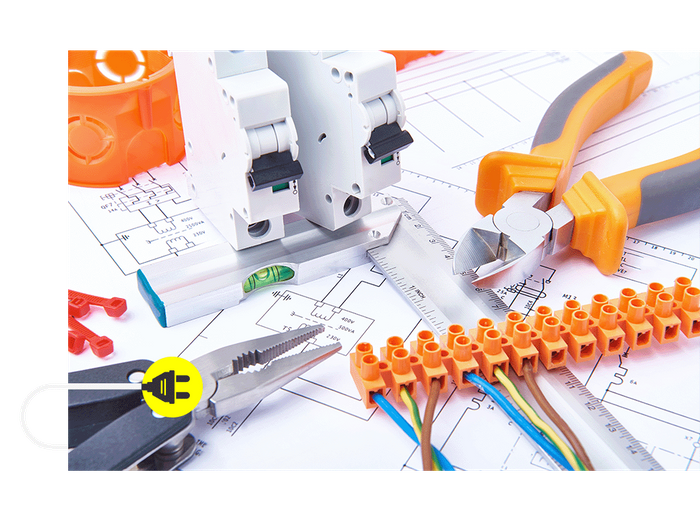 Future-Proofing: Electrical Panel Upgrades
The electric panel is like the brain of your home's electrical system. As technology and our dependence on electricity grow, the demand on this brain intensifies. Overloading an outdated panel can lead to disastrous results like fires. If you're experiencing frequent blackouts or noticing your lights dimming, it might be time to replace or upgrade your panel. With Logo Electrical's services, not only will your systems run more smoothly, but you'll also be prepared for future electrical needs. Contact us to help future-proof your home's electrical infrastructure today.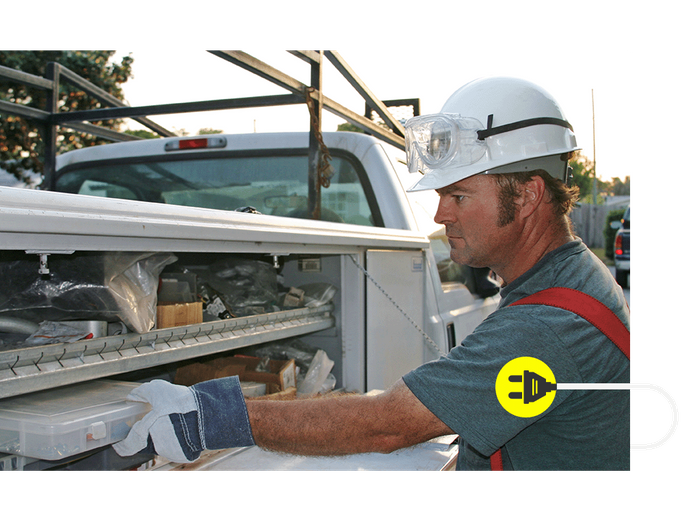 Going Beyond the Call: Why Choose Logo Electrical Services?
For over 40 years, Logo Electrical has been a beacon of hope for Magnolia and surrounding areas. As a family-owned business, we understand the importance of trust. Our licensed electricians aren't just skilled; they care. Good customer service remains our #1 priority — from the first phone call to the concluding handshake.
Here's the cherry on top — we offer a three-year guarantee on all our services because we believe in the quality of our work, and more importantly, we believe in looking after our community. So, if you have any troubles with your electrical system within three years of us working on it, we will come out and fix it with no harm to your wallet.
Your safety and comfort are paramount. Whether it's inspecting an old panel, replacing a faulty breaker, or undertaking a full electrical upgrade, Logo Electrical is here to ensure your home's heartbeat remains strong and steady. Call us today at (281) 440-3300 to schedule an appointment or to learn more about our wide array of services. Let's work together to keep your world illuminated, safe, and sound.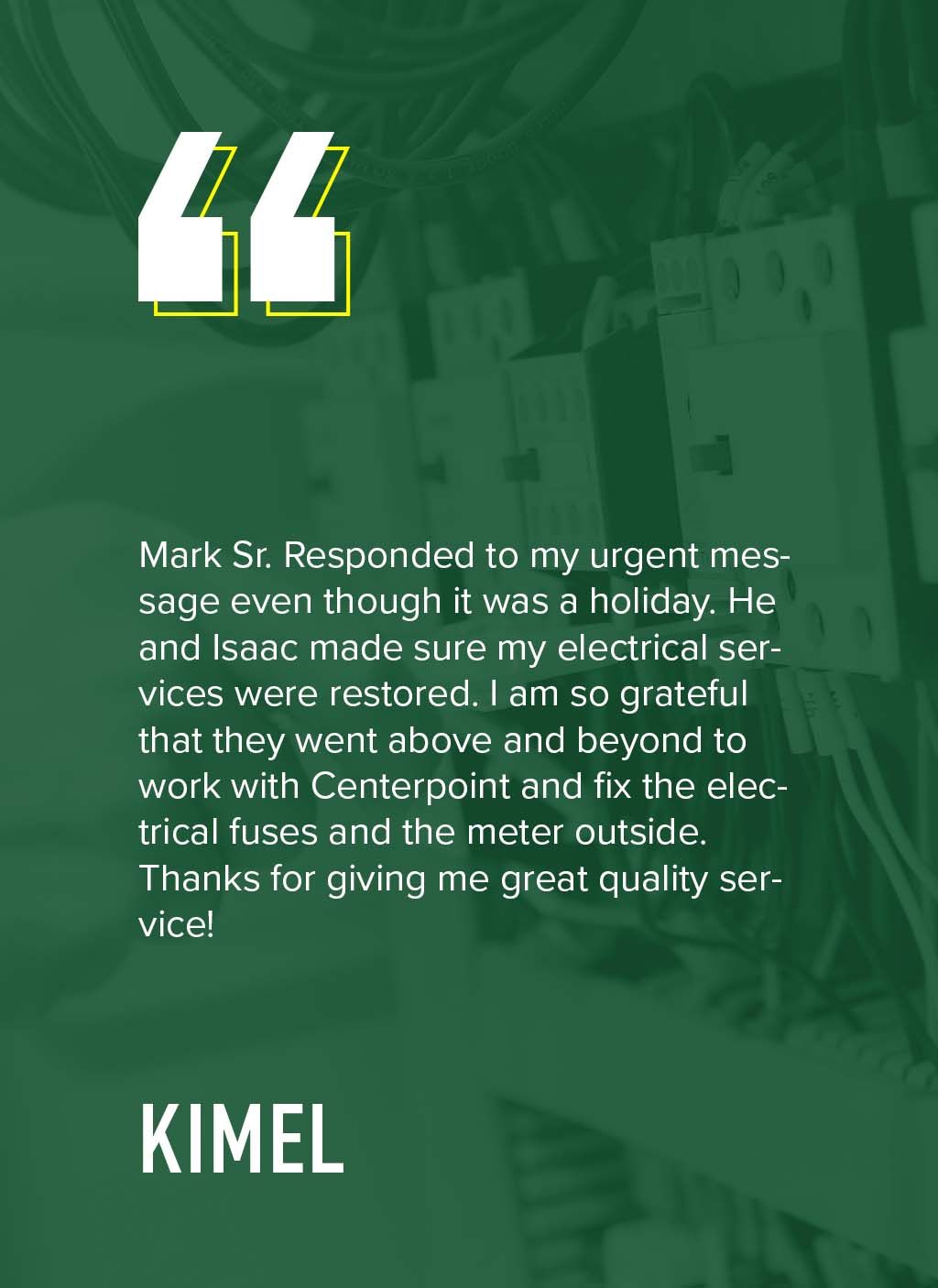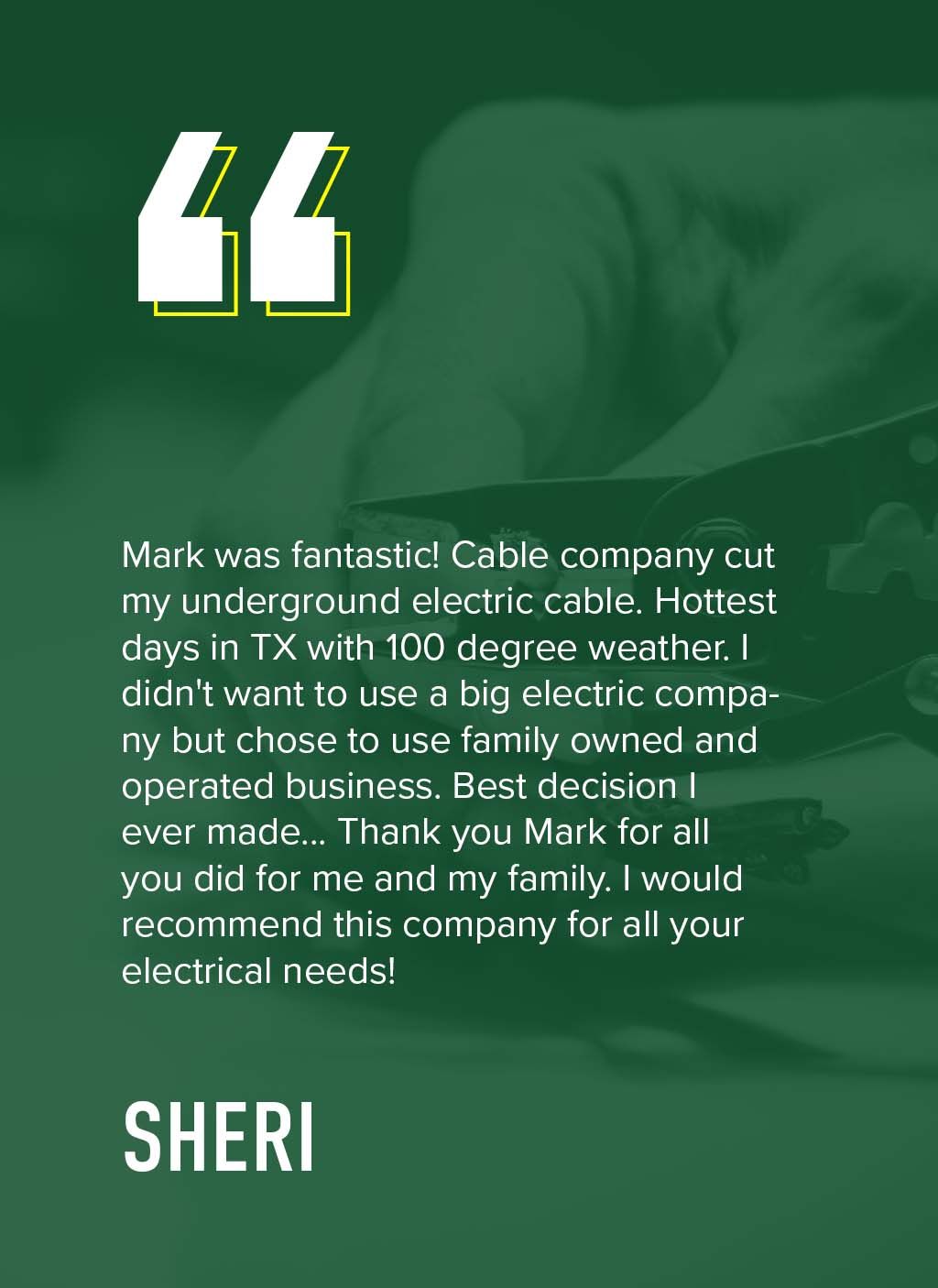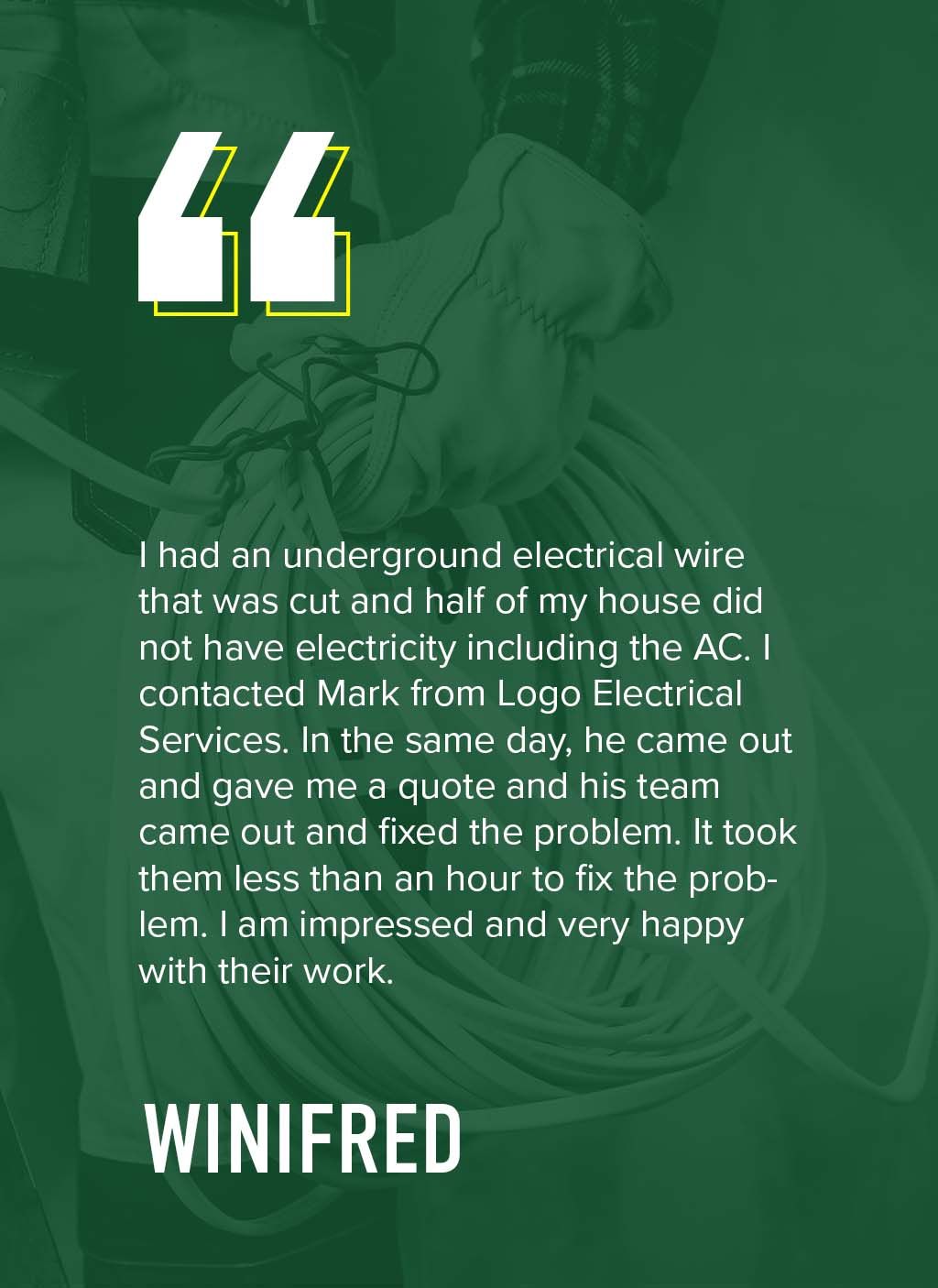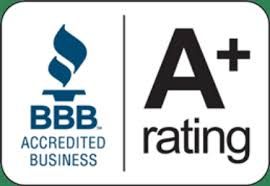 Ready to get started? Schedule a free estimate with us today