Commercial Electrician Services

When you're managing a commercial building, office building, or commercial location, keeping yourself, your customers, visitors, and employees safe and comfortable at all times is a top priority. We understand the significance of a reliable electrical system for your business. This landing page will shed light on why our services are the right choice for your commercial electrical needs, with a specific focus on breaker box replacements and similar projects. Discover how our team of skilled commercial electricians can offer personalized, efficient, and cost-effective solutions that will keep your business running smoothly.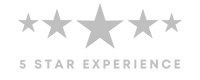 Office Electrical Problems — Gone!
At Logo Electrical we recognize that every commercial space has unique electrical requirements. We take a personalized approach to each project, to deliver optimal results. Our commercial electricians work closely with business owners and managers, conducting a thorough assessment of their electrical system to determine the most suitable course of action. Whether it's selecting the right breaker box size, addressing specific electrical capacity needs, or coordinating the project timeline to minimize disruptions, we ensure a tailored solution that meets your needs and budget.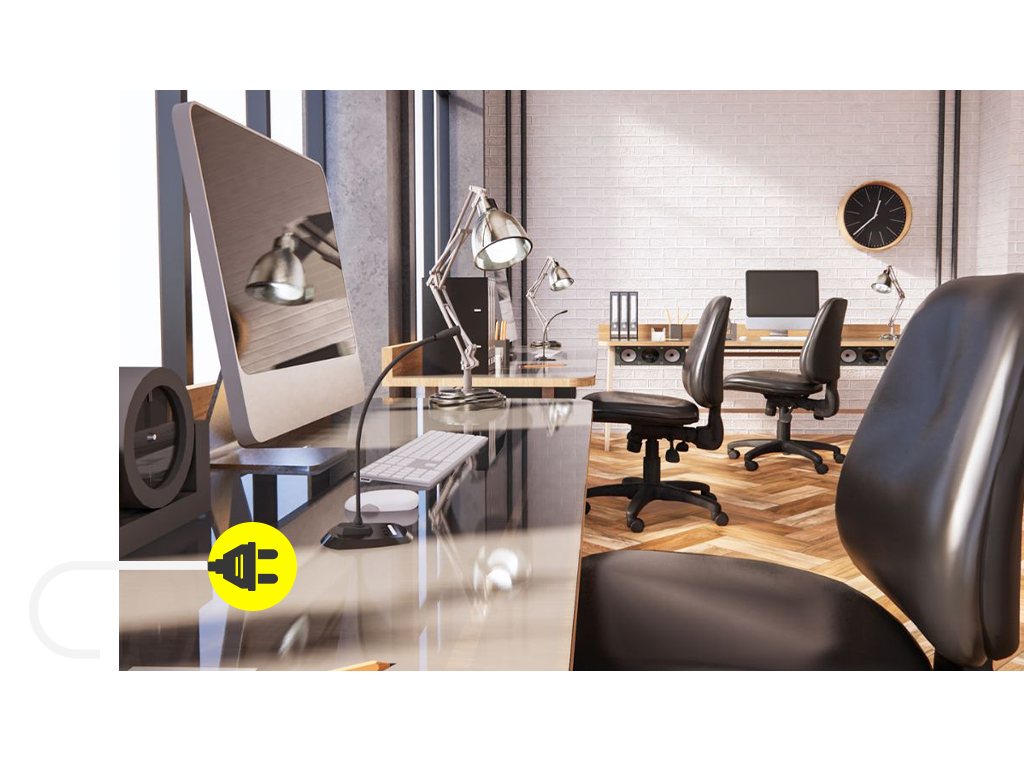 Why Choose Logo Electrical
1. Professionalism and Reliability: We prioritize professionalism and ensure that our clients receive prompt and reliable service.
2. Cutting-Edge Technology: By staying up-to-date with the latest industry innovations, we utilize cutting-edge technology to ensure efficient and long-lasting electrical solutions.
3. Cost-Effective Solutions: We strive to provide cost-effective solutions without compromising on quality or safety.
4. Excellent Customer Service: Our team is committed to delivering excellent customer service, providing ongoing support and addressing any concerns or queries.
Our Commercial Electrical Services:
Trust Logo Electrical for all your commercial electrical service needs. Whether you require electrical repair, emergency response, circuit box services, security installations, or regular maintenance, our team is here to assist you, providing reliable, efficient, and tailored solutions to keep your business running smoothly.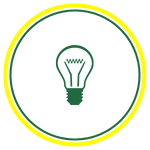 Electrical repair
Trust Logo Electrical for reliable and efficient electrical repair services for your commercial business. Our team of skilled electricians is equipped to handle a wide range of electrical issues, ensuring that your electrical systems remain in optimal condition to support your business operations.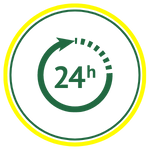 24/7 emergency response
Electrical emergencies can happen at any time, disrupting your business and causing inconvenience. With our 24/7 emergency response services, you can count on us to address any electrical emergencies promptly, day or night, to minimize downtime and ensure the safety of your employees and property.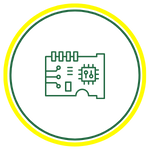 Circuit box services
As experts in commercial electrical systems, we offer comprehensive circuit box services, including installations, upgrades, repairs, and replacements. Our electricians possess the necessary expertise to ensure that your circuit boxes are properly sized and in compliance with industry regulations, providing reliable power distribution throughout your facility.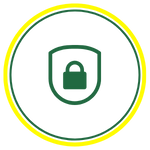 Security installations
Protecting your commercial space is essential, and our security installation services can help enhance your safety measures. From security camera installations to access control systems, we can design and implement customized security solutions to meet your specific needs and provide you with peace of mind.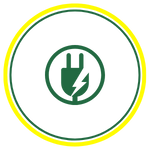 Electrical maintenance
Proper electrical maintenance is crucial for preventing potential issues and ensuring the longevity of your electrical systems. Our electrical maintenance services encompass routine inspections, testing, and servicing, allowing us to identify and address any potential problems before they escalate into major issues, all while keeping your systems operating at their best.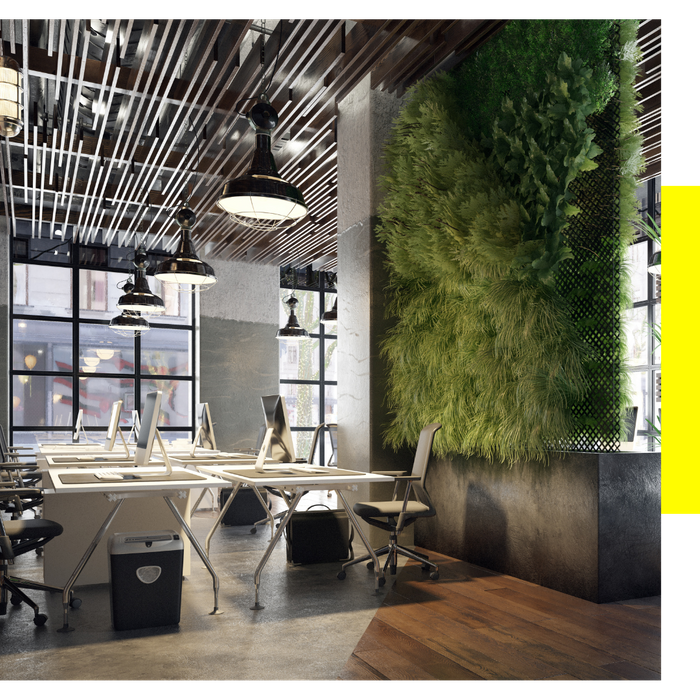 Ensuring Your Safety and Comfort
Electrical work for your commercial space is about more than just ensuring that a light is installed properly or that your doors are locking automatically. Electrical problems can lead to serious safety concerns, whether it's allowing the heat of the Texas summer to filter in through doors that don't automatically close when they should or it's sparking from outlets or light switches that can cause an injury to one of your team members. If you are experiencing electrical issues in your commercial space, our team is here to help with courteous, knowledgeable, and experienced electricians who are well-equipped and ready to handle anything in your office space. Don't hesitate to reach out to our experienced electrician team if you're noticing electrical problems in your office, call us today to work with our team.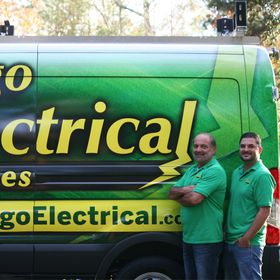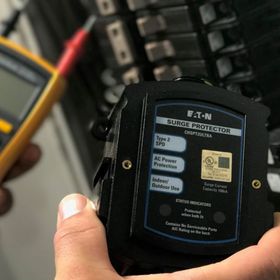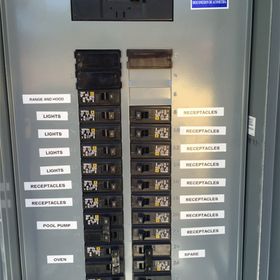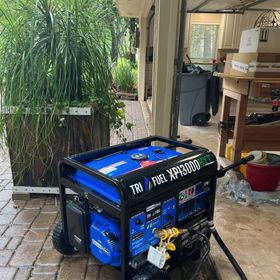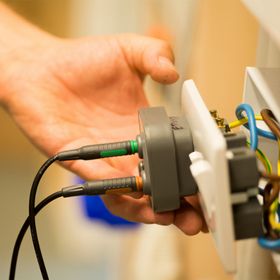 Contact us today to get started with your commercial electrician services in Houston and the surrounding areas.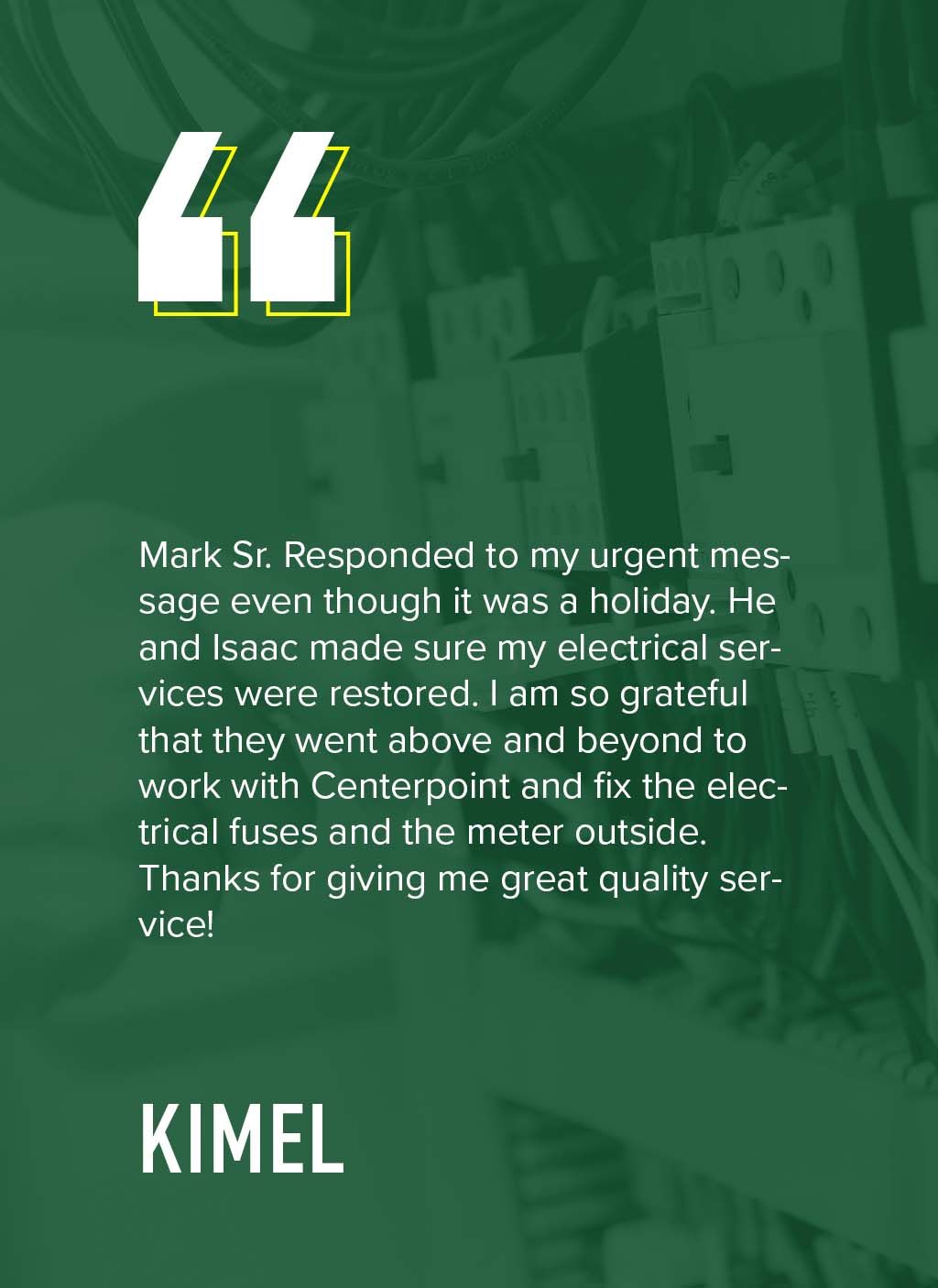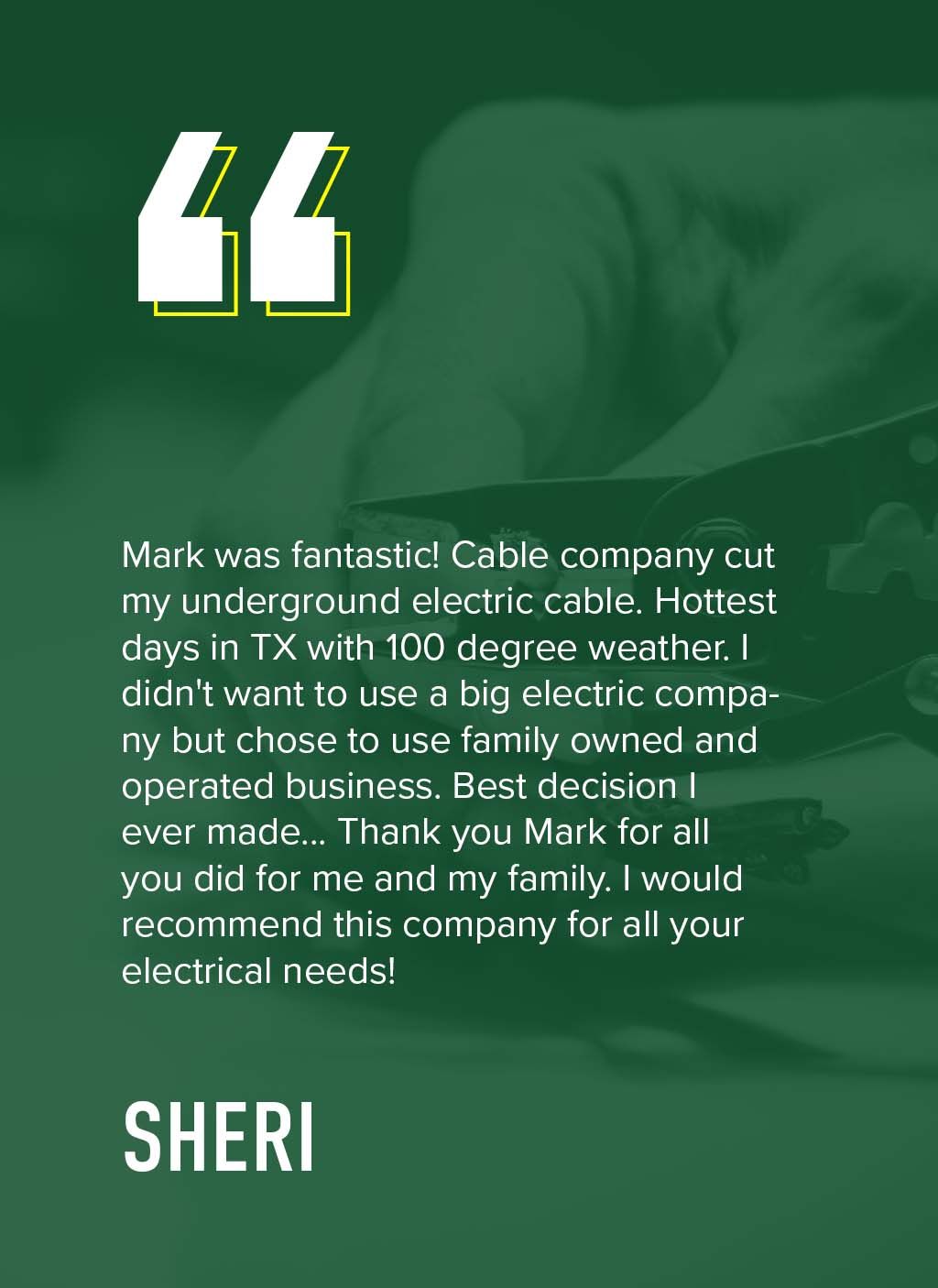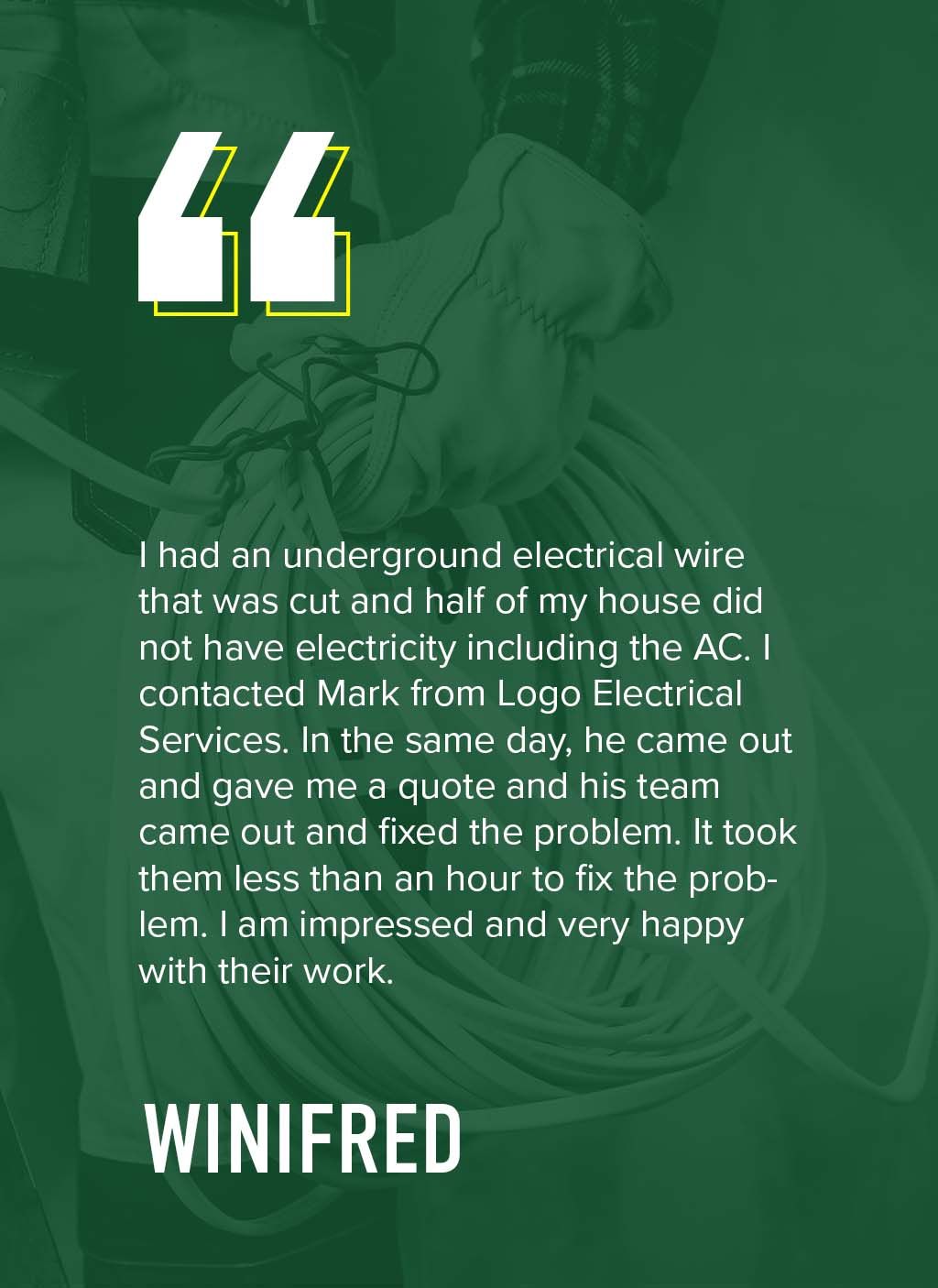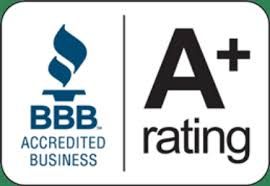 Ready to get started? Schedule a free estimate with us today
We Support Our Customers
If you are experiencing electrical issues in your home, it is essential to seek professional help immediately. Attempting home electrical repairs by yourself can be very dangerous and further damage your system. Our team wants you and your family to remain safe at all times. That's why we offer affordable prices with a three-year warranty on all services. Let us help you with electrical repairs today!
As a family-owned and operated electrical company, we have had 40 years of experience to perfect our craft. Logo Electrical has created a comprehensive range of electrical repair services for homeowners in the Houston area. Our team is committed to ensuring that our clients receive the highest quality service and support, and we are confident that we can resolve any and all your electrical problems. Contact us today for more information on our services!