Electrical Panel Upgrades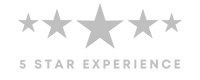 Electrical Wiring and Panel Upgrades in Houston
A few things to consider when replacing or upgrading your electrical panel or breaker box. Houston weather is very unpredictable and can have a devastating affect on your electrical system. not to mention age and original installation of the electrical panel. I can't stress to you enough how important it is to have the best in their field when it comes to your home or office. It not only will effect your safety, but your pocket as well. Logo Electrical Services has been around for decades and we know what were talking about. Need help? 281-440-3300.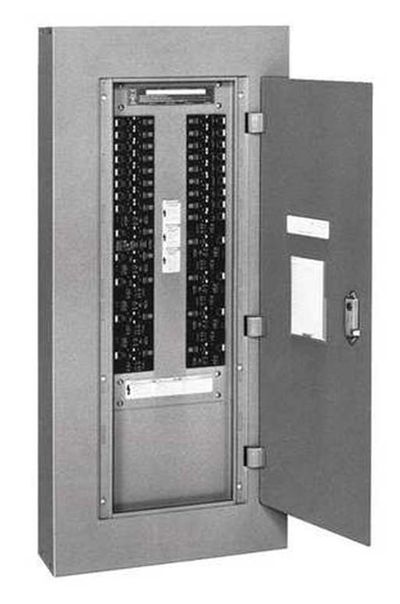 Do I Need Help With Electrical Panel Upgrade?
My circuit breakers trip and do not reset.
My lights are flickering.
I feel a slight shock when I touch certain appliances.
Some outlets in my home do not work
Hire a Logo Electrical Electrician for Electrical Panel Upgrade
Your electrical panel is the most important part of your electrical system. Hire a Houston electrical panel upgrade electrician for an in home evaluation for electrical service upgrades. Experienced Logo Electrical electricians ensure that all of the work is completed up to the existing codes in your community.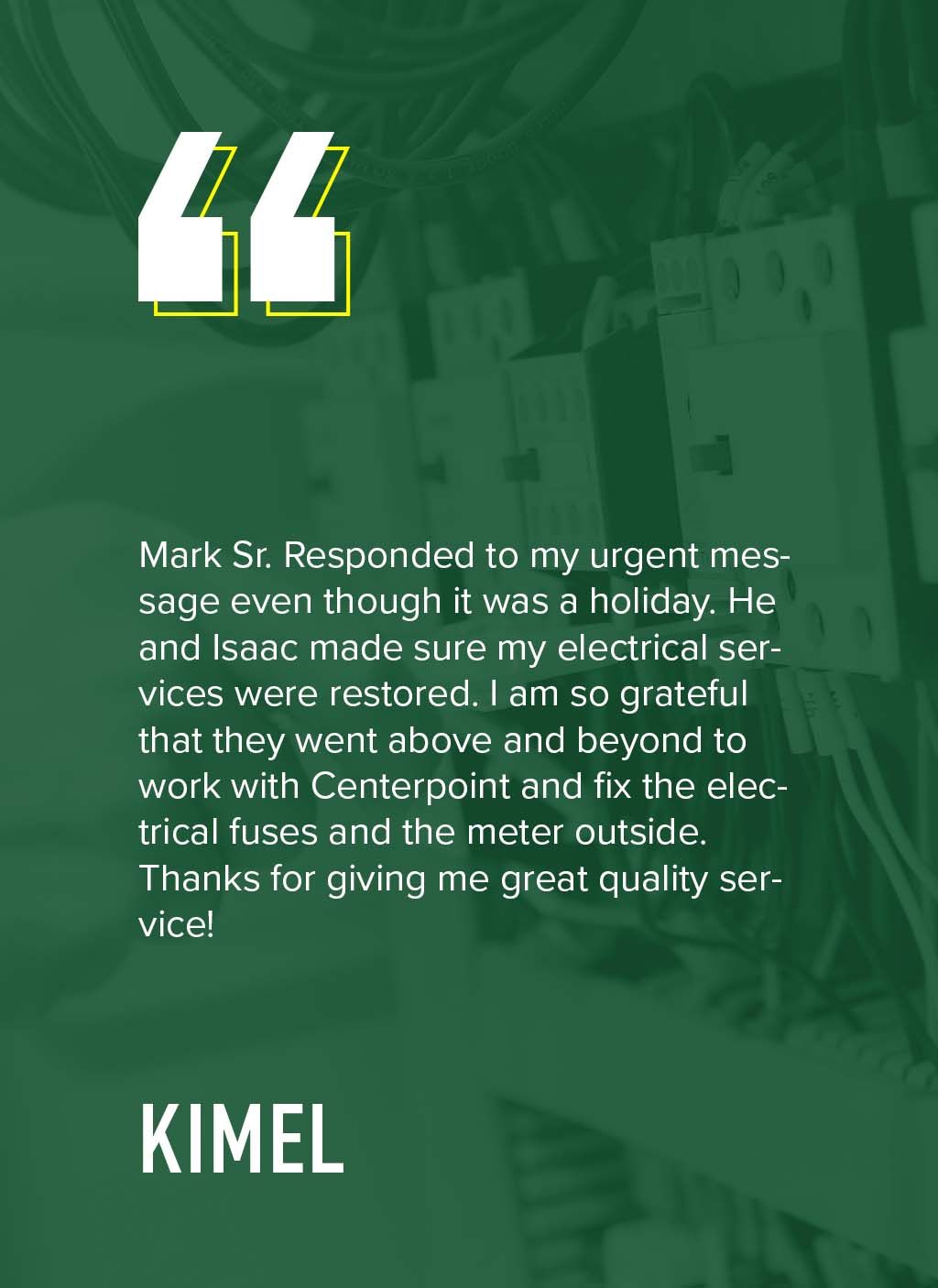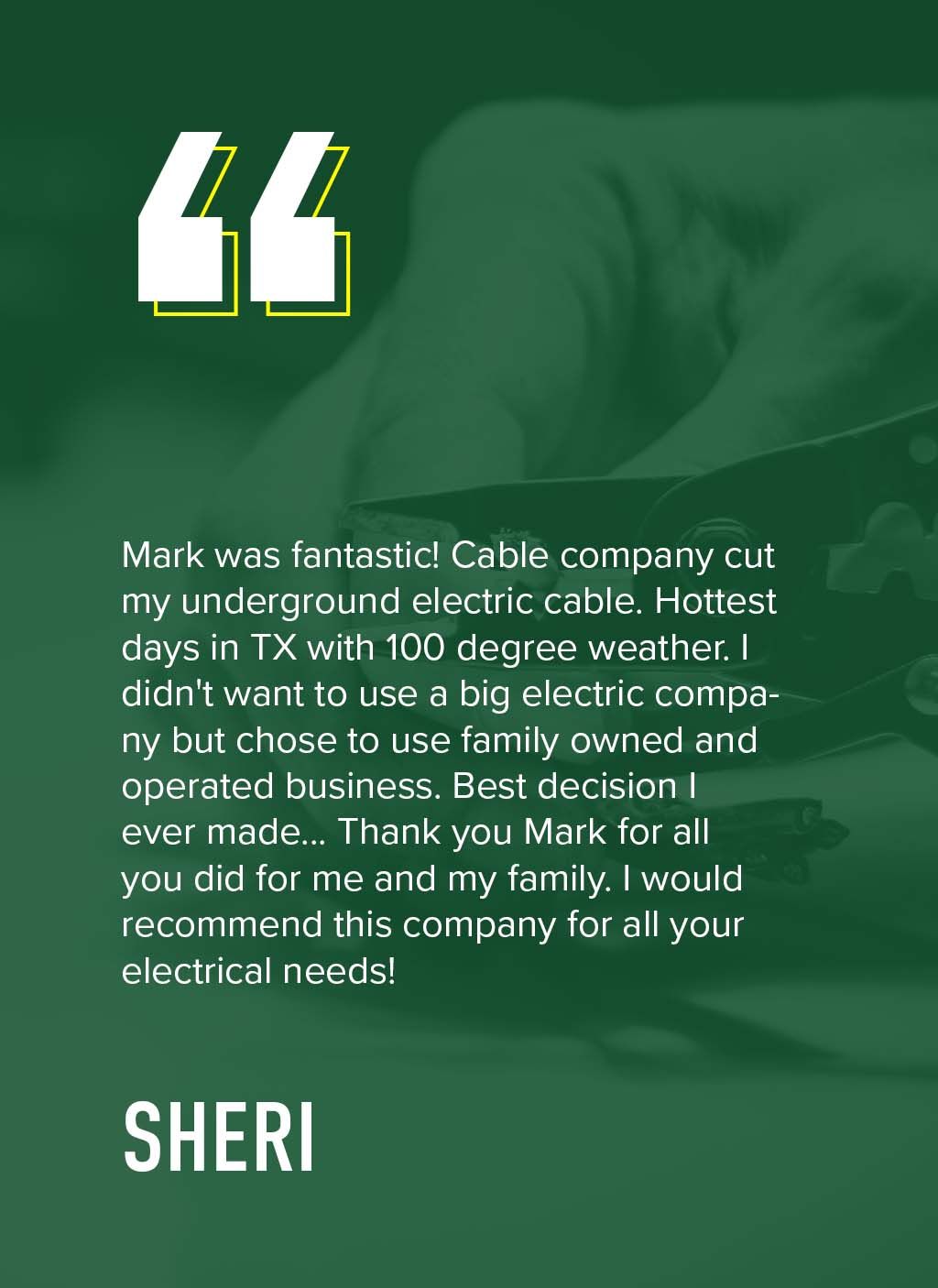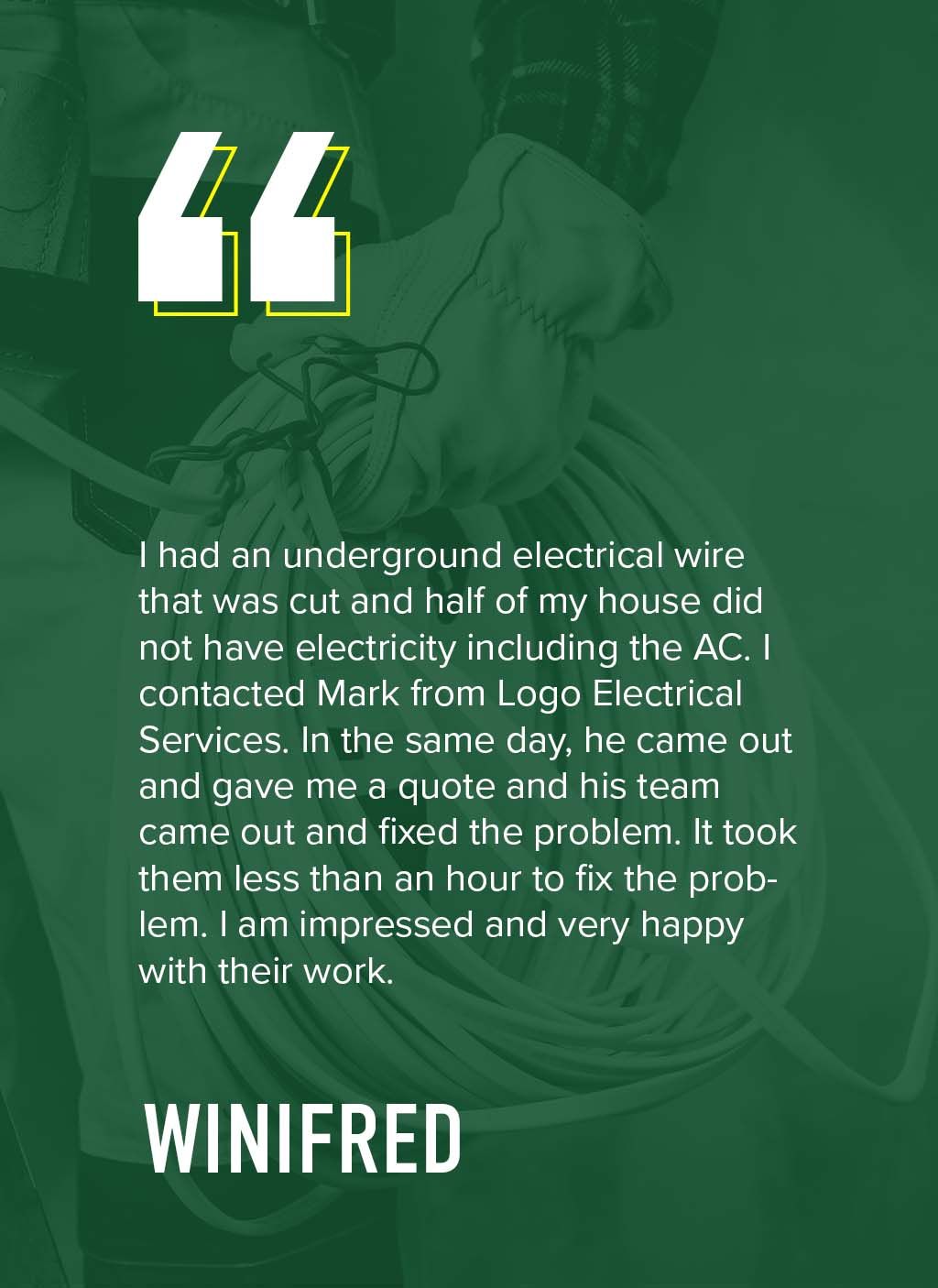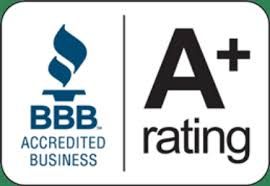 Ready to get started? Schedule a free estimate with us today