Outdoor Lighting Installation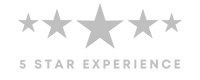 Outdoor Lighting in Houston
This style of lighting is Outdoor lighting. Outdoor Lighting will give you more time to swim in your pool. Whether you are looking for the standard white light or an upgrade to color changing technology. Outdoor Lighting can add that additional glow to finish off the beauty that your pool brings to your house. Our outdoor lighting installation Houston specialists provide professional outdoor lighting in Houston. Need help?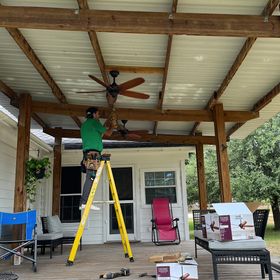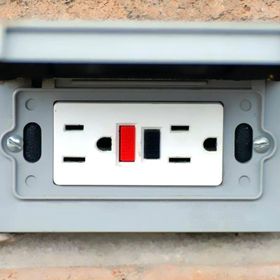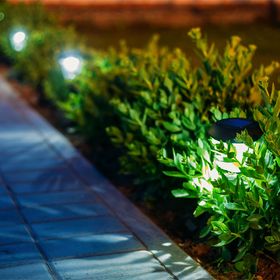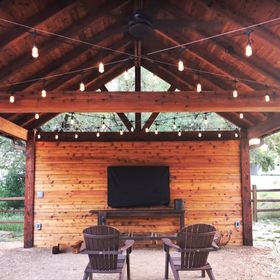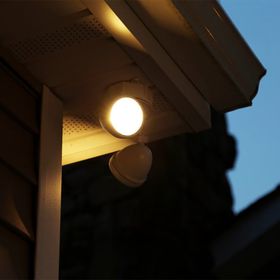 Hire a Logo Electrical Electrician for Outdoor Lighting Installation
Unless you are a licensed electrician yourself, you should hire a Houston Outdoor lighting electrician to install outside lighting. Experienced Logo Electrical electricians ensure that all of the work is completed up to the existing codes in your community. The work involved to install outdoor lighting is intricate due to the nature of it. Specific concerns related to existing insulation are involved, as well as the occasion to retro fit existing installations. It is important to hire an electrician who is experienced in this type of work to complete it for you to avoid any issues that might arise if you were to do the work yourself.
What Are Some of the Benefits of Outdoor Lighting Installation?
Installing Outdoor Lighting offer several benefits including:
Safety – Light walkways to ensure that people navigate these areas safely.
Security – Lights with motion detectors so they illuminate when motion activates them.
Comfort – The ambiance of outdoor seating can be pleasant and inviting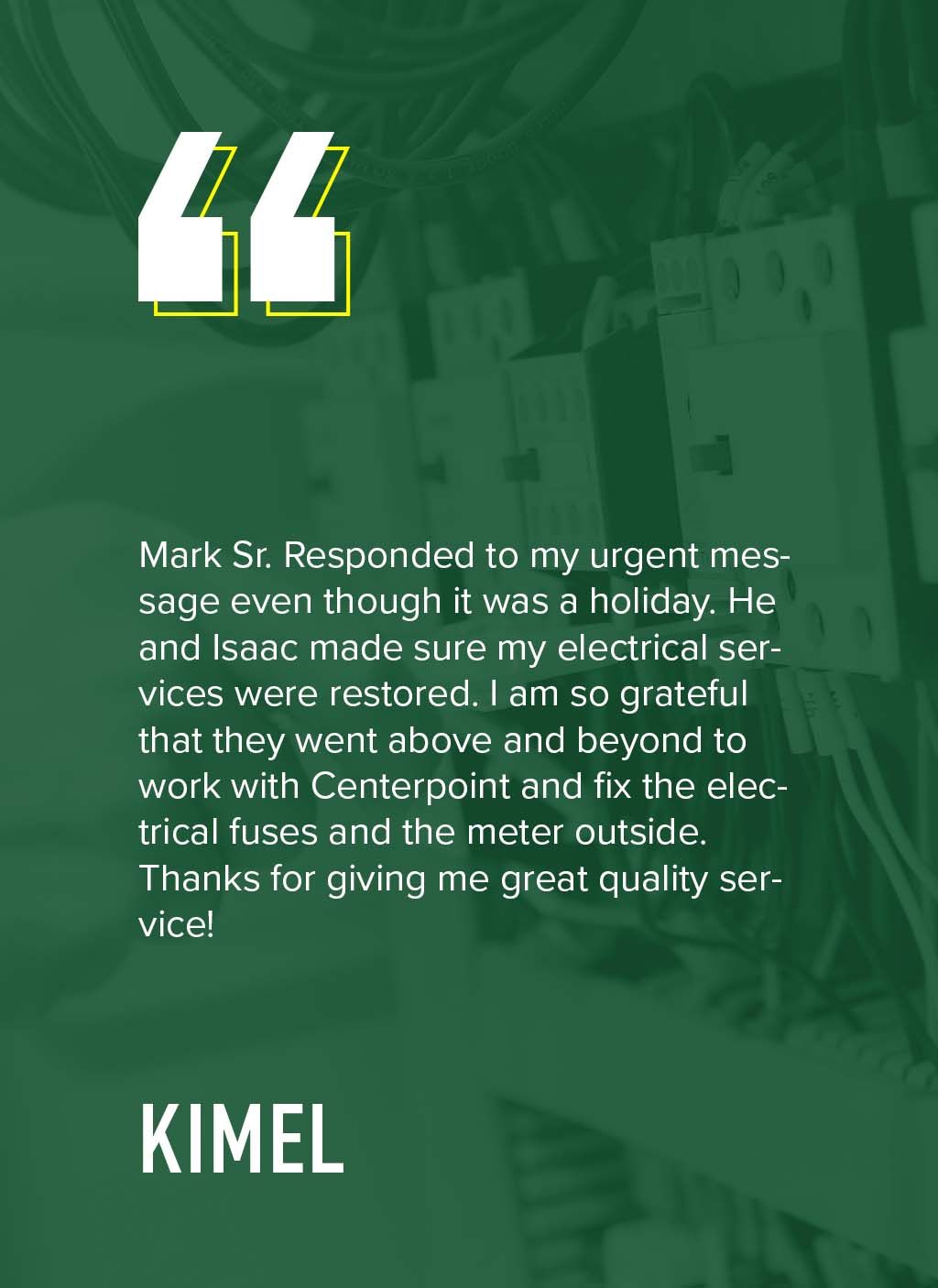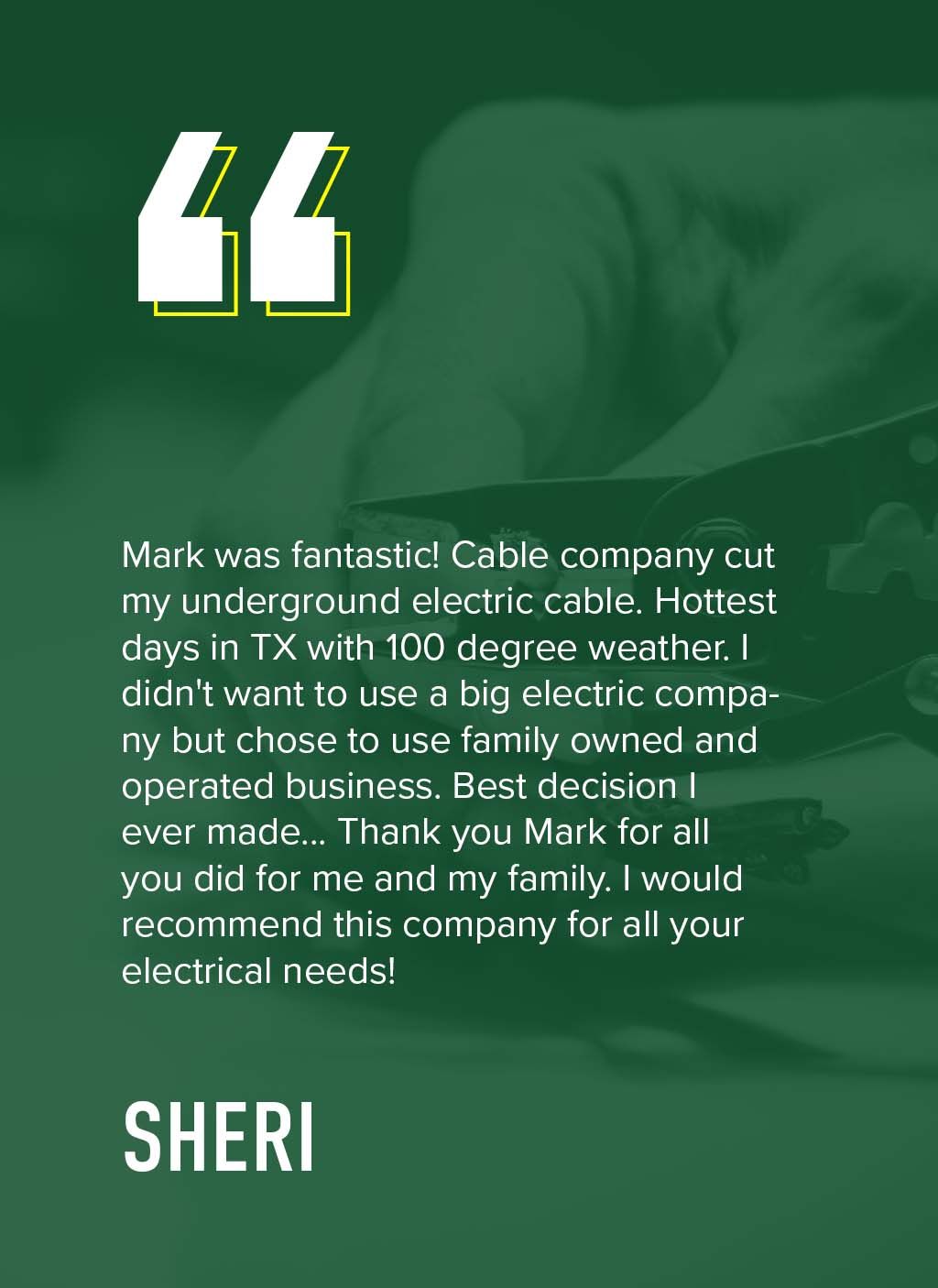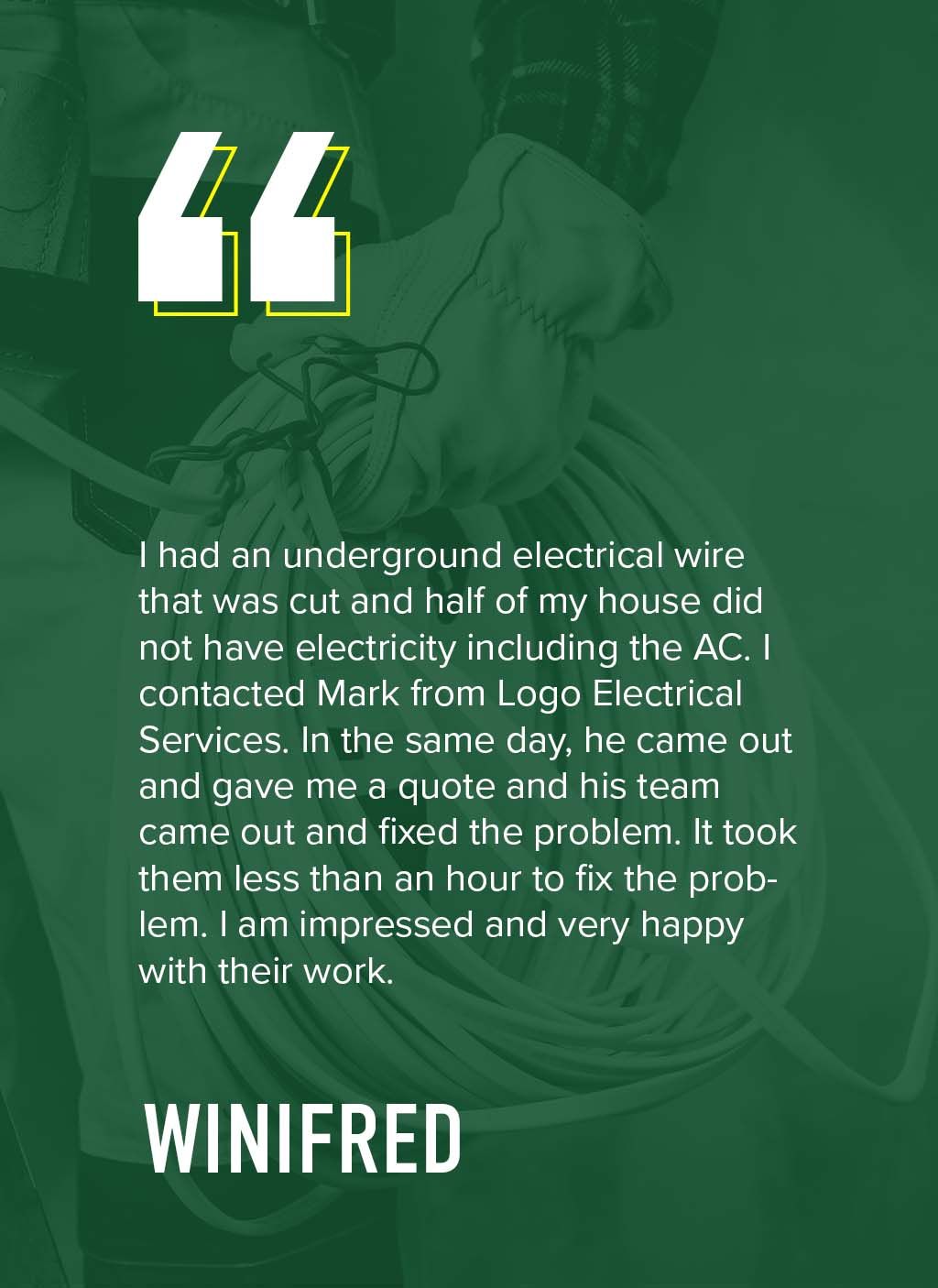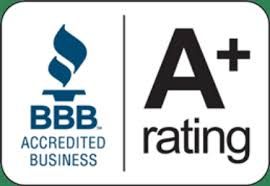 Ready to get started? Schedule a free estimate with us today