Portable Generator Interlock Installation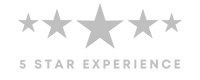 The Most Affordable Backup Power Solution
Logo Electricals' portable generator interlock service provides an easy and cost effective solution for adding backup emergency power for residential homes and businesses in Houston, TX and surrounding areas.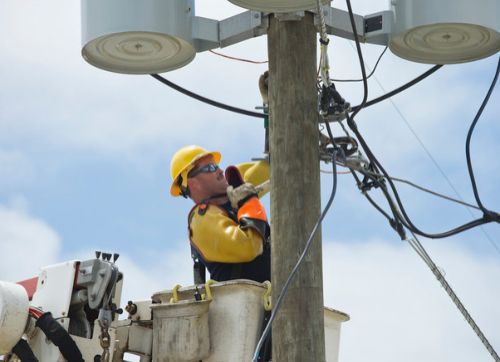 Safe, Emergency Power
Having your portable generator interlock kit professionally installed by one of our licensed electricians helps to prevent the utility and backup generator supplies from being on at the same time. This not only protects the home from an overload, but also protects utility linemen from dangerous generator back feed.
Meets NEC Article 702.
UL Listed
.Mechanically interlocks main breaker with field installed generator branch breaker.
Prevents utility and generator supplies from being on at the same time.
Protects utility linemen from dangerous generator back feed.
Easy and cost-effective solution.
CH & BR load centers and meter breakers for indoor and outdoor applications.
Follow These Simple Steps To Safely Retain Power
Turn OFF all branch breakers.
Connect power cord to the portable generator and the power inlet box.
Start the generator.
Turn OFF the utility main (the generator circuit breaker will automatically Turn On with the switching off of the utility main).
Turn ON the appropriate branch circuit breakers.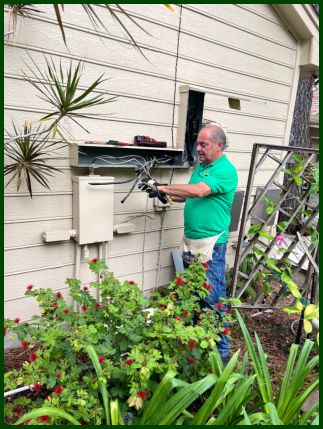 Things To Keep In Mind If You're Considering A Portable Generator Interlock
One of the most important things to bear in mind if you opt for a portable generator of any size: Never operate it indoors — and that includes in your garage or basement. Carbon monoxide can easily build up if you operate a generator indoors, and that can be deadly. Place your generator outdoors in a well-ventilated spot for safety. We will provide you with a detailed explanation for the operation of the portable generator system. Including speaking with you about picking the correct generator size. Plus, we'll take care of the load management while performing the installation.
Electrical Panel Upgrade
For safety, it's important to always have all electrical work done by a licensed and qualified electrician. At Logo Electrical Services, we're ready to install an interlock system for your portable generator or to do any work you need on your home's electrical system. Contact us today to get started.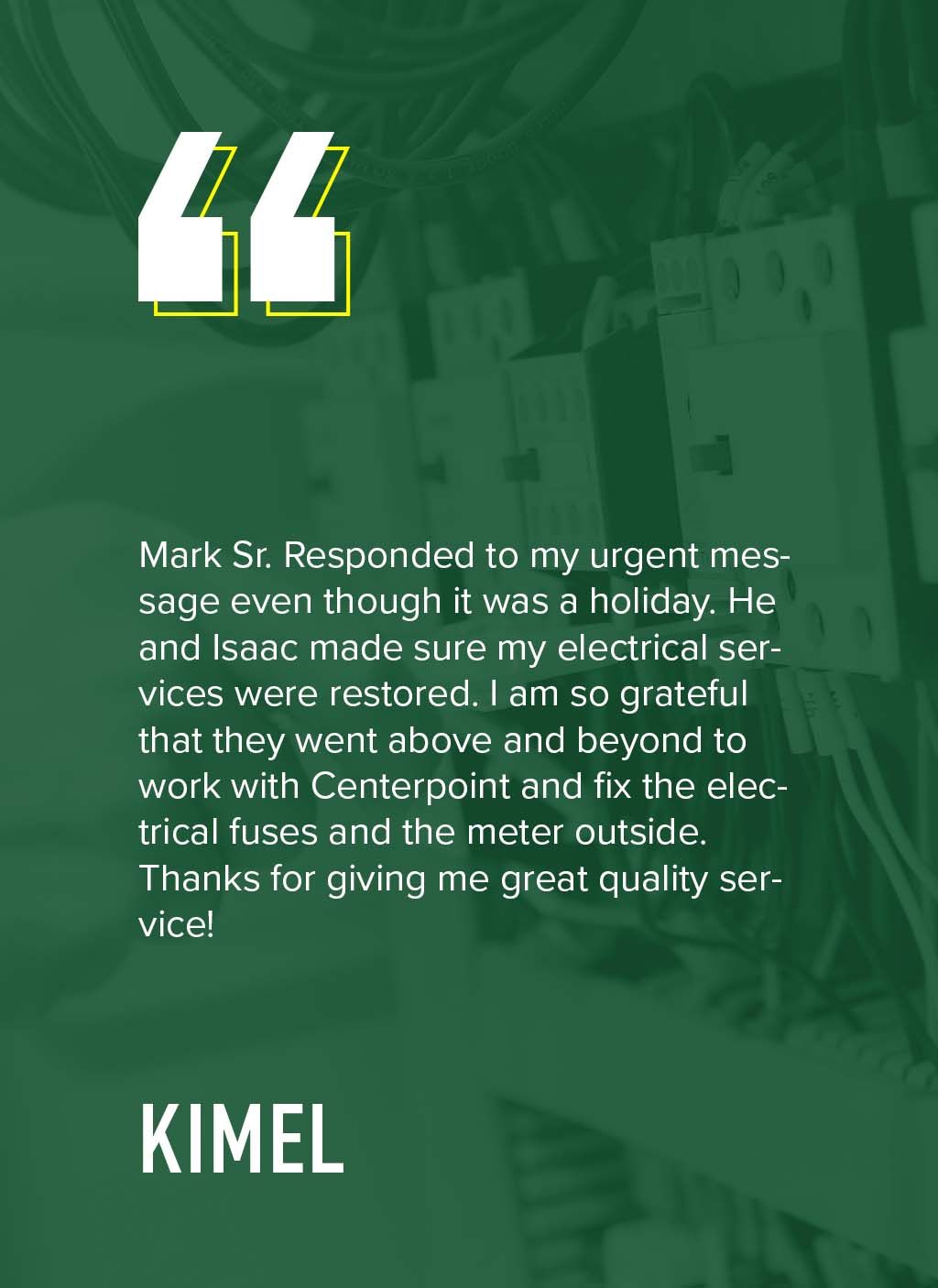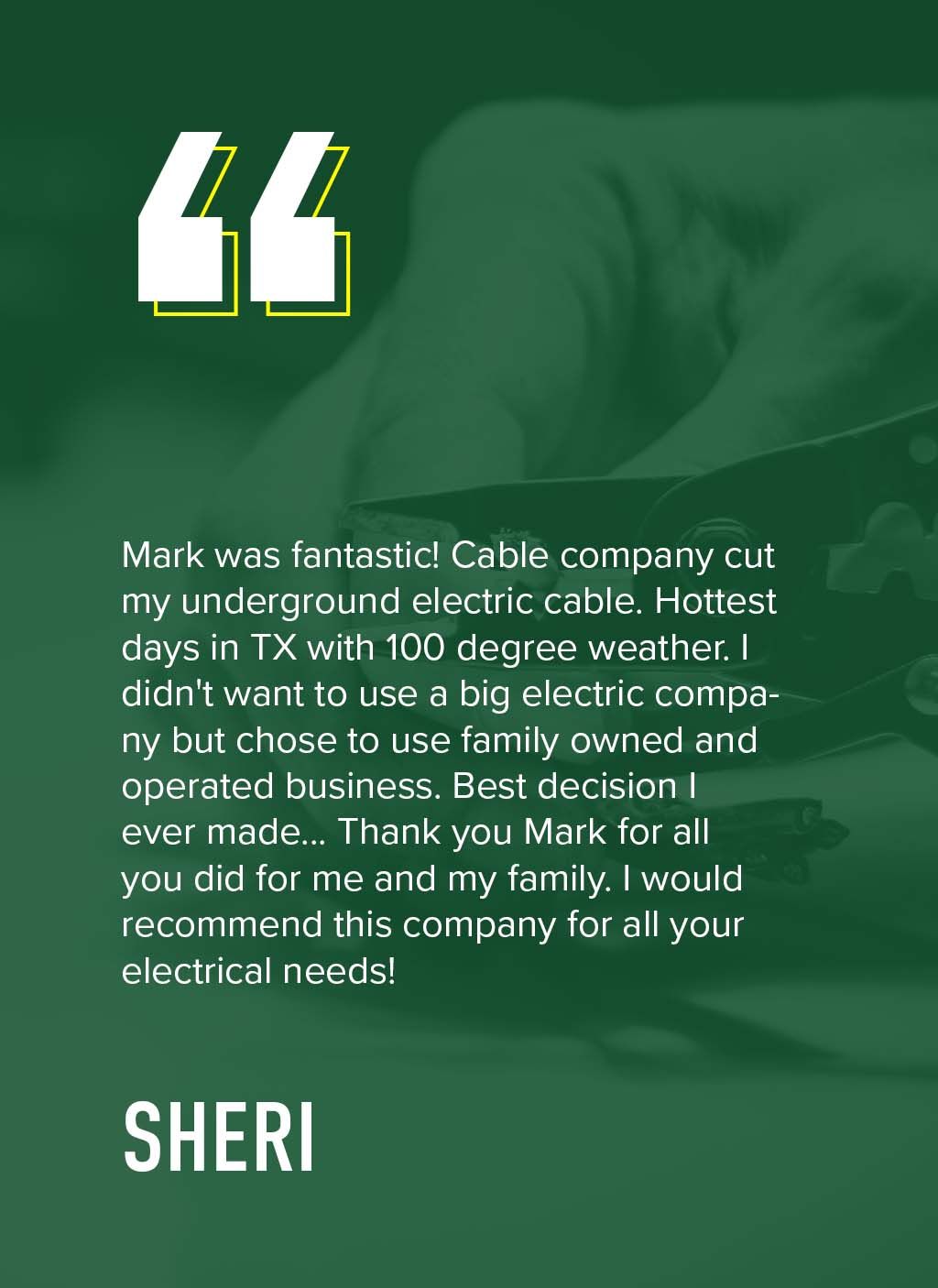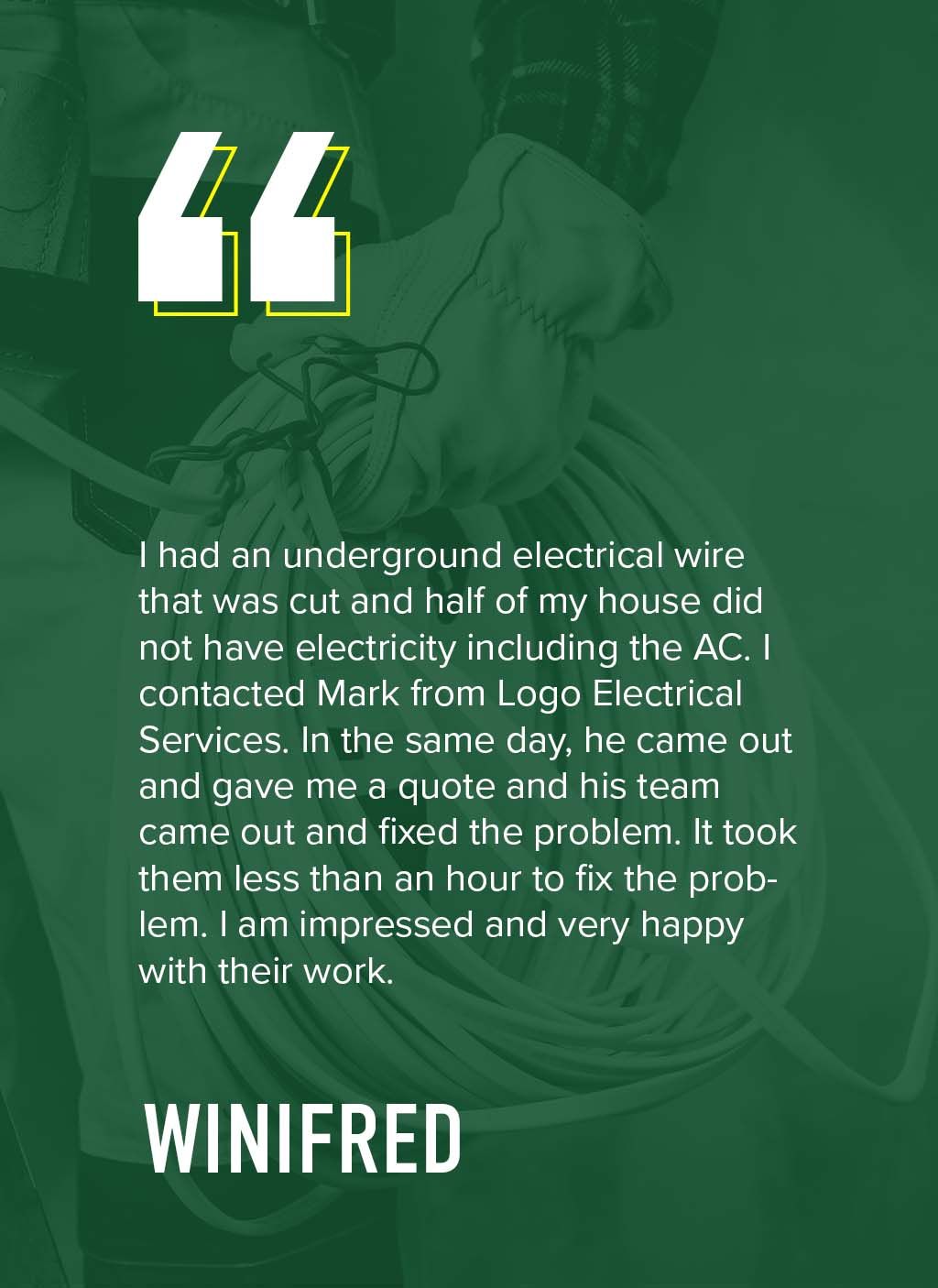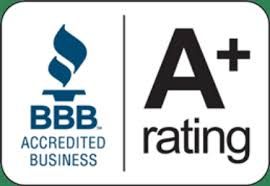 Ready to get started? Schedule a free estimate with us today