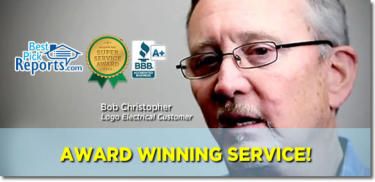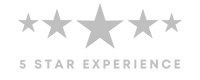 Licensed Electricians in Magnolia, TX. Electricians 
Logo Electrical Services is based in magnolia. We are your go to electrician in Magnolia. We are experts in electrical service and repair for your home or office. We are family owned and operated with over 40 years in the business. Services, appliance circuits installation, chandelier installation, commercial electrician, electrical remodeling, electrical repairs, light fixture installs, recessed lighting Installation, outlets and switches, panel upgrades, security lighting installation, electrical surge protection, electrical wiring, troubleshooting, breaker box replacement, GFCI / ground fault breaker, AFCI / arc fault breaker and electrical rewiring services. Need Help? When you call our honest experts you save time and money. Call our Magnolia Electricians for same day service and competitive prices. Our Magnolia electricians will provide you with a GUARANTEE on all our electrical services.
Hire Logo Electrical Magnolia Electricians?
By hiring a licensed and reputable Magnolia electrician, you can be ensured that your electrical issue will be taken care of in the most professional manner possible. Our local experienced Magnolia electricians will give you the comfort of knowing that if you experienced another electrical issue in the future, your local Magnolia electrician is right around the corner. Logo Electrical specialize in providing expert Magnolia electrical services for homes and businesses in short notice, you can count on us to get you reliable help as quick as possible. You can count on Logo Electrical services to provide all the electrical solutions you need.
Need Help From Magnolia Electricians?
When requesting an appointment with one of our Magnolia electricians, you don't have to worry about him arriving late. Our electricians are always on time, regardless of the situation. We receive a confirmation of your request and promise he will always come within the reserved appointment window and no later. Logo Electrical Services On Time Guarantee – no excuses, we always come when we say we will, just like we promised.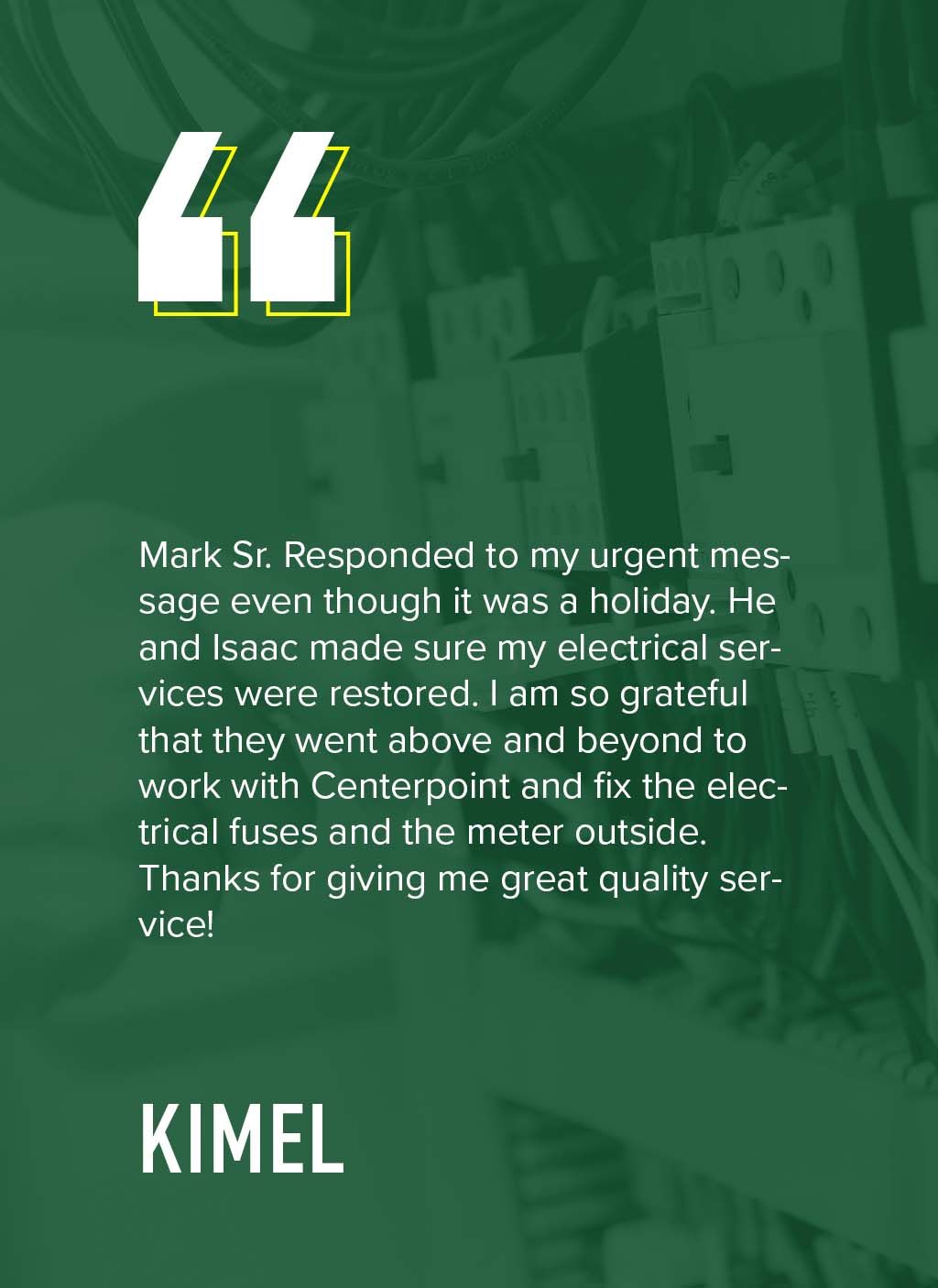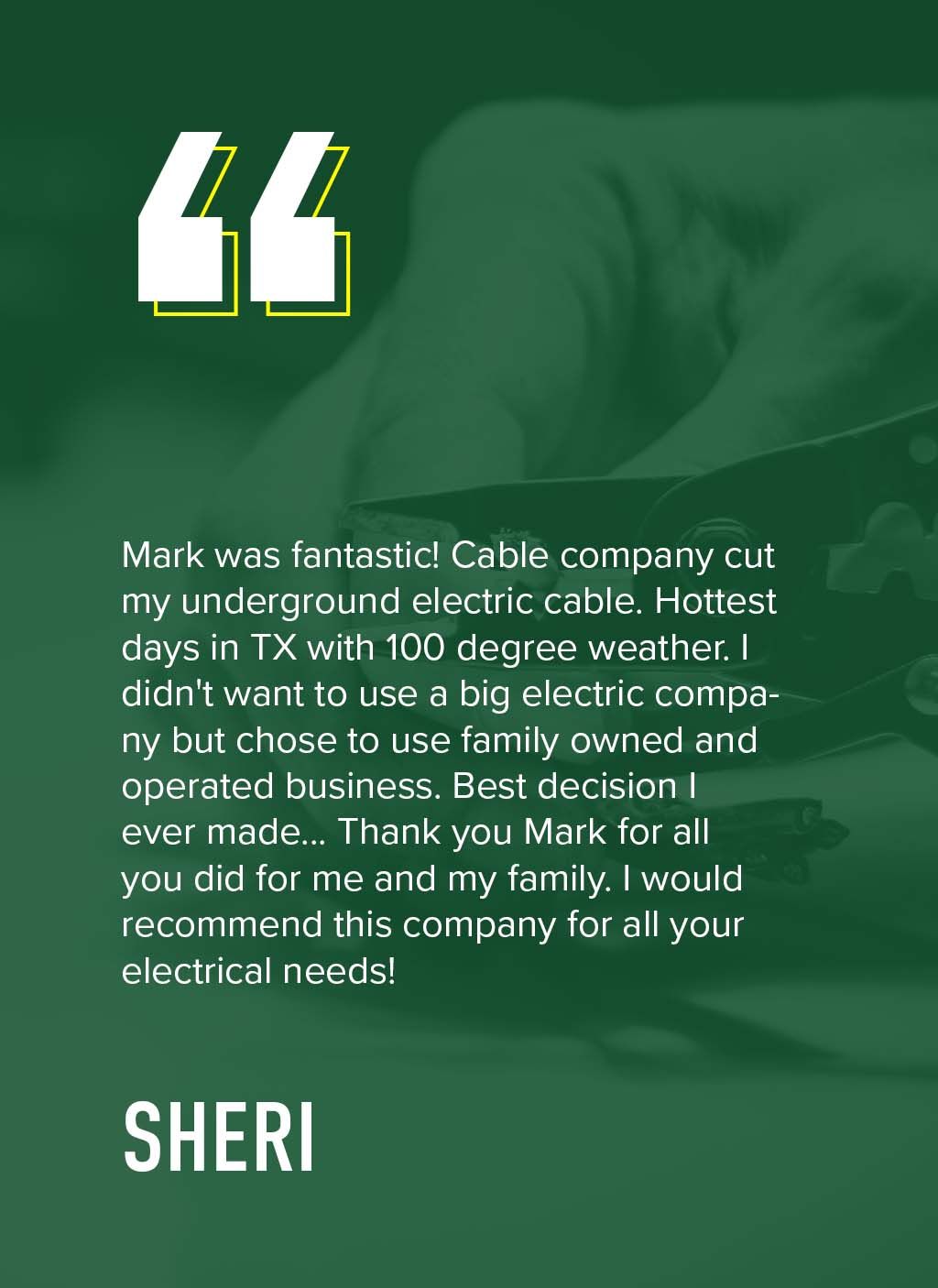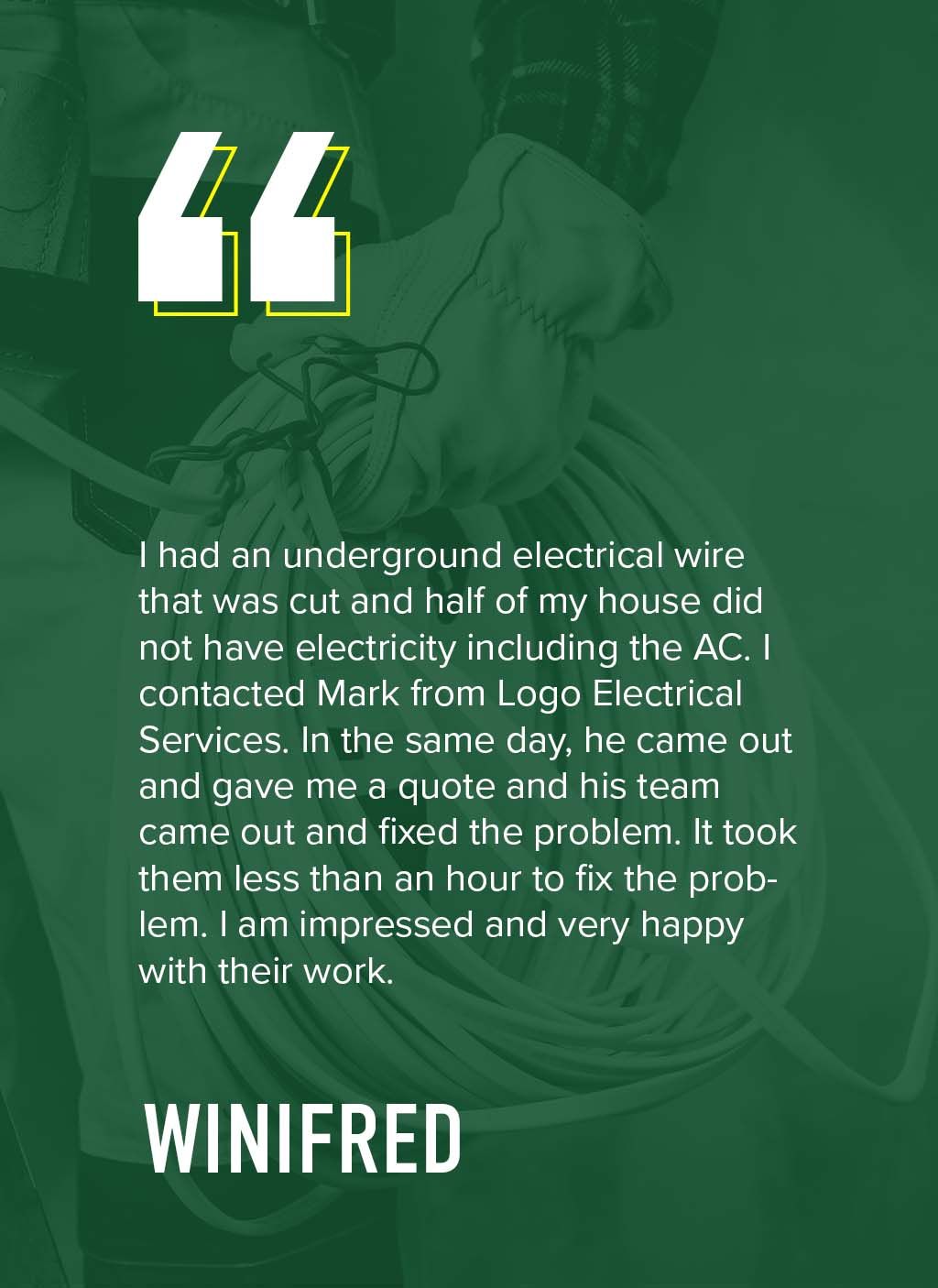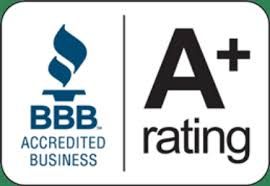 Ready to get started? Schedule a free estimate with us today