In Houston, there is no shortage of storms and inclement weather to test the infrastructure of electrical systems in both homes and businesses. Whether you're a homeowner worried about the coming storm season or you're a business owner working to ensure your work flow and cash flow are not interrupted due to bad weather, Logo Electrical is here to help! From start to finish, our team will work with you to help you prepare for storms to ensure that you don't experience any service interruptions, as well as to get you back on track after a storm. Call our team today to learn more and get started with storm services from Logo Electrical!
Preparing for a Storm
Whether it's ensuring that your home or your building is prepared in case of lightning, a hurricane, an electrical storm, or any other severe weather, Logo Electrical is Houston's top choice for storm preparedness in electrical services. Our team will work with you to ensure that your business or home is set up for success and is prepared to keep the power on in the event of a storm or weather emergency. When it comes to Houston storm protection for your electrical system, our team is proud to have offered top-quality services to ensure that our customers are prepared for anything.
Quick, Efficient Services
In the event of an emergency situation affecting your electrical system, it's important to get professional assistance as soon as possible. Not only is this important for keeping everyone in the area safe, it will also keep your home or business functioning at peak performance, especially after a severe storm. When you call Logo Electrical, you can count on our team to provide you with quick, efficient services designed to improve, fortify, and protect your electrical systems from anything Houston weather can throw at you.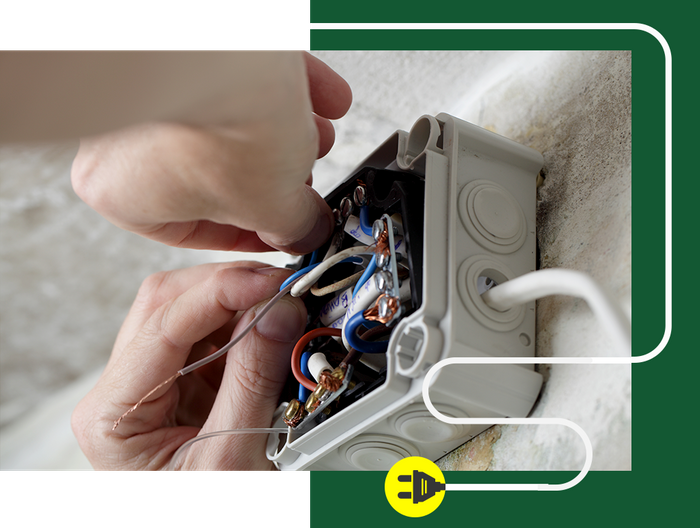 Ensuring Safety
One of the most important aspects of working with a professional electrician for storm preparedness is ensuring the safety of everyone in the area. When a Houston storm affects electrical lines, electrical systems, or even electronics within your home or business, people may be at risk, which is why our team is ready to help with services to get your area back to being safe. Whether it's repairing downed lines or getting your building's electrical system back online, our team has the experience, expertise, and equipment to get the job done safely, efficiently, and in a timely manner so you don't have to worry about being without electricity for long periods.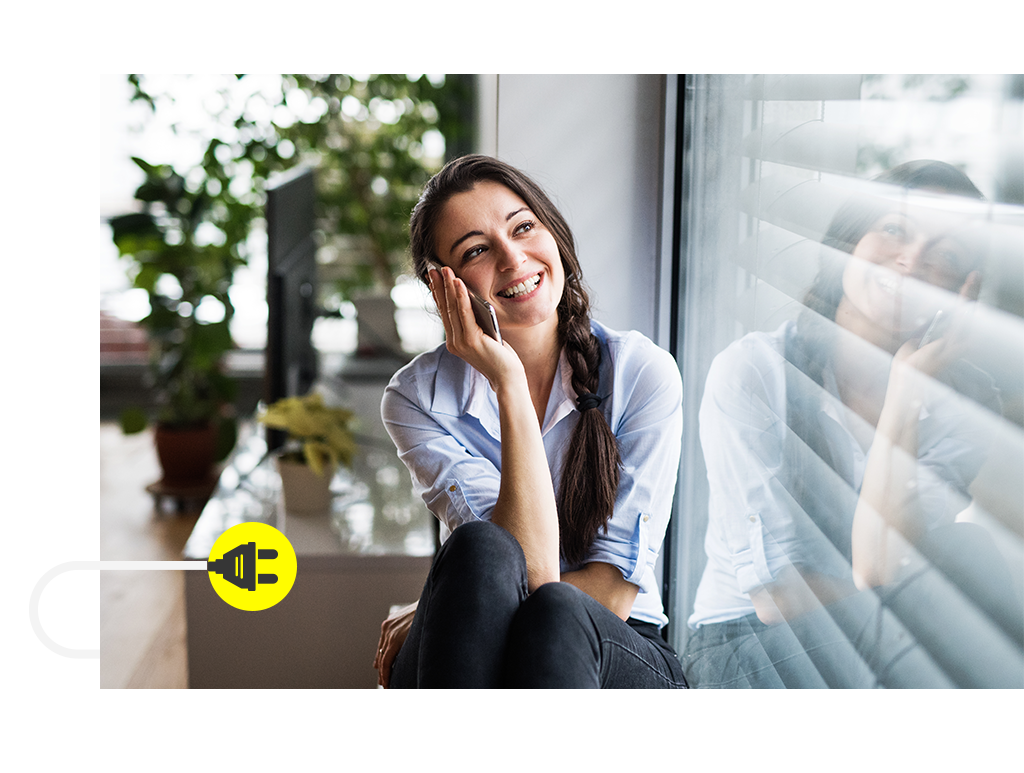 Call Logo Electrical Today!
At Logo Electrical, we're proud to be the premier electrical service provider for Houston homeowners and business owners. Whether you're searching for commercial electrician services to ensure that your business is safe and functional or you need help preparing your home for an upcoming storm, we're here to help. Our team is not just experienced and ready to handle anything, but we take pride in offering top-quality services and unmatched customer experiences, too! For over 45 years, the Logo Electrical team has been a top choice among Houston residents and businesses to provide high-quality electrical solutions and services. Our experienced, licensed, and insured electricians are prepared to make repairs and other services a breeze for you, so give us a call today to get started!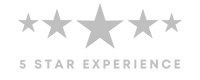 Whether it's line repairs, storm preparations, or fixing electrical issues after a Houston storm, the Logo Electrical team is here to help! With guaranteed workmanship, upfront pricing, and courteous service technicians, you can rest assured that your electrical needs will be taken care of with us! Call our team today to get started with storm electrical services!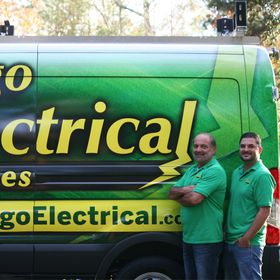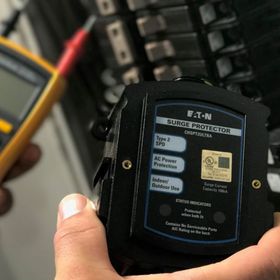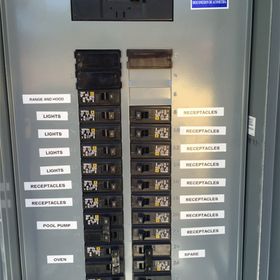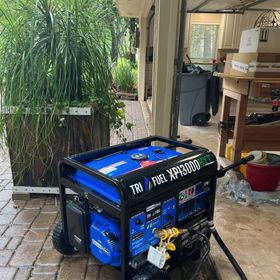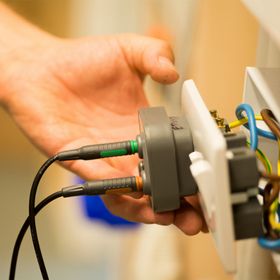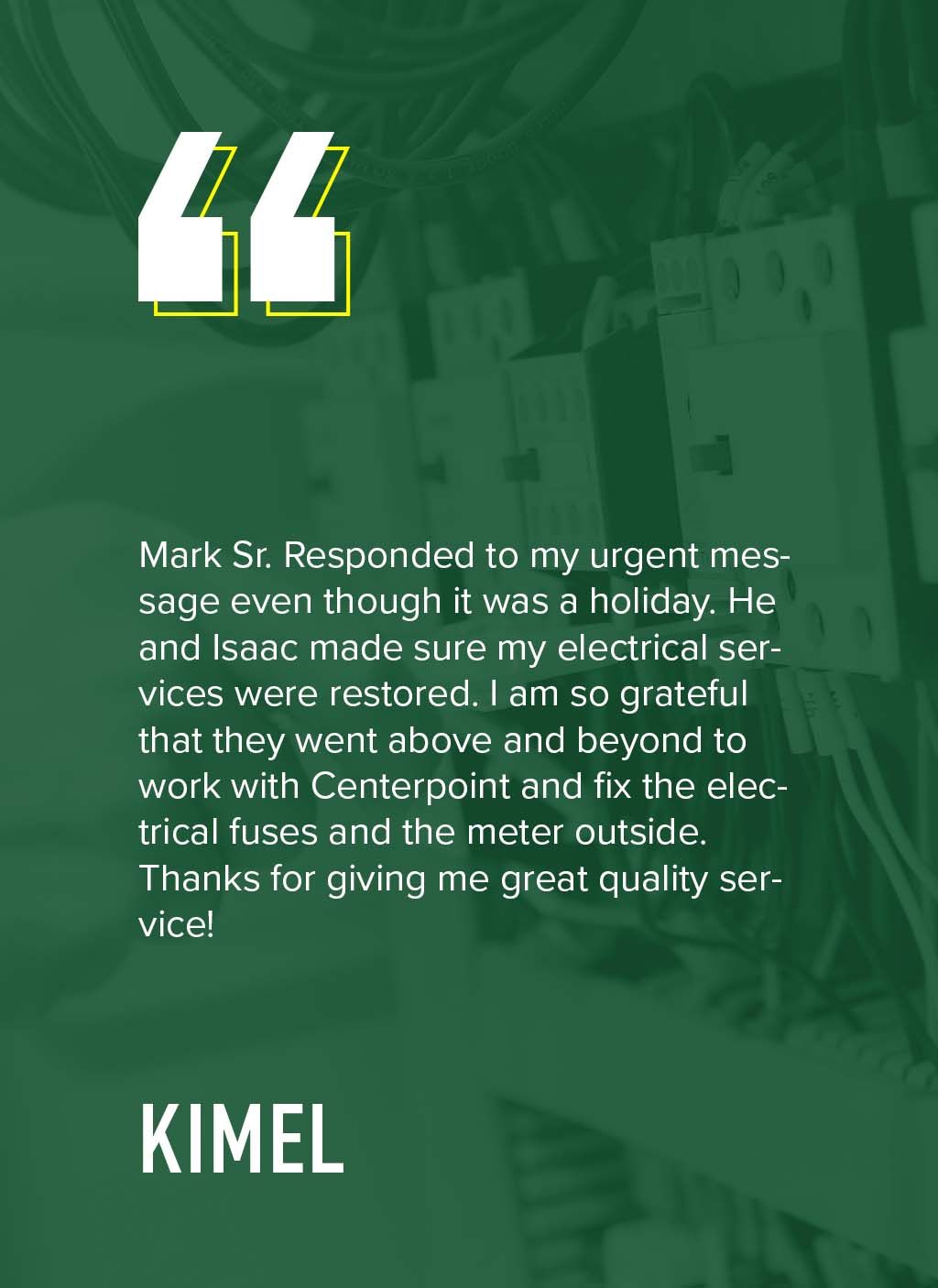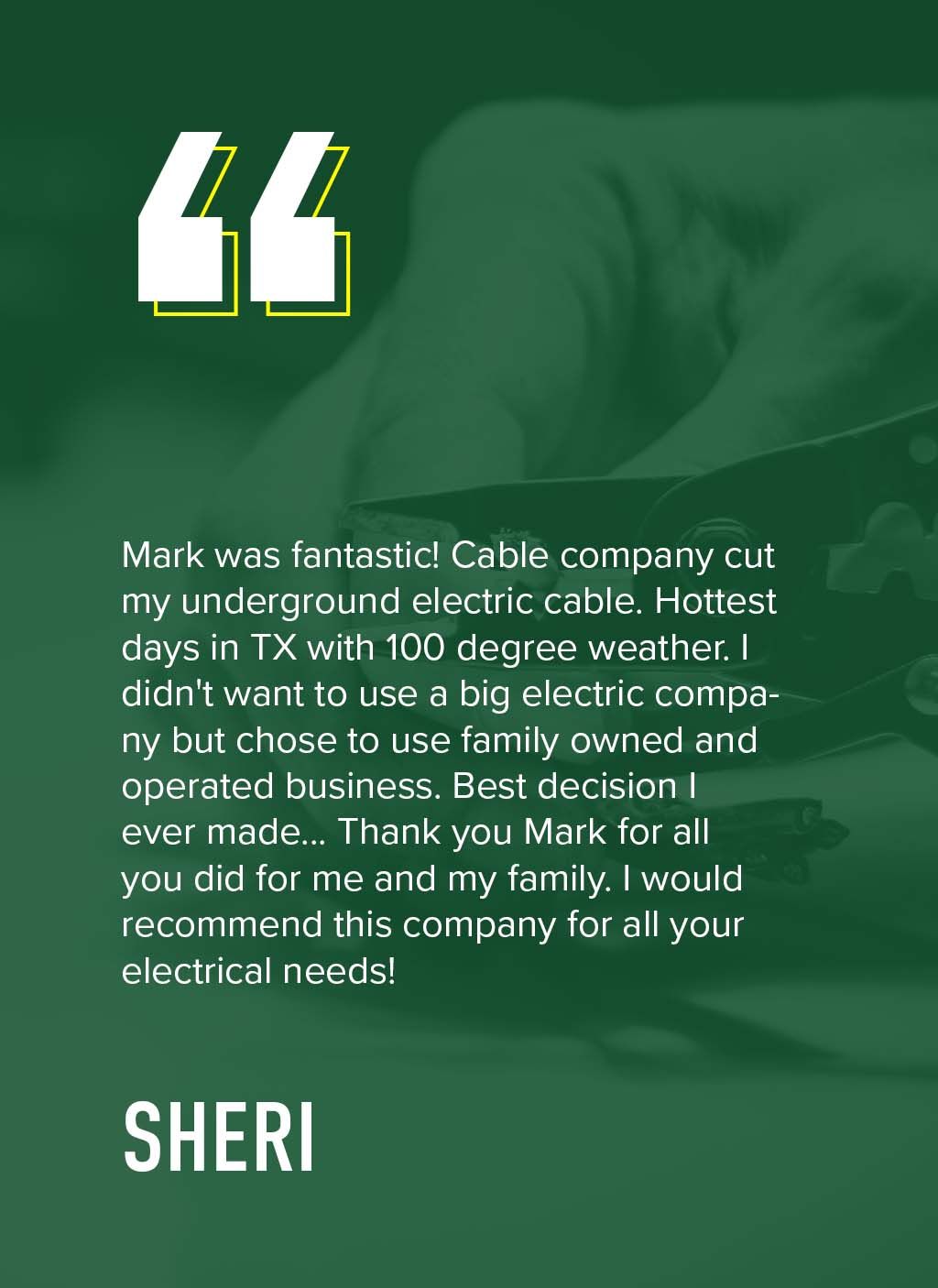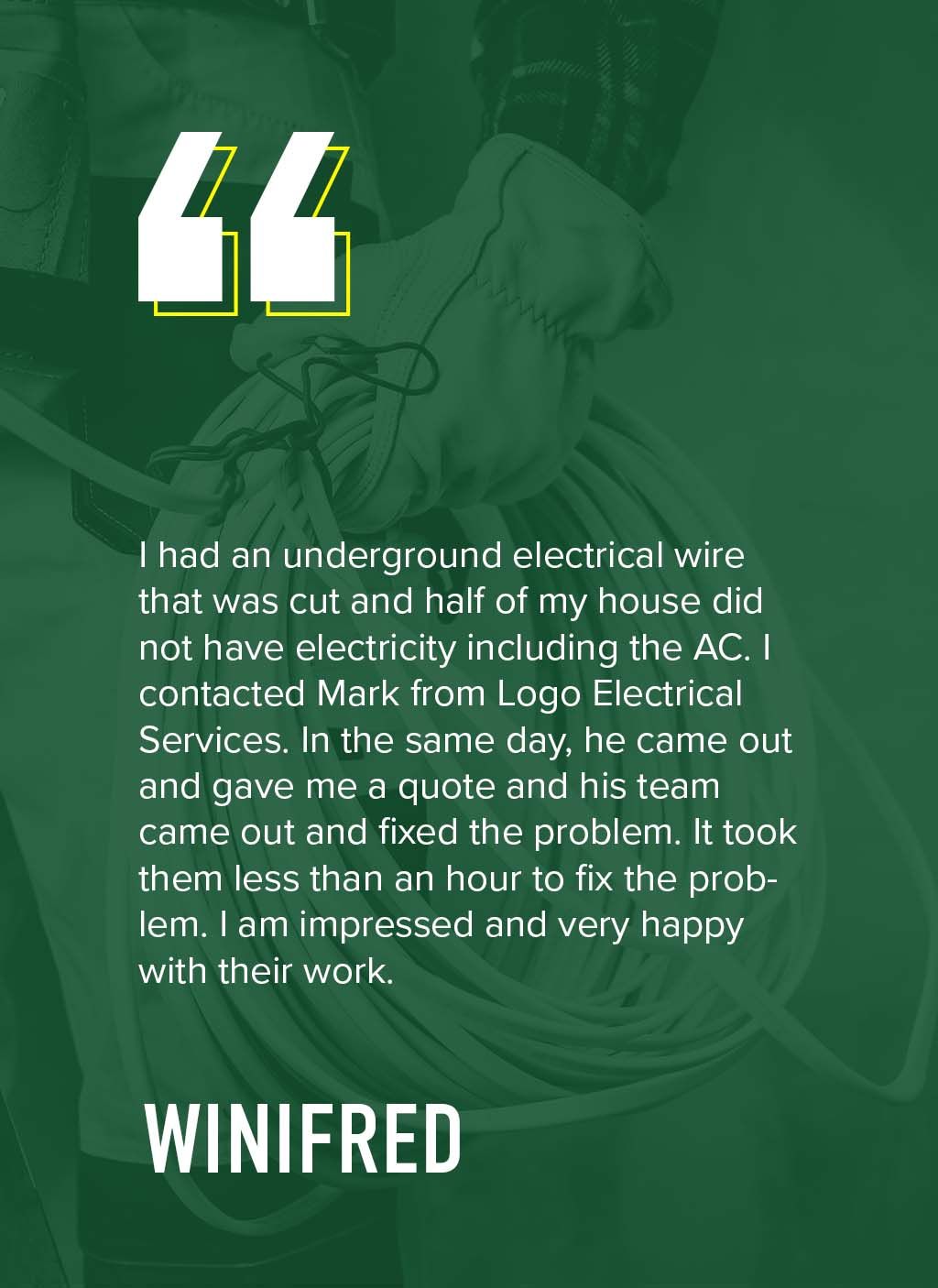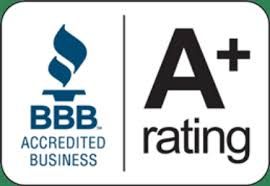 Ready to get started? Schedule a free estimate with us today