45 YEARS OF PROVIDING ELECTRICAL SERVICES TO HOUSTON AND SURROUNDING AREAS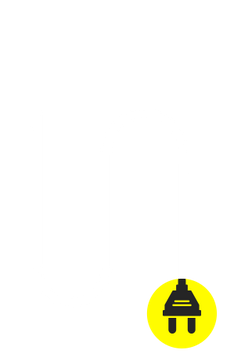 Expert Electrical Service & Repair
Serving Houston & the Surrounding Areas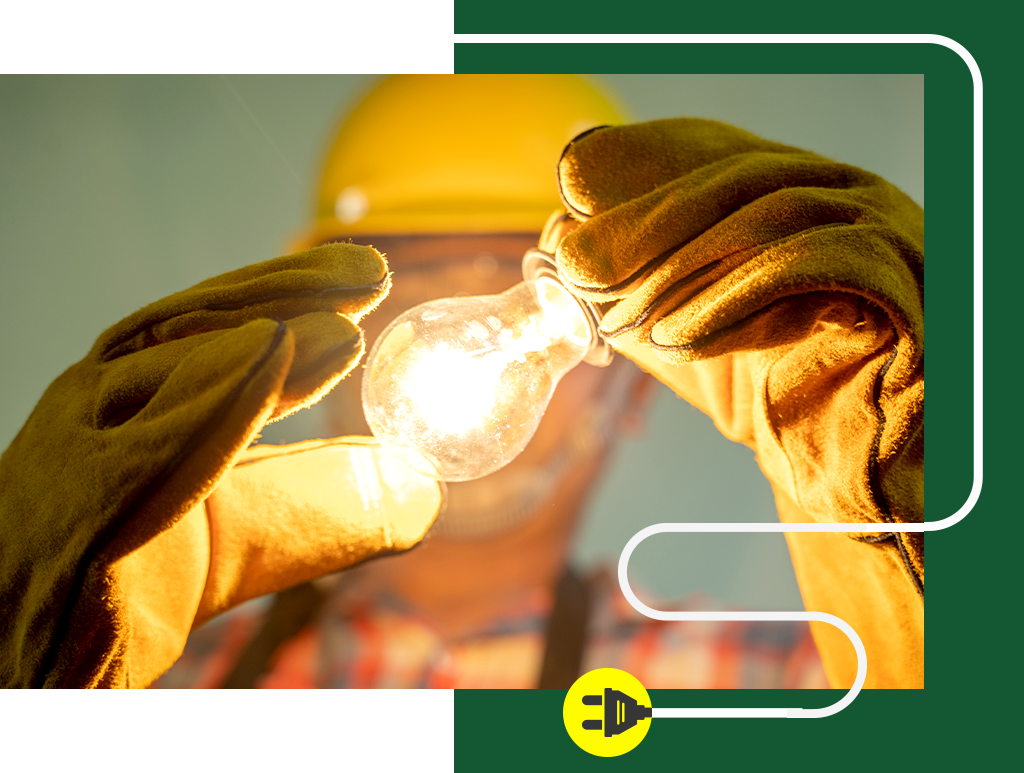 Committed to Providing You the Best Quality, Service and Warranty
Whether it's changing a switch, or re-wiring your entire electrical system, our highly trained staff of electricians will guide you through the entire process from the initial visit through the completion of the project. We guarantee you a bright experience.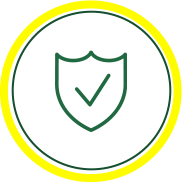 Insured Company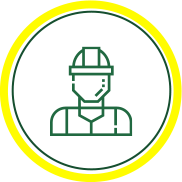 Licensed Electricians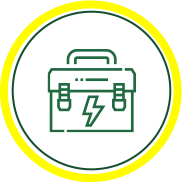 Workmanship Guaranteed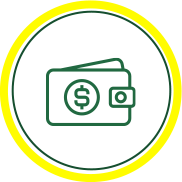 Upfront Pricing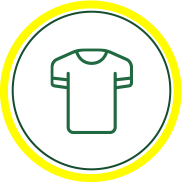 Courteous & Uniformed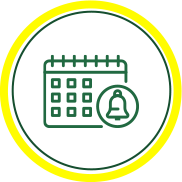 Scheduled Appointments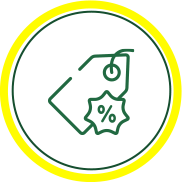 Special Offers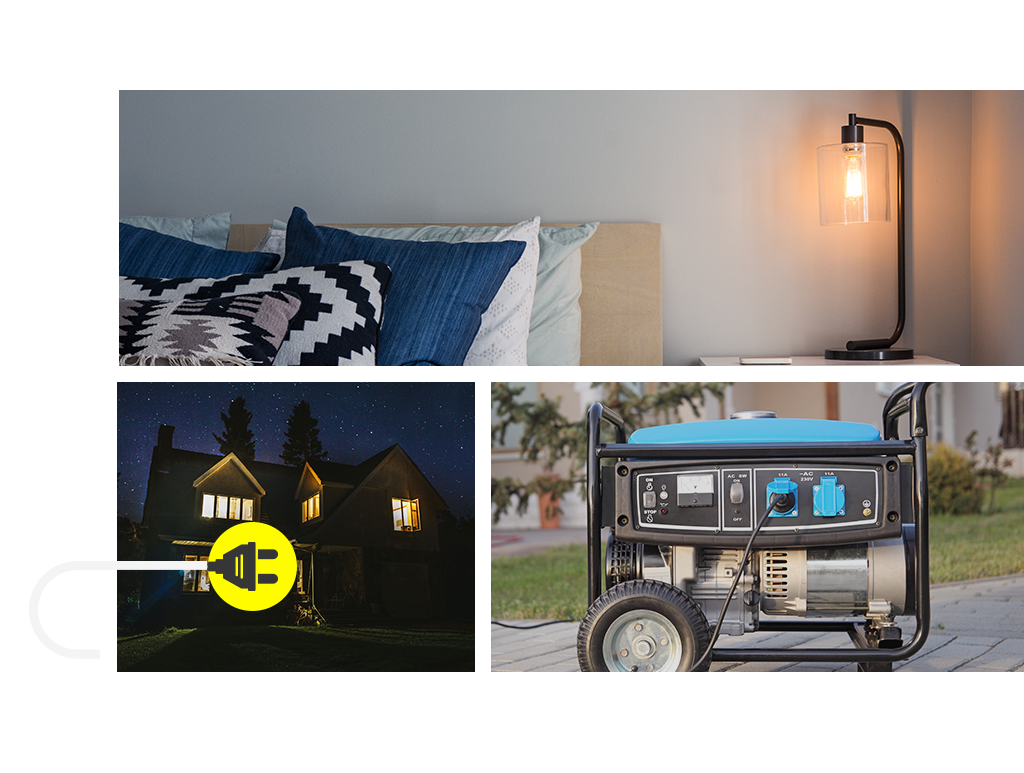 The Most Affordable Backup Power Solution
Logo Electricals' portable generator interlock service provides an easy and cost effective solution for adding backup emergency power for residential homes and businesses in Houston, TX and surrounding areas.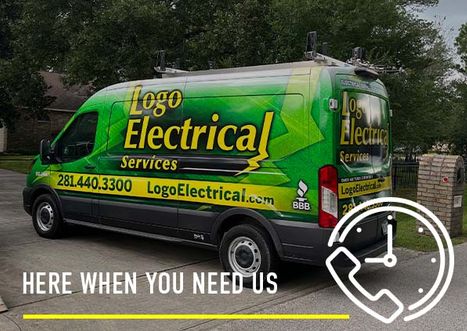 Our Expert Electricians are available on your schedule! Call ahead to schedule a convenient appointment.
Each Logo Electrical electrician is courteous, respecting your property and your family. Our attention to detail ensures quality, safe work every time!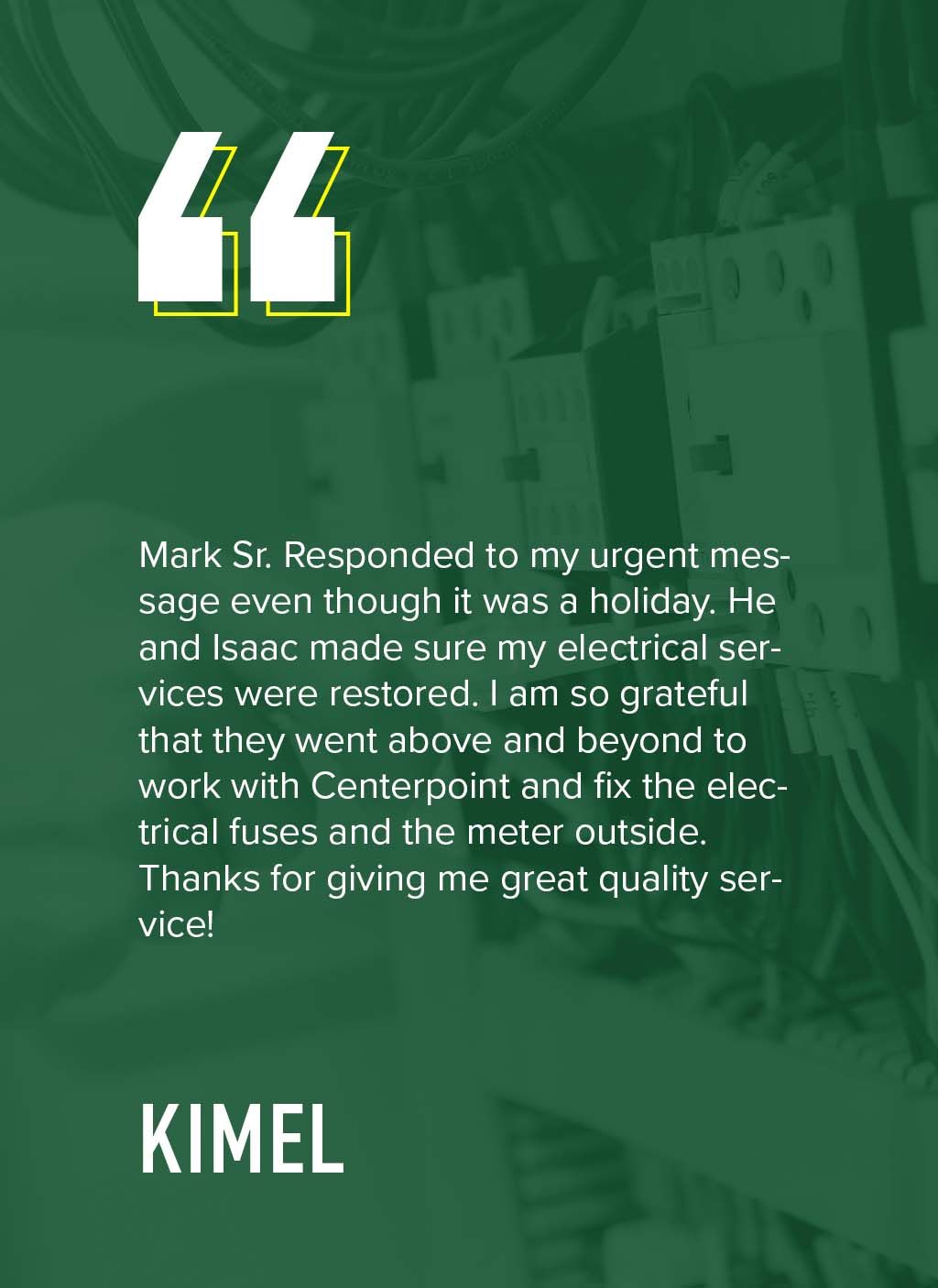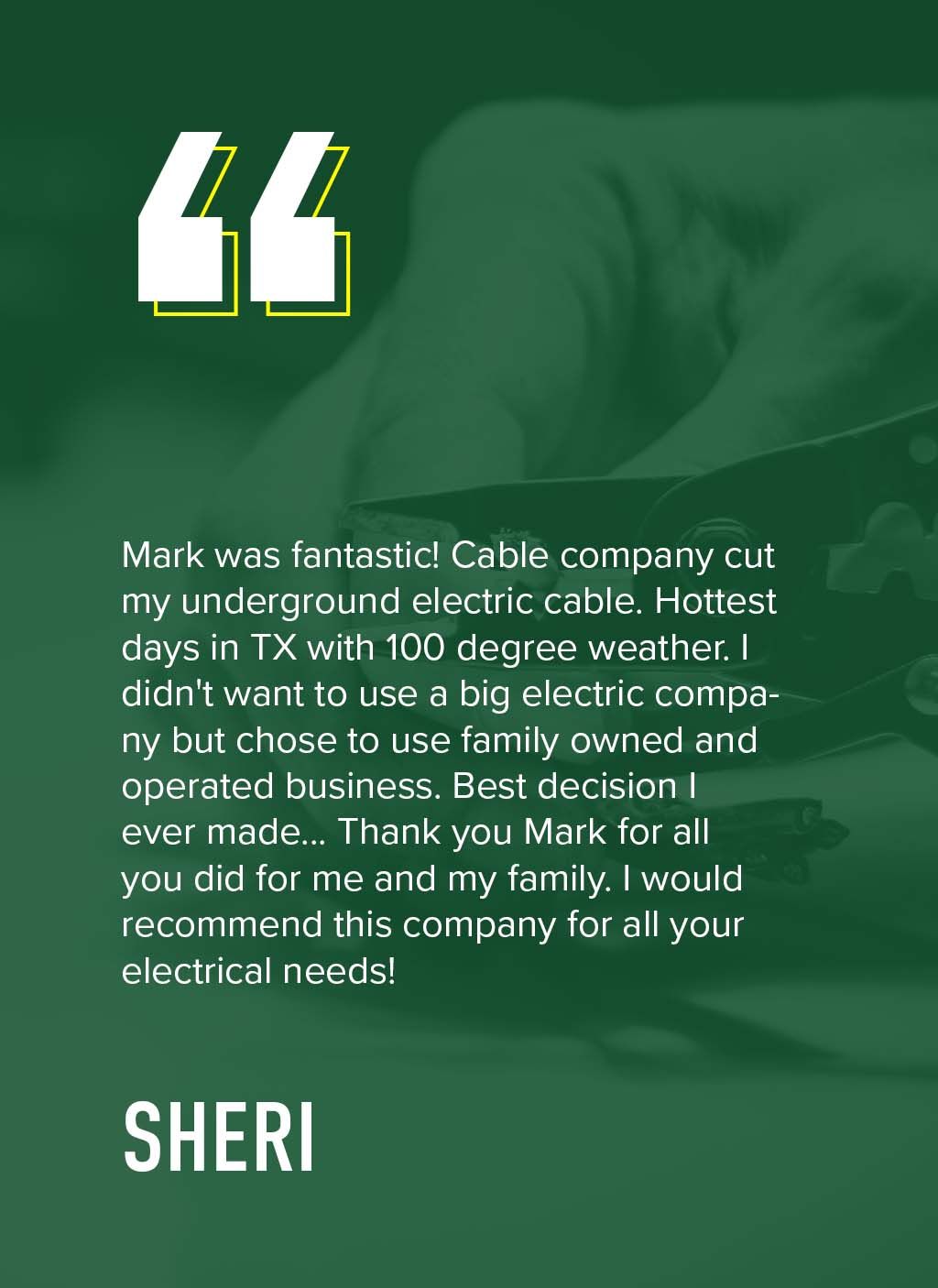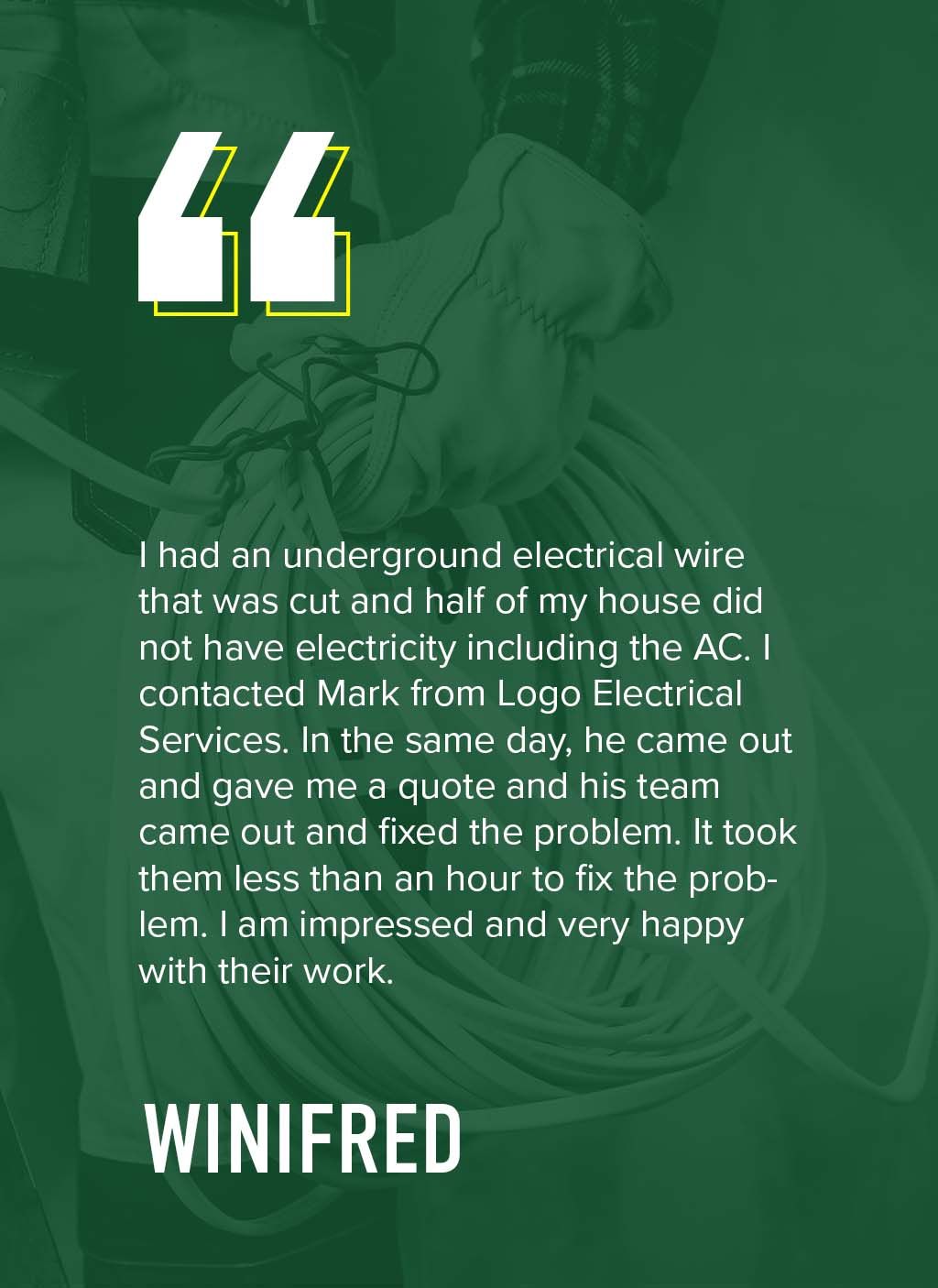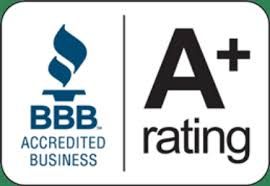 Ready to get started? Schedule a free estimate with us today