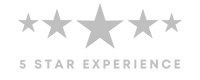 Our team of expert Houston electricians is here to provide you with the best security doorbell installation services that help ensure a safe home. A security doorbell is an essential component of a comprehensive home security system, and our team can help you choose and install the right system for your needs.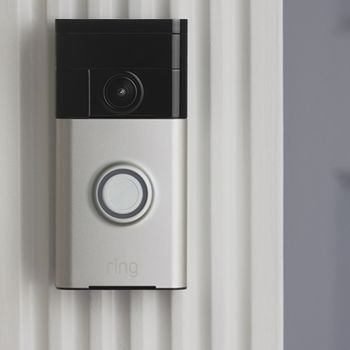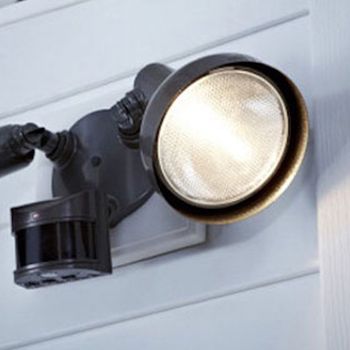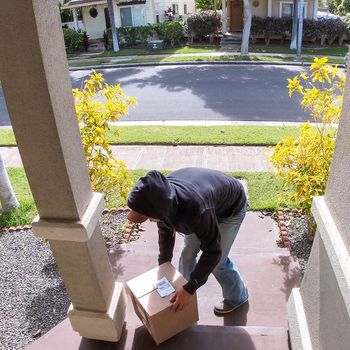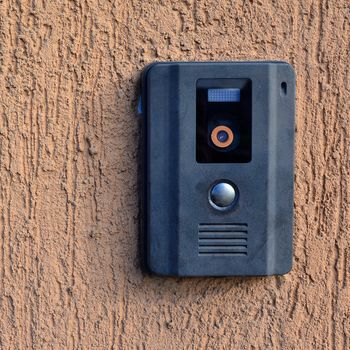 Why Install a Smart Doorbell for Home Security?
A smart doorbell is a modern and effective way to enhance your home security system. By installing a security doorbell, you can keep an eye on who is at your doorstep, receive notifications of movement, and communicate with visitors. Here are some reasons why you should consider installing a smart doorbell:
Enhance Your Security
A security doorbell can provide an additional layer of security to your home by allowing you to monitor who is at your door, even when you're not there.
Stay Connected With Your Home
With a smart doorbell, you can receive alerts and notifications on your smartphone or tablet when someone rings the bell, or when motion is detected.
Convenient Features
A smart doorbell can offer a variety of convenient features, such as two-way communication and recording capabilities. Never lose a DoorDash order or package ever again!
Easy Installation
The team at Logo Electrical Services can easily install a security doorbell for you, ensuring that it functions properly and seamlessly with your existing home security system.
Trust Logo Electrical Services for Your Doorbell Security Installation
Our team at Logo Electrical Services is dedicated to ensuring that your home is safe and secure. We have extensive experience in installing a variety of electrical security systems, including security doorbells. We use only the best quality products to ensure that your security system functions optimally.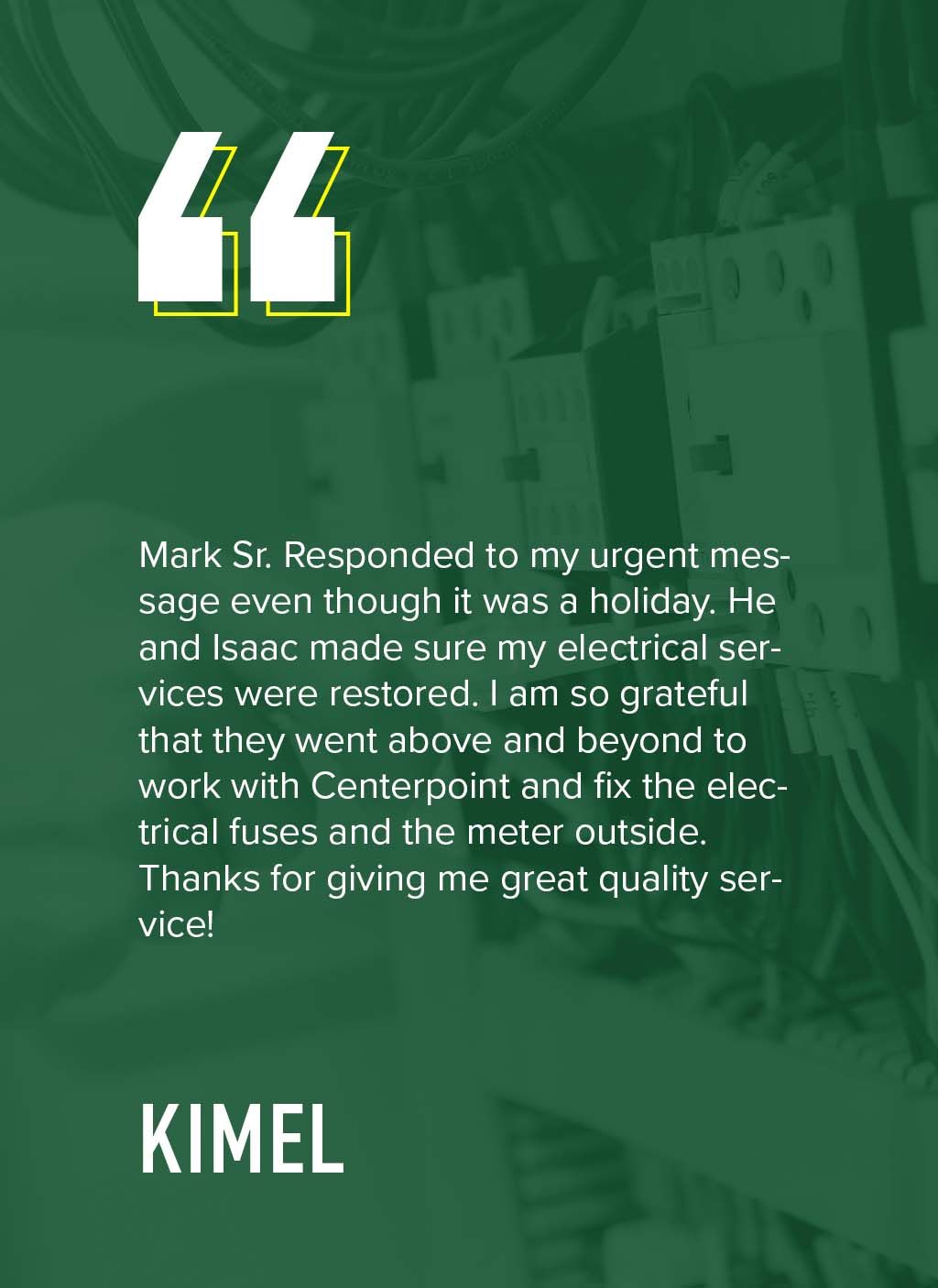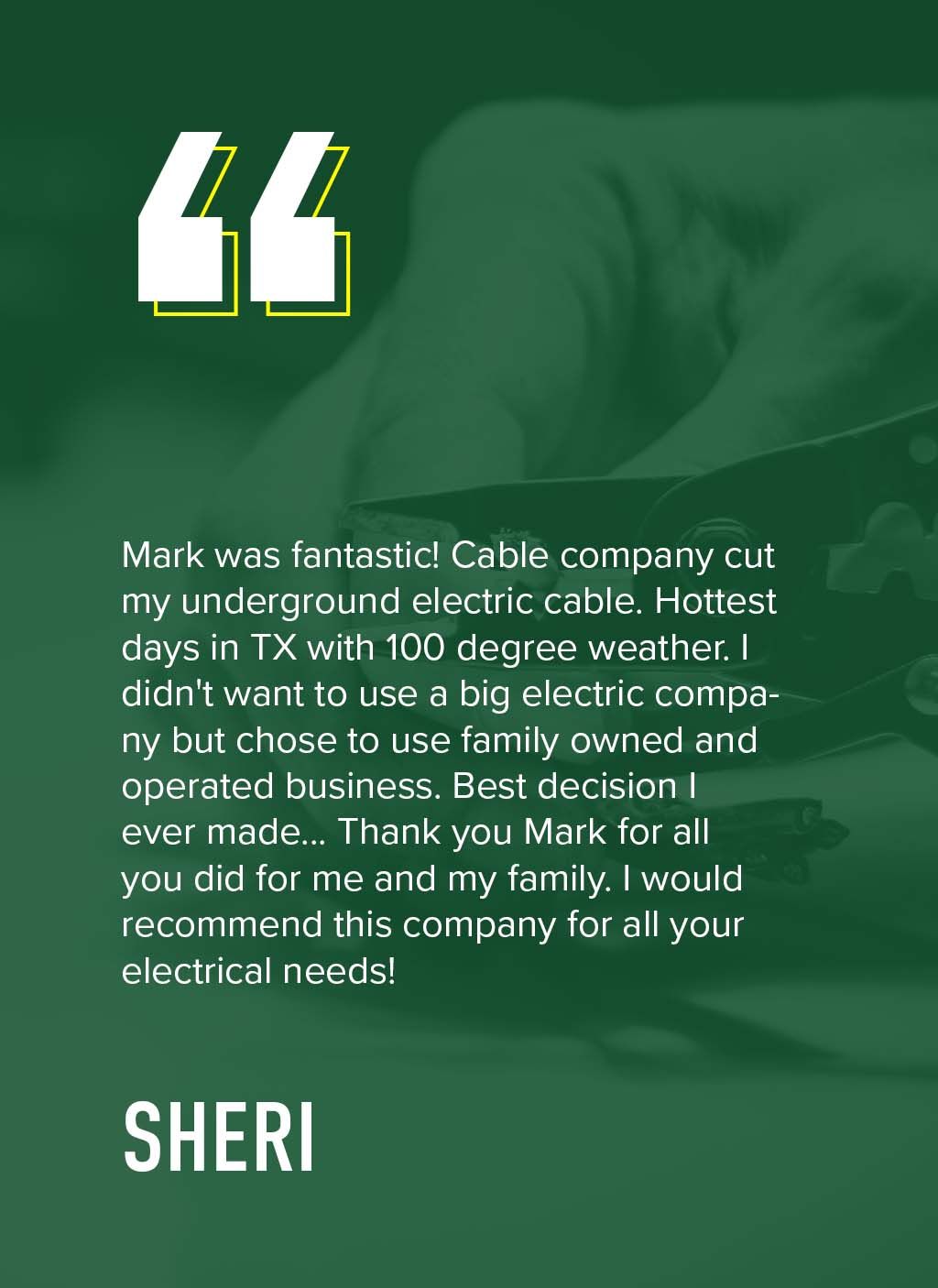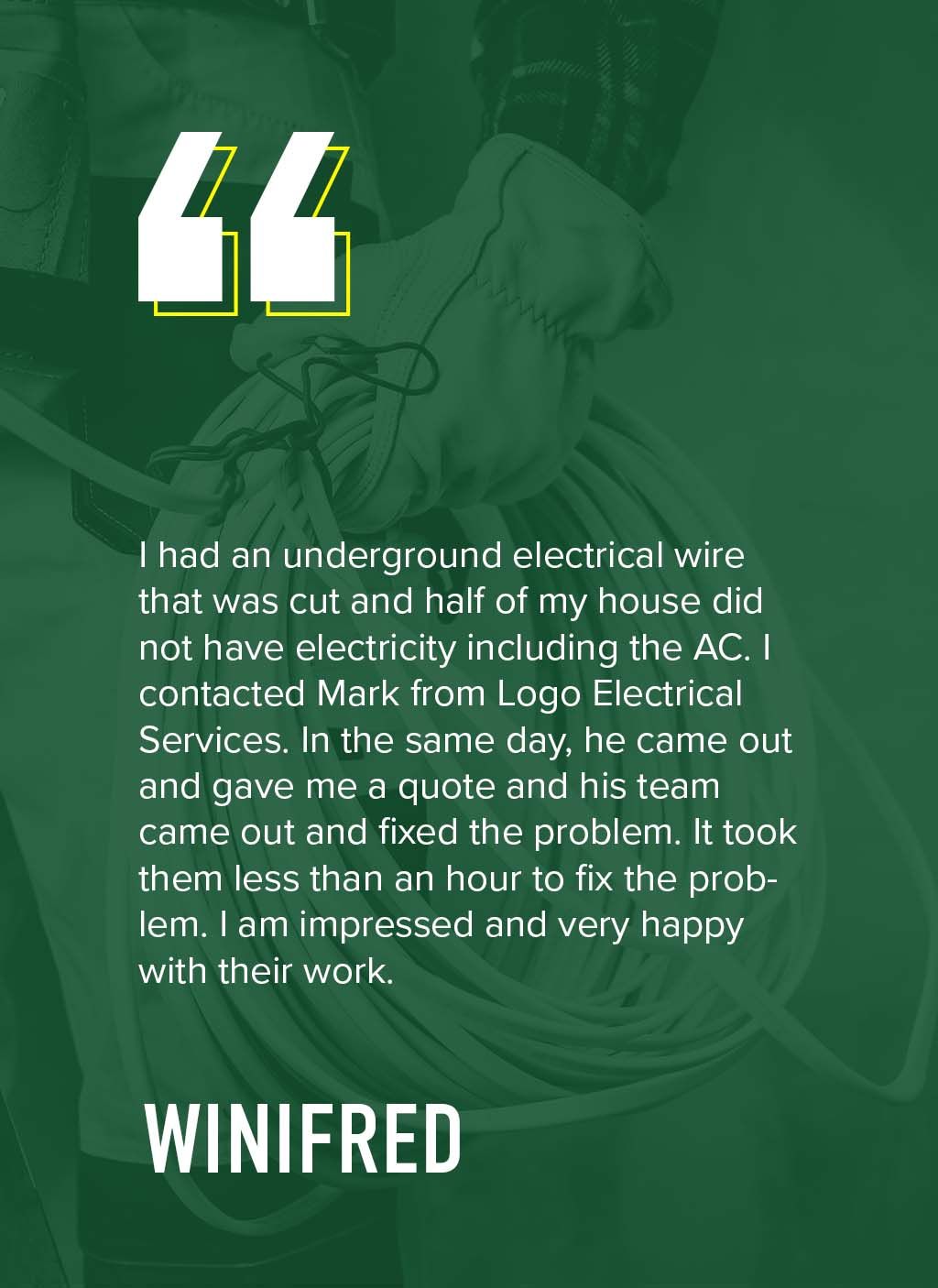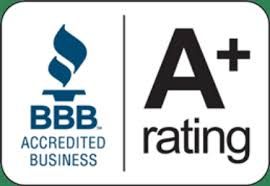 Ready to get started? Schedule a free estimate with us today