Home Electrician Services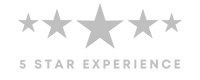 At Logo Electrical Services, we understand the importance of a well-lit home.
Whether you need to install new lighting fixtures, upgrade your current lighting system, or repair a faulty wiring issue, we have the expertise to get the job done right. And with our three-year guarantee on all services, you can be sure you're putting your home in the right hands.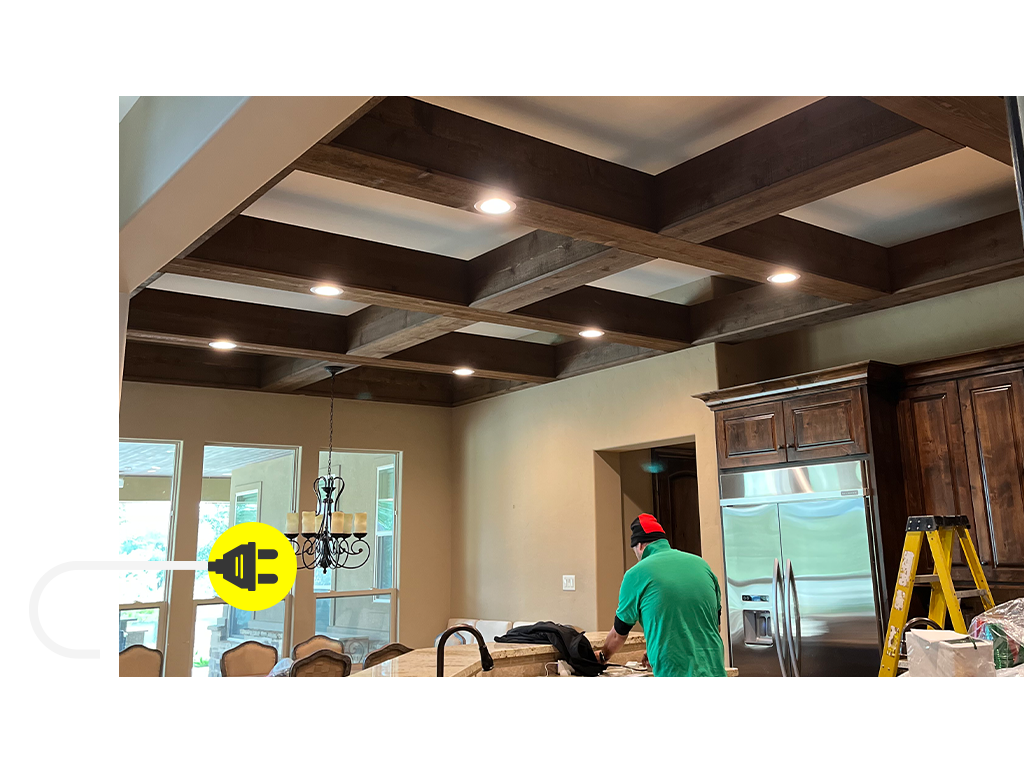 Our Home Electrical Services
Logo Electrical Services is your go-to family-run electrical company in Houston, TX for all your home electrical needs. Our team of experienced and licensed electricians is dedicated to providing you with safe, reliable, and affordable electrical solutions for your home. Our home electrical services include: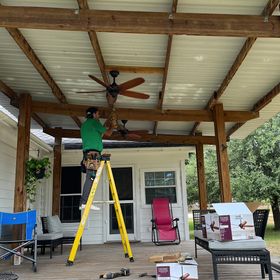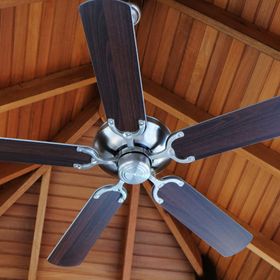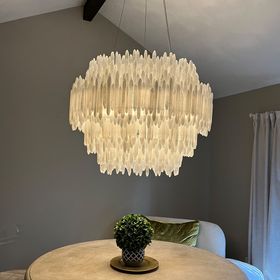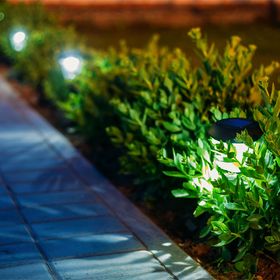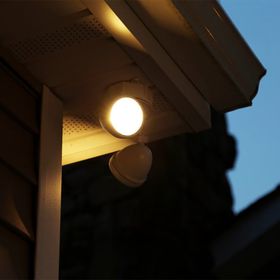 24/7 Emergency Electrical Service Calls
We understand that electrical emergencies can happen at any time, day or night. That's why we offer 24/7 emergency electrical service calls to ensure that your electrical issues are addressed promptly and efficiently. Whether you're experiencing power outages, electrical sparks, or other hazardous situations, our team is here to help.

Check Out Our Reviews
Don't just take our word for it, check out what our satisfied customers have to say about our services! We are proud of our positive customer reviews and strive to provide every customer with the same level of satisfaction.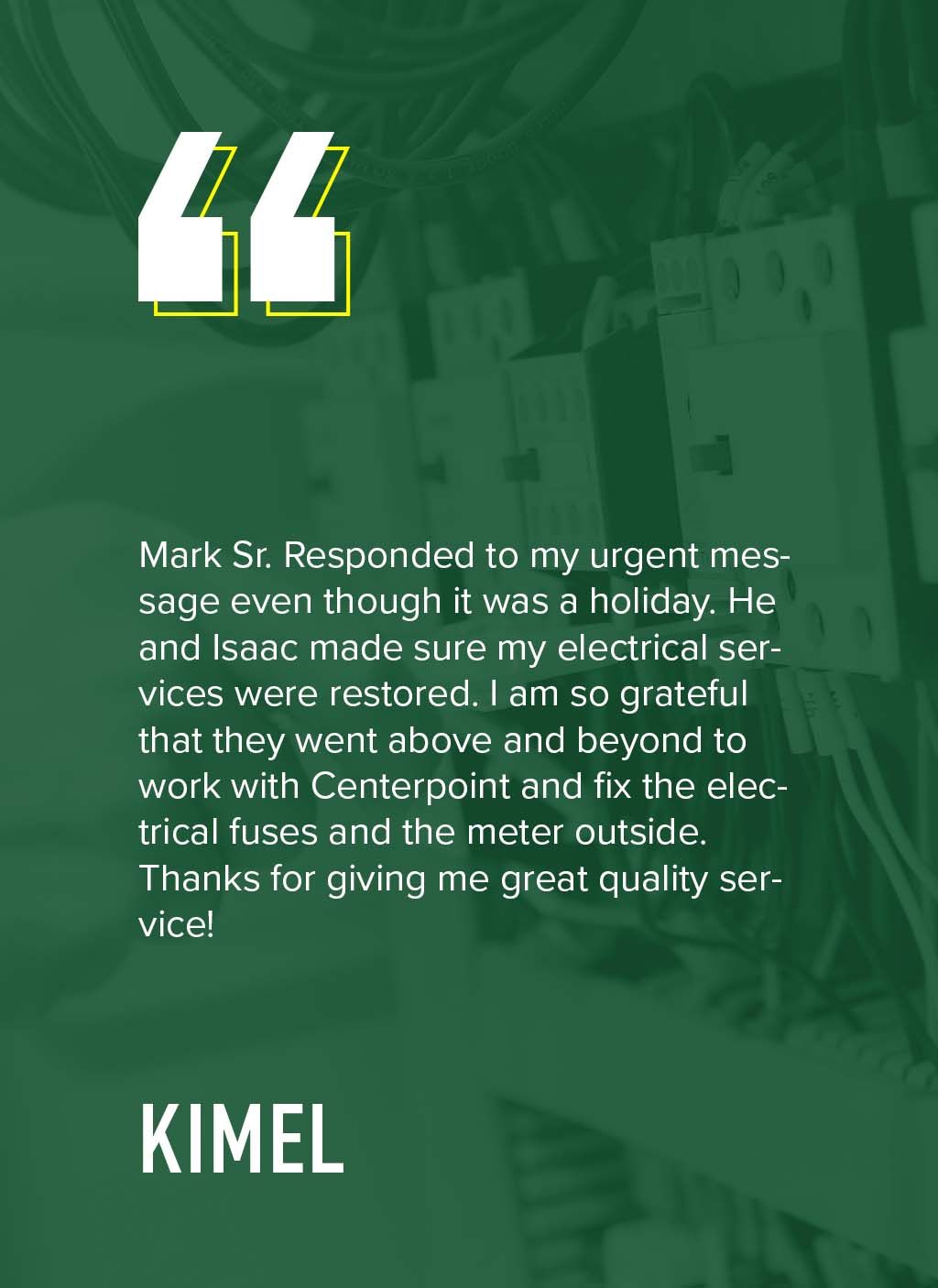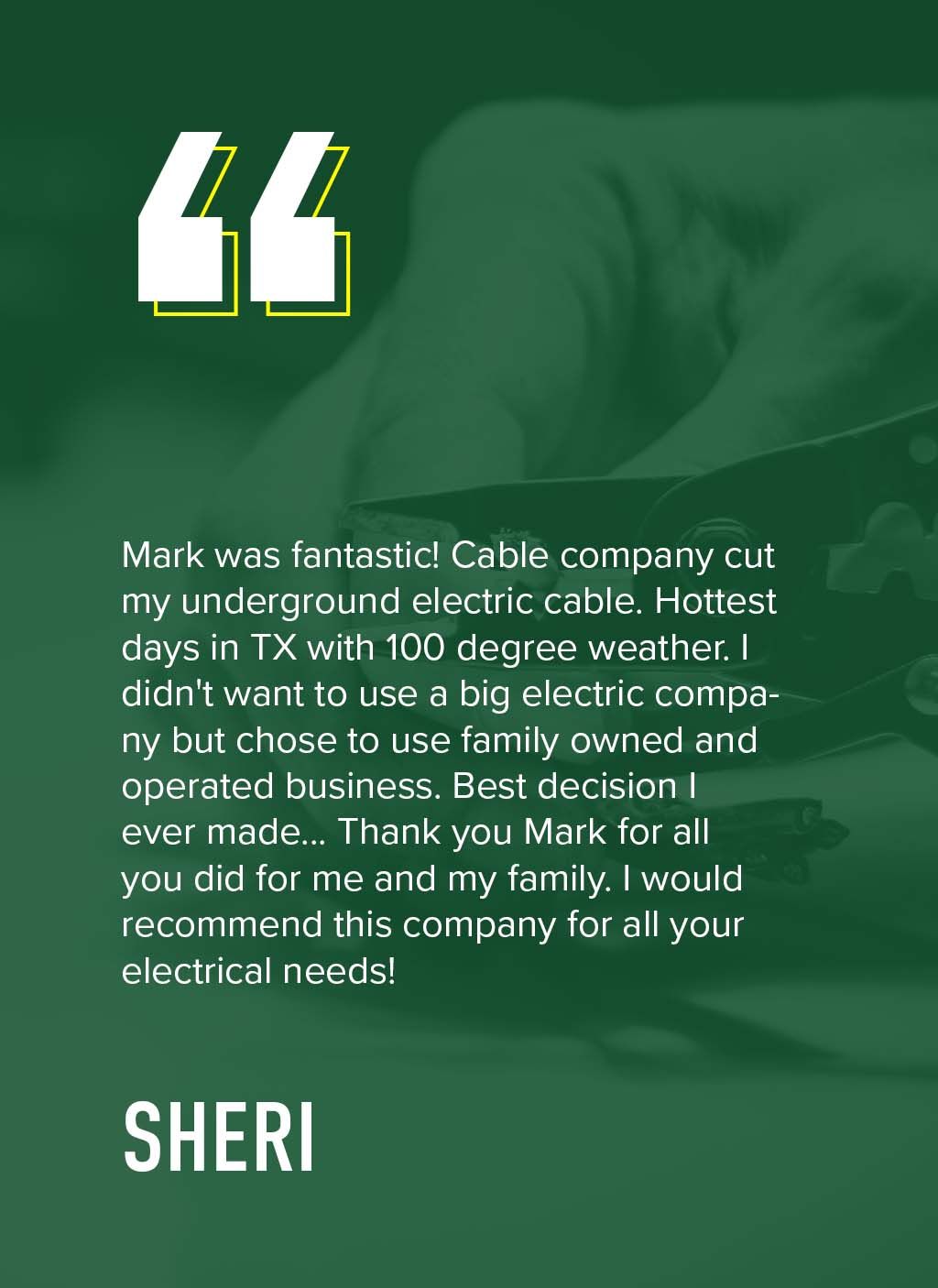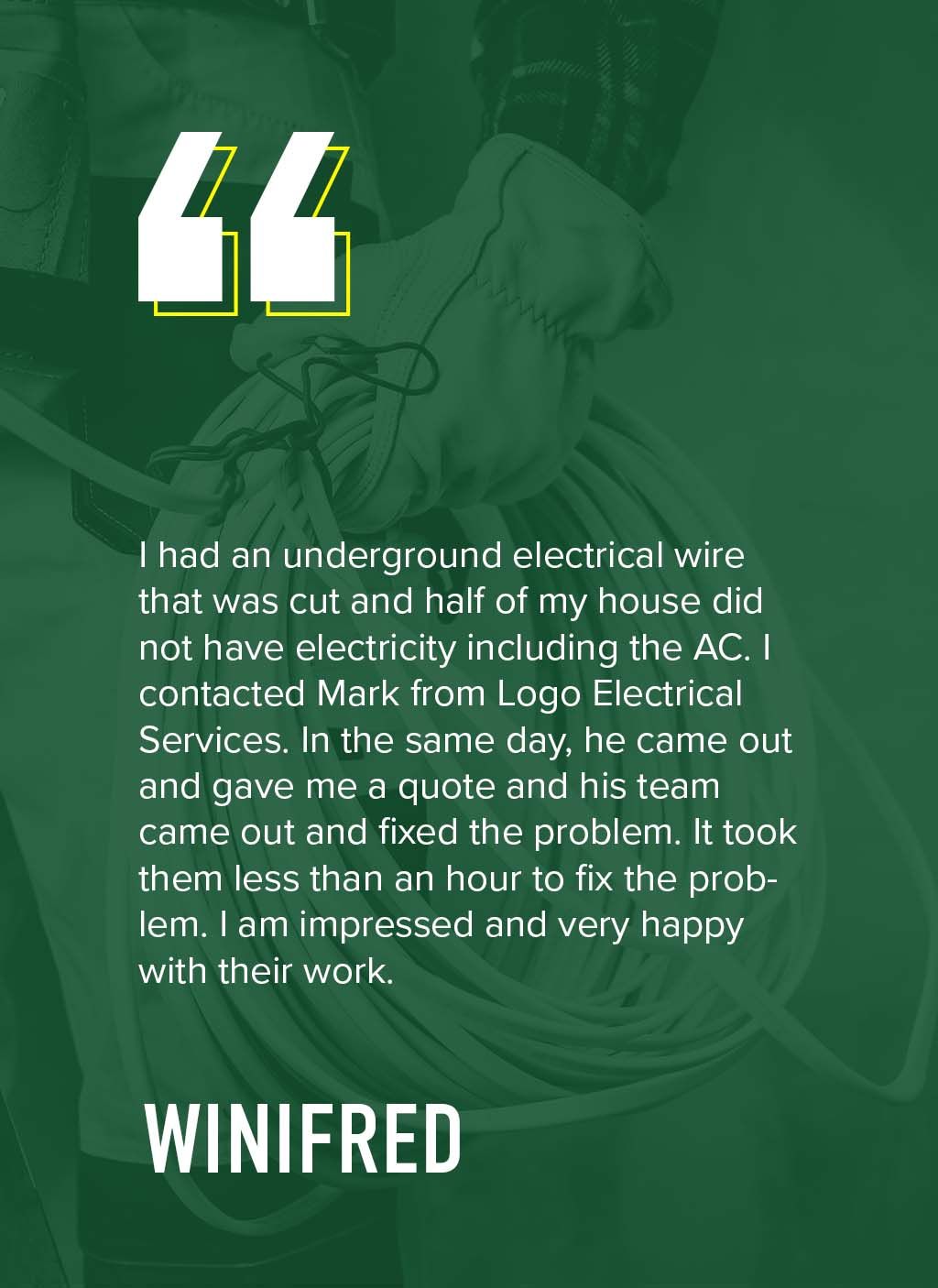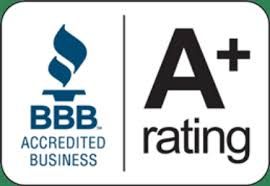 Ready to get started? Schedule a free estimate with us today