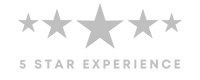 As your trusted Houston electrician service, we are dedicated to providing you with high-quality electrical work and electric services that keep your home safe and secure. Our team of experienced electricians can install a variety of security features to keep your home and family protected. Contact us today for a free quote on electrical security installations.
Your home is your sanctuary, and we understand the importance of keeping it safe. At Logo Electrical Services, we offer a range of electrical security installations to keep your home secure. Our team can install lighting, cameras, doorbell cameras, and other security features to provide you with peace of mind.
Security Lighting
Proper lighting can deter potential intruders and keep your home safe. Our team can install motion-sensor lights that turn on when motion is detected, providing an added layer of security to your home.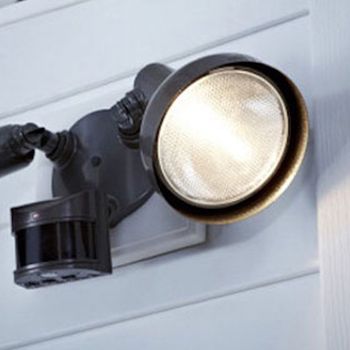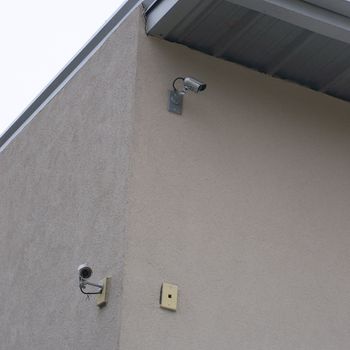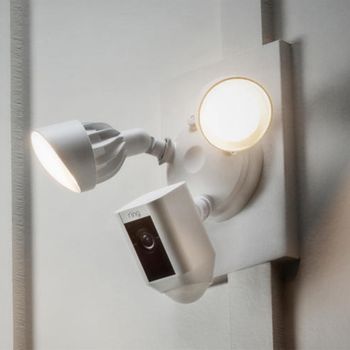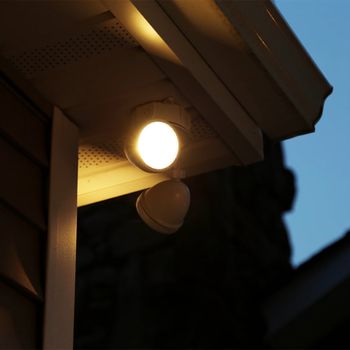 Security cameras can help you keep an eye on your home while you're away. Our team can install a variety of cameras that can be accessed from your smartphone or tablet. We can also install cameras with features like night vision and motion detection.
Doorbell Cameras
A doorbell camera can provide an added layer of security to your home. Logo Electrical Services installs doorbell cameras that allow you to see who is at your front door and communicate with them, even when you're not home.
Our team at Logo Electrical Services is devoted to providing you with exceptional electrical work and electric services of the highest quality. We prioritize safety and efficiency when installing electrical security systems for your home. Additionally, we are committed to maintaining transparency in our pricing, so you can always be aware of what to expect.
Logo Electrical Services is family-owned and operated, and we know how important it is to protect your family and home.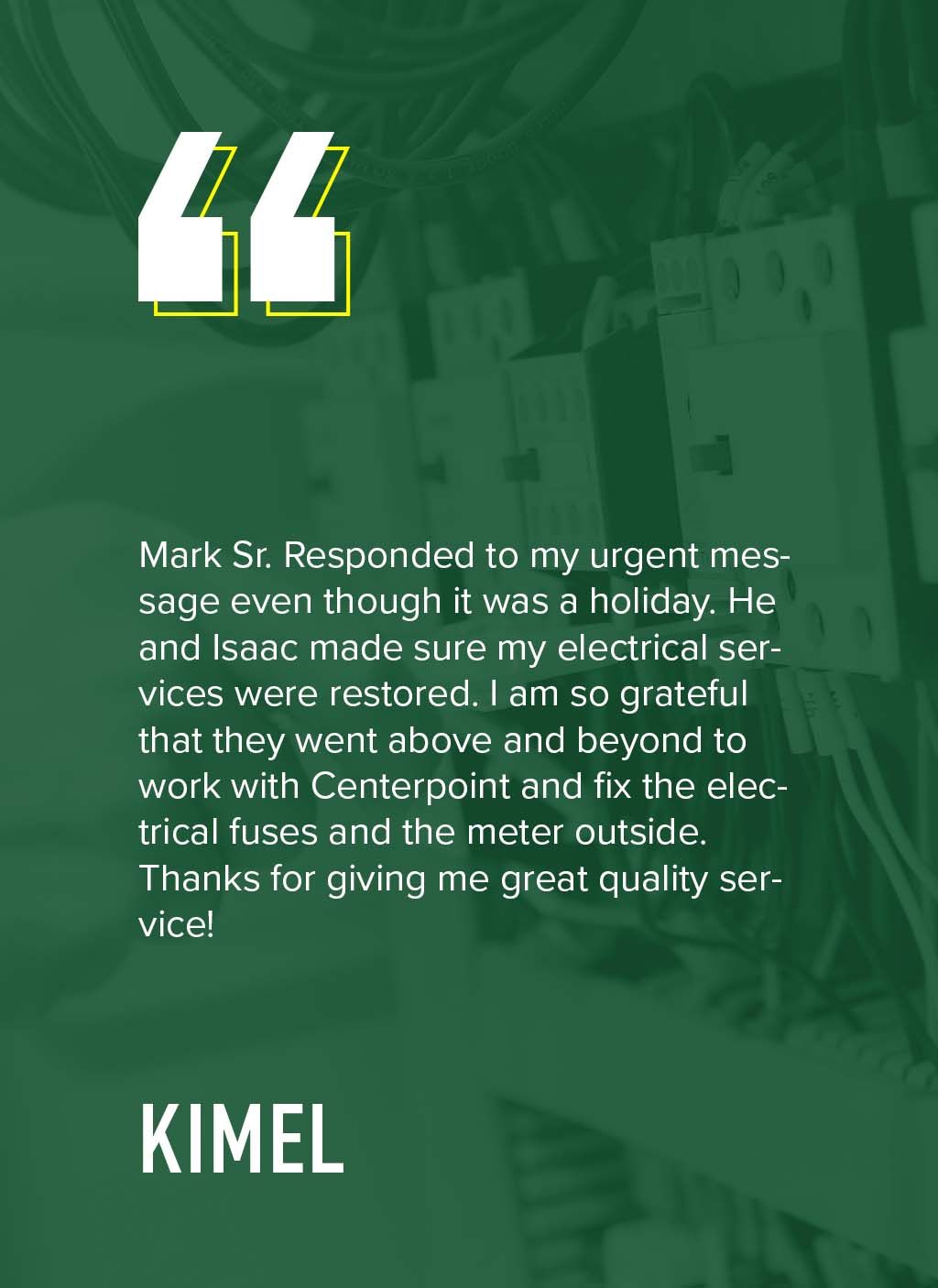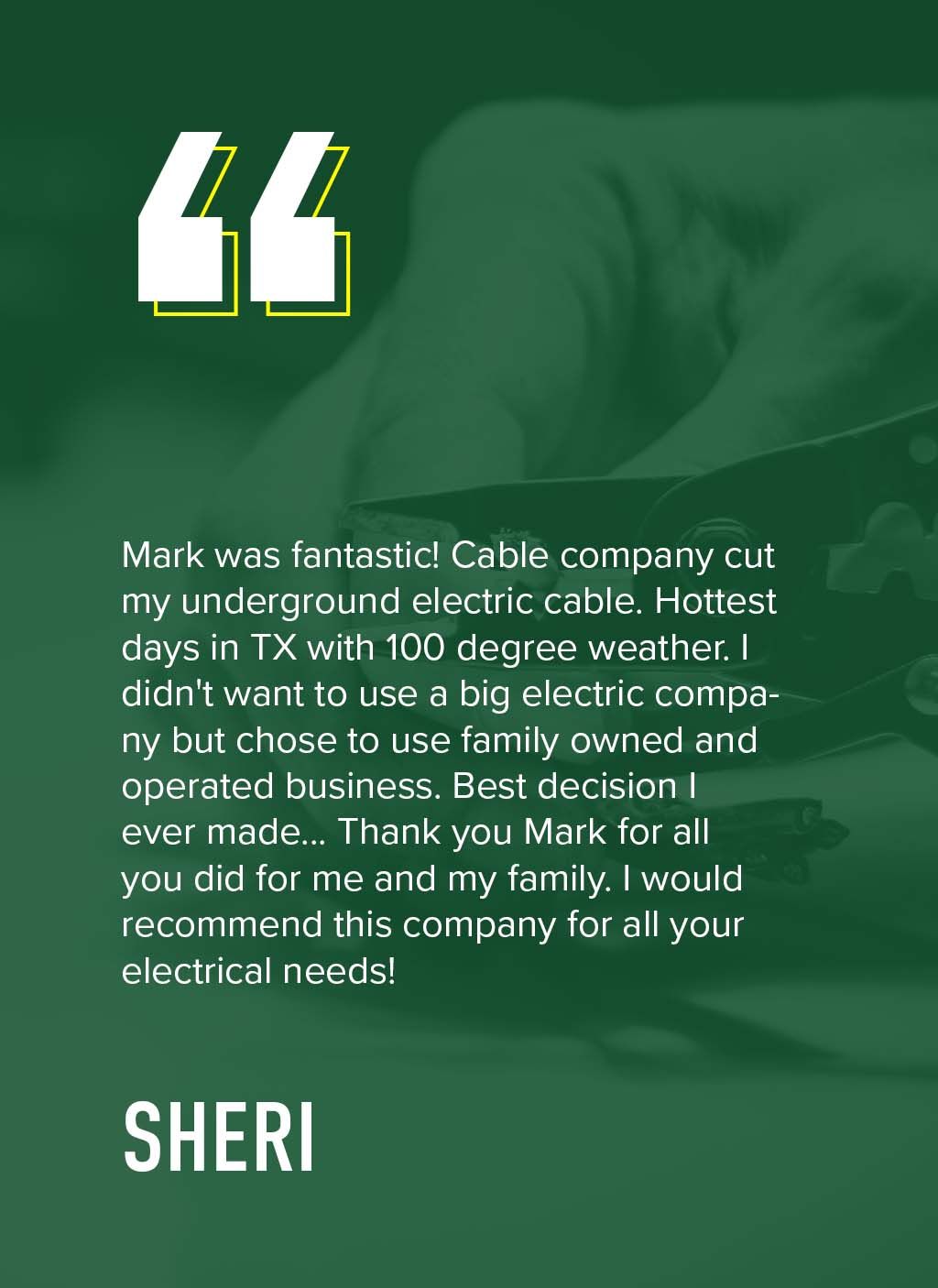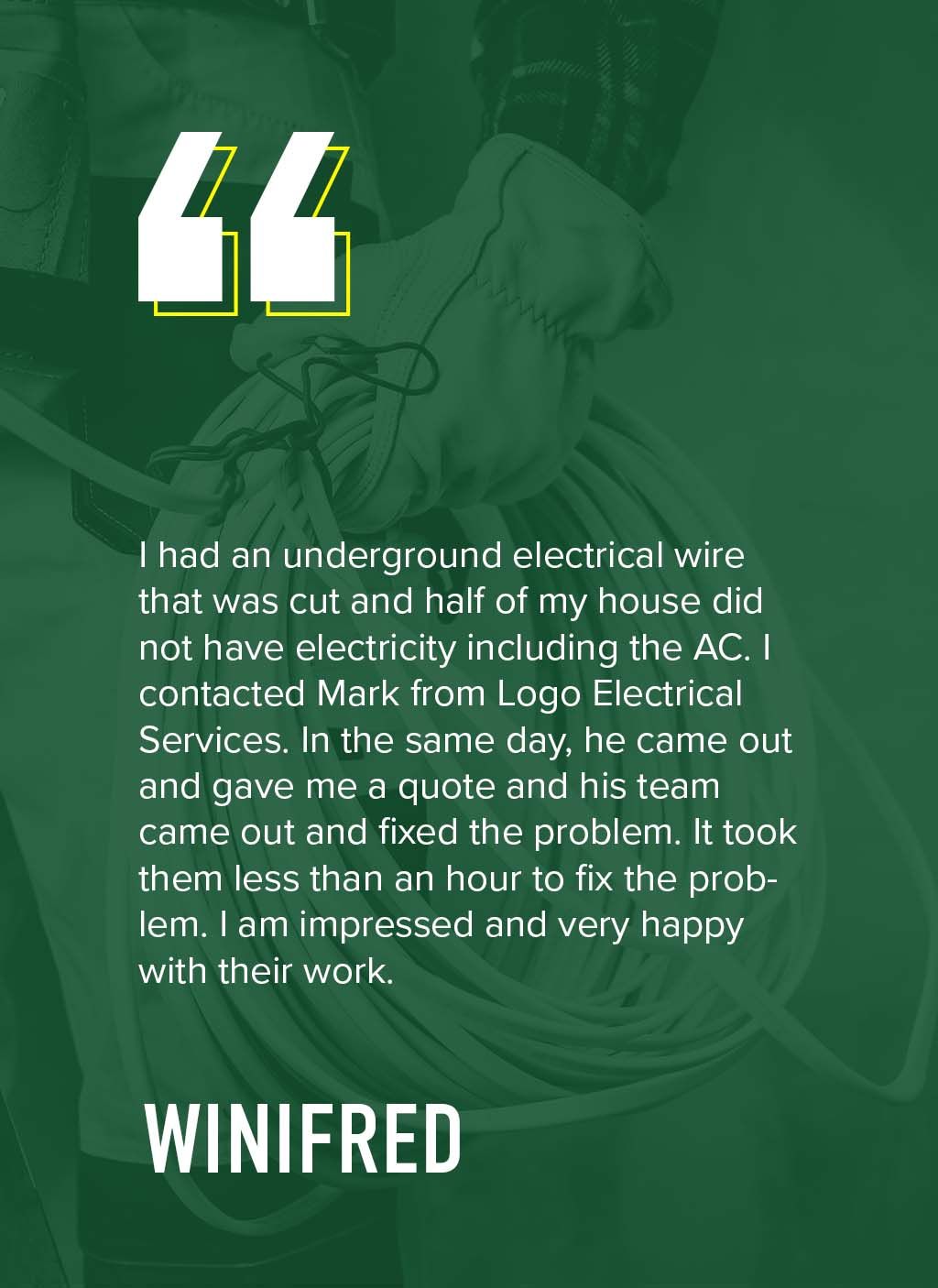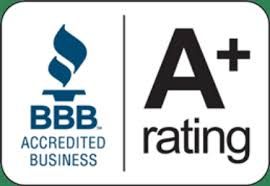 Ready to get started? Schedule a free estimate with us today